What's more intriguing than crossing the boundaries set, and deploying your imagination into randomness of what's to come? Well, it's a belief that by doing exactly that, you'll reach a point (and point is not the best word) where you forget what boundaries are, as you enter an infinite space. No beginning and no end, no lengths, time intervals, and references whatsoever. We wrote about certain artists who, somehow incorporate the subject of infinity into their works such as L'Atlas with his everlasting exploration of calligraphy (he will also be part of the exhibit), and perhaps, Miljan Suknovic's limitless potential for abstract visual expression. Those are just some names to enlist, but if you want to be part of that journey and witness the works of numerous other artist, feel free to stop by Lelia Mordoch Gallery  in Miami at the end of November.
14 Infinities
As famous quote by J.L. Borges, "Fourteen is infinity", one would ask if it is a coincidence, that 14 artist will exhibit their artwork that celebrates the infamous word. Everyone of these artists will have to cope with the obstacle of how to actualize an idea when confronted with the philosophical, physical, and aesthetical aspects of infinity: the intangible fabric of time, as it folds and creases; the journey of light through space, optical wonders, the play of mirrors. The visual representation of infinite creates a space for discussion, inquiry: an invitation to look closer, comprehend, and approach infinity in our own way. Names of Miguel Chevalier, Daniel Fiorda, Keren, Sun-Mi Kim, L'Atlas, Alain Le Boucher, Julio Le Parc, Franck Loret, Jean-Claude Meynard, François Morellet, Joe Neill, Laura Nillni, Joël Stein and Yvaral will be present as they try illustrate one of the things that is truly incomprehensible to the human mind.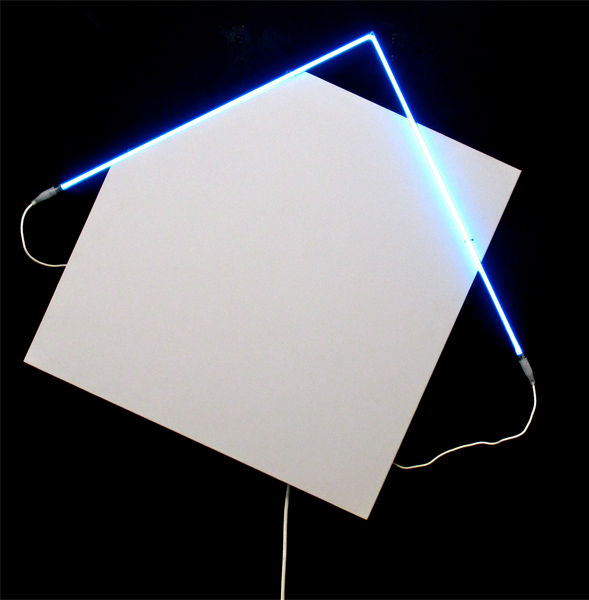 Lelia Mordoch Gallery
The Lelia Mordoch Gallery first opened in Paris in 1992. In 2009, after several years of active presence in the South Florida international fairs, the Gallery opened in the Miami's Wynwood Arts District.With over 4000 sqf, the gallery provides ample exhibition space, a dedicated Video room, and artist workspace for the support and encouragement of artists in residence. It hosted GRAV group artists such as Horacio García Rossi, Julio Le Parc, François Morellet, Francisco Sobrino, and Yvaral. Soon after, the Gallery opened towards mural, sculpture, and the figurative work of artists Antonio Saint Silvestre or Francois Monchâtre, among others.
Leila Mordoch will host this show titled "Art of Infinity" from its opening on November 20. until its closure on December 21.
If you enjoyed reading this post and want to learn more about upcoming art projects in Miami and Wynwood, sign up for My Widewalls today and stay tuned!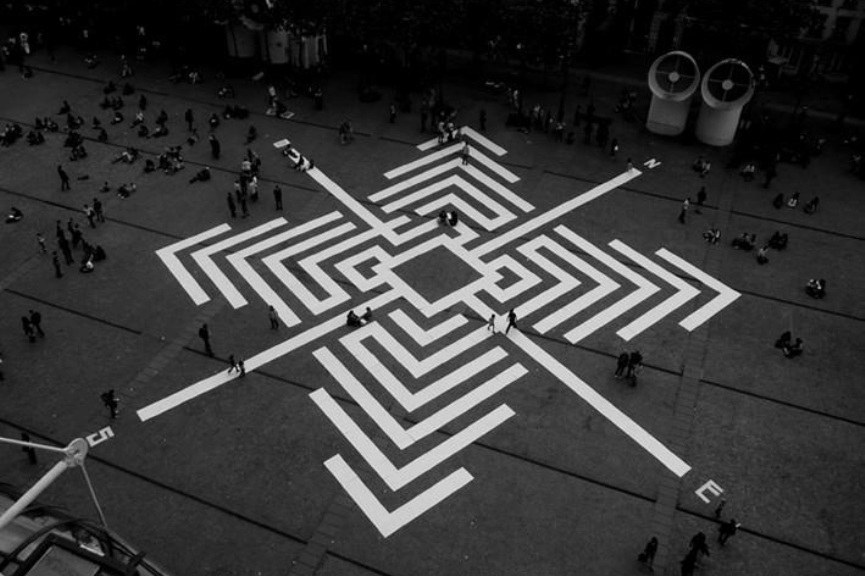 Disclaimer: Images showing L'Atlas's work are just for illustration and will not be part of mentioned exhibition.