If you are a fan of the cult punk band Sex Pistols and you happen to know the band's favorite photo, there's a great chance it was photographed by Dennis Morris. The friendship between the renewed photographer and the legendary group began in the 1970s and the product of the highly fertile relationship is now presented in Morris' photo essay entitled "The Bollocks". The 80-page large format book features over 45 rare and never-before-seen images of the Sex Pistols, including live photos from The Marquee Club and Brunel University, as well as the behind the scenes photos and intimate shots that only Morris had an exclusive permission to shoot. In August, the Known Gallery in Los Angeles hosted the exhibition featuring photographs from the deluxe edition and now, the same location is being used for the book signing…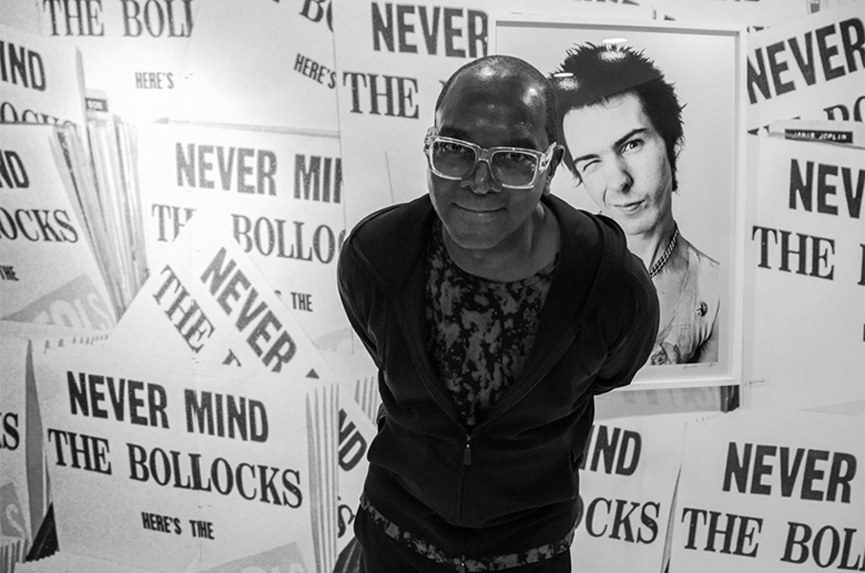 Captured History of an Iconic Band
The Bollocks, co-published by Zero+ Publishing and The Seventh Letter, offers an exclusive glimpse into the world of The Sex Pistols. The reason why these images are now seeing the light of the day in form of a book, the author explained: "I've returned to these pictures of the band many times over the years, and when I've done so they take me right back to the time. I still listen to their debut album now and it doesn't sound dated. In a similar way, these images, though very much of their era, haven't aged at all. Which reflects how timeless the Sex Pistols were."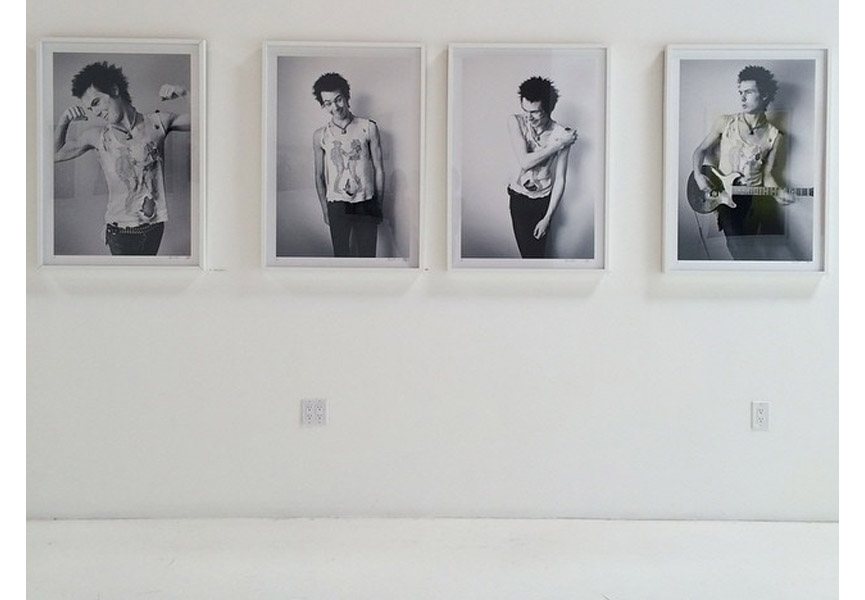 The Exclusive Look Into the World of Sex Pistols
The famous relationship between the band and Morris started thanks to the young Johnny Rotten who was fascinated by Morris' photos of Bob Marley. It was on Rotten's initiative that the photographer and the emerging London band began their collaboration and the first official shots of the Sex Pistols were made upon signing to Virgin Records. Morris' association with the band fitted perfectly in the plan devised by legendary music Svengali, Malcolm McLaren. Morris was a witness to the raw beginning and rise of the band and the whole Punk movement in the late 70s. The Sex Pistols soon learned to trust Morris completely and allowed the photographer to have the unrestricted access to all of their habits, encounters, backstage chaos and on-scene madness and the fan hysteria. Being the only one to put the band fully at ease in from of the lens, Morris had a significant part in forming a strong and iconic identity of the group.
Besides the photographs made by Morris, "The Bollocks" features texts by Billy Idol, Shepard Fairey and well as the author himself. The book signing is scheduled for December 19th starting at 6pm, at Known Gallery in Los Angeles. The book can be bought for $800.00.
If you love photography and would like to be informed about the upcoming exhibitions of your favorite photographers, sign up for My Widewalls today!