Summer group show The boys, the girls and the political consisting of works by 10 international artists will open at Lisson gallery. The artworks that will be displayed at the London gallery employ language as artistic material while dealing with the topics of dissemination of information and the creation of technological landscapes. The group show will be focused on the complexity of artistic process rather than objects created as its result. The boys, the girls and the political exhibition will consist of video works, performances, paintings, sculptures and many other forms of artistic expression.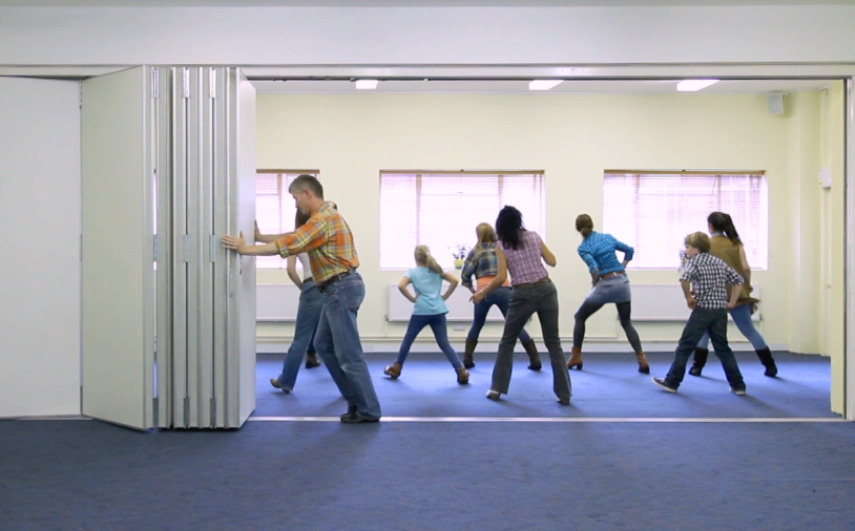 The Boys, the Girls and the Political Through the Eyes of International Artists
The exhibition borrowed its title from the series of works made by Jesper List Thomsen. The boys, the girls and the political series consists of seven paintings in which words represent modular elements that will be echoing through Lisson gallery in London. Jasper List Thomsen is also a part of the Am Nuden Da collective that will present Facebook Blue Filler installation that represents social media inspired recreation of the Blinky Palermo's famous Blaue Breiecke artwork. George Henry Longly has prepared several floor and wall-mounted works created by combining classical sculptural material and techniques used in industrial design.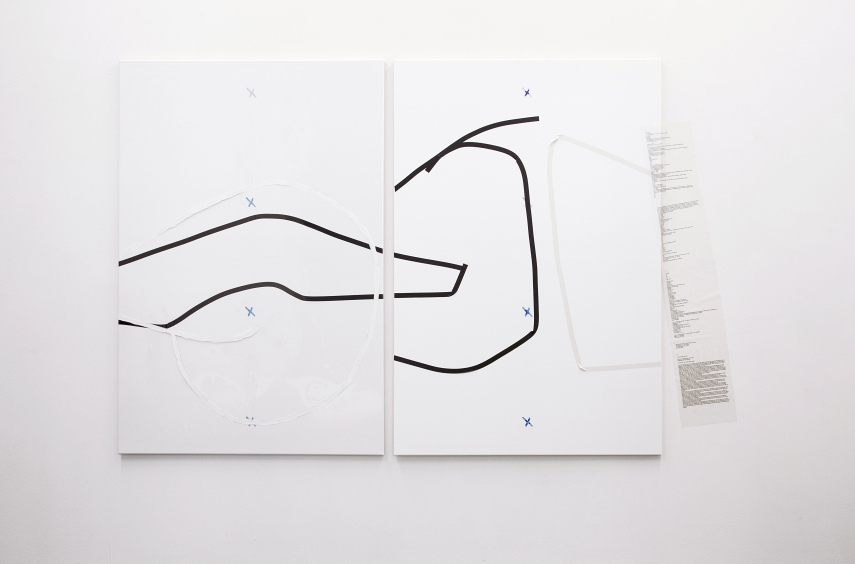 Video Works and performances at Lisson Gallery in London
The boys the girls and the political exhibition will also include films, video works and performances. Lucy Beech and Edward Thomasson will present their flawlessly choreographed group activities in the 40 minutes-loop Left Behind Together video. London based artist Richard Sides will display a series of time-based collages created by the ingenious combination of sonic snippets and found objects. Cally Spooner is an artist whose works tear down the borders between writing, acting and artistic creation while demonstrating the artist's visually and vocally striking aesthetic expression. Her Broadway-like musical titled And You Were Wonderful, On Stage deals with the loss of live delivery of language in contemporary life. Language was the inspiration for I'll finally lose the plot..., open-ended film by Alice Theobald. The film will be accompanied by the affiliated performance in which the artist cleverly entangles her performers and viewers in a tautological linguistic game.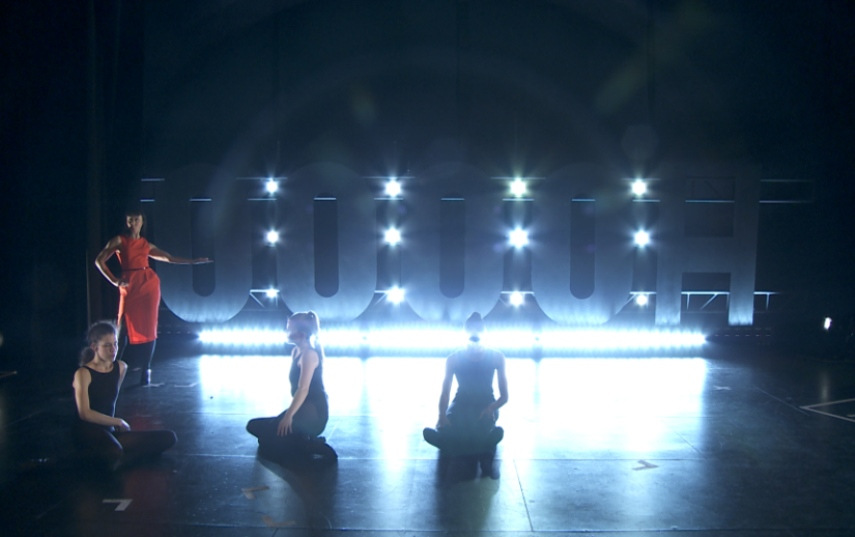 Exploring Artistic Labor at Lisson gallery Summer Show
The boys the girls and the political group show will open on Friday, July 17th. The exhibition at Lisson gallery will present diverse artistic methods, which are explored in an openly discursive way and positioned as performative aspects of artistic practices. The show will articulate group dynamic created with multifaceted working methods and material transformations. Visitors of Lisson gallery will be have the opportunity to exploreworks that underline the instrumentality of artistic labor and cultural production. The boys the girls and the political summer show will run through September 5th, 2015 at Lisson gallery in London.
Boys, girls, art enthusiasts stay in touch with the latest exhibitions by signing up for My Widewalls for FREE
Featured images:  Ben Schumacher - Sant' Ella - speculative trade confluence, 2015, courtesy of the artist
Am Nuden Da - Facebook Blue Filler, 2012, Installation view of 'Like a Virgin', VI, VII, Oslo (2014), courtesy of Am Nuden Da & VI, VII, Oslo
George Henry Longley - He, 2015 courtesy of the artist and Koppe Astner