Is cinematography video art? Or is it television as well? If this is too much of a stretch, can we say that experimental film is video art? Of course, endless discussions and series of arguments can deliberate on these stances, but it is widely regarded that video art does not entail these forms of artistic expressions. It is, rather, a form which relies on animation, video and audio data, and which started spreading across the globe in the last two or three decades of the 20th century, when new technology became available to groups and individuals who wanted to create via this medium, but weren't part of large corporations which could afford the technology. In the 21st century, video art became a world wide spread phenomenon, when artists managed to obtain more sophisticated editing and animation technology. It can be produced a priori, and brought to the public through installations or 3D projections of animation. It can, also, be an expression practiced in real time in situ. And finally, it can be a final product, an a posteriori processed video material of different artwork, such are, for example, stop-motion animations of graffiti artwork. These, of course, are not all the variations and possibilities of video art, but those which are closely related to urban art. Some of the notable artists working in the field of video art include BLU, Juan Downey, Wolf Vostell, Domingo Sarrey, Peter Weibel, David Hall, Paul Wong, Slobodan Pajic, Wolf Kahlen and many more.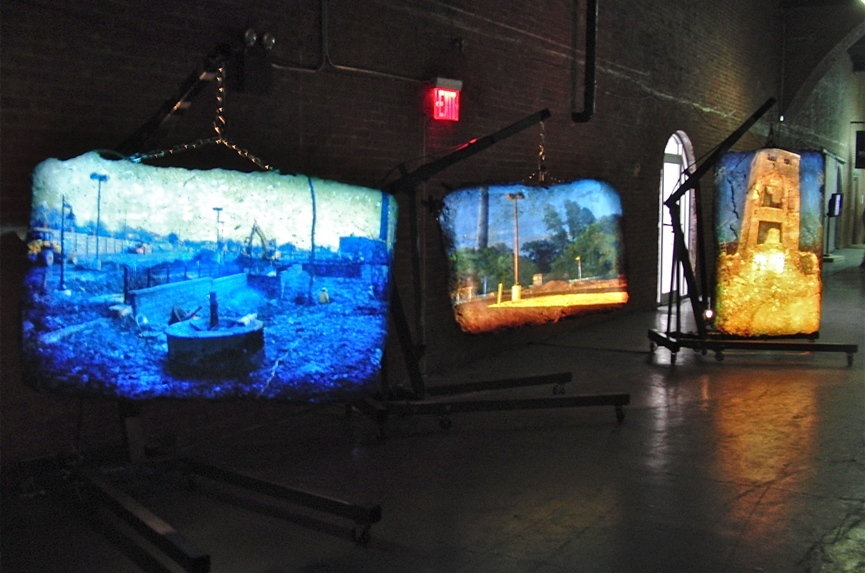 3D Projections and Video Art Installations
Perhaps the most interesting aspect of video installations, which involves urban space, is reflected on the critique of the architecture and landscape of the cultural space in which the artwork is formed. In this regard, there are many different, new approaches to expressing oneself. For example, project Jump rebuilt the house front in a studio, creating a stage for the artists, and later on projected the recorded performance on the mentioned house front of the building itself. On the other hand, 3D projections reflected on the building can interact with the architectural aspects of the site, exploring and critiquing the possibilities of a certain structure.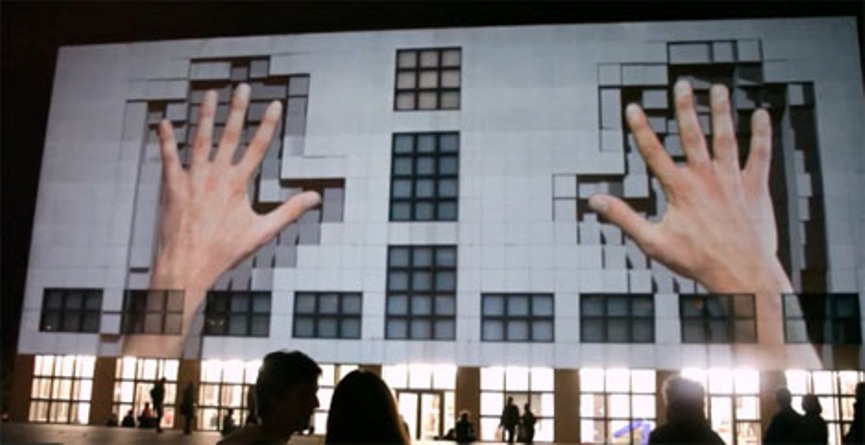 Instant  Animation and Projections
The projection of instant animation, coinciding with a live music performance, created in situ and in real time, creates endless potential for new expression. Musicians, designers and animators, along with the artists can create a video art piece in the real time with the involvement of the public. This sort of practice can be used in commercial purposes such as conference events, club happenings, PR and guerrilla marketing, but, what is more important, it can be used in such urban art performances as "live" street murals, graffiti jams, installations and crowd interactivity.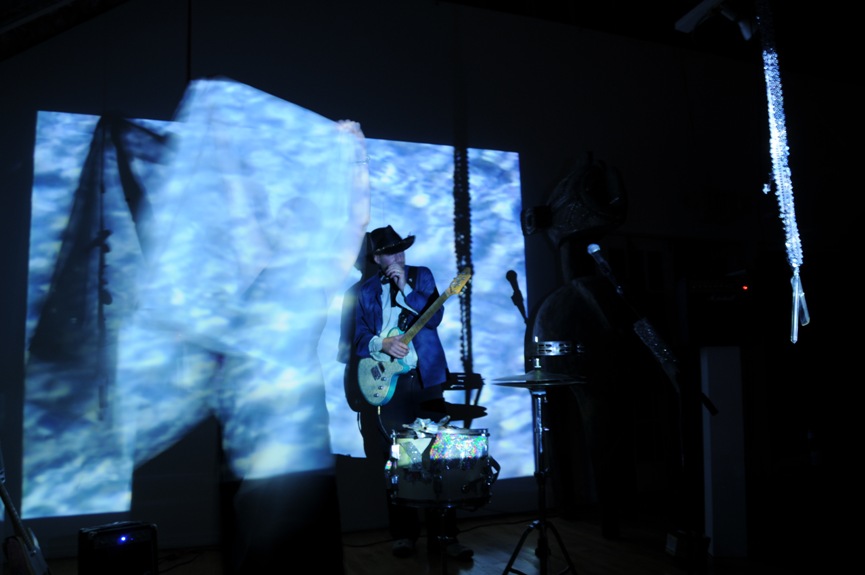 Stop-motion Animation and Graffiti
Wall painted animation is certainly one of the most inspiring expressions today. And, when talking of such artwork, one cannot miss the opportunity to mention the work of BLU. The artist of concealed name who expresses the anarchical revolt against the contemporary art, and the conventions of beauty in the 21st century, has given his audience so much to enjoy. His well known video MUTO, aside from the aesthetical merits, reveals the beautiful method of wall painted animation. Just like if one would stretch the strip of cellulose containing a film throughout the neighborhood, so does the artist leave traces of his work as he moves on to another wall. What is certain is that the spectacular possibilities of video art, in an urban art context, are yet to be revealed to us all, in the years to come.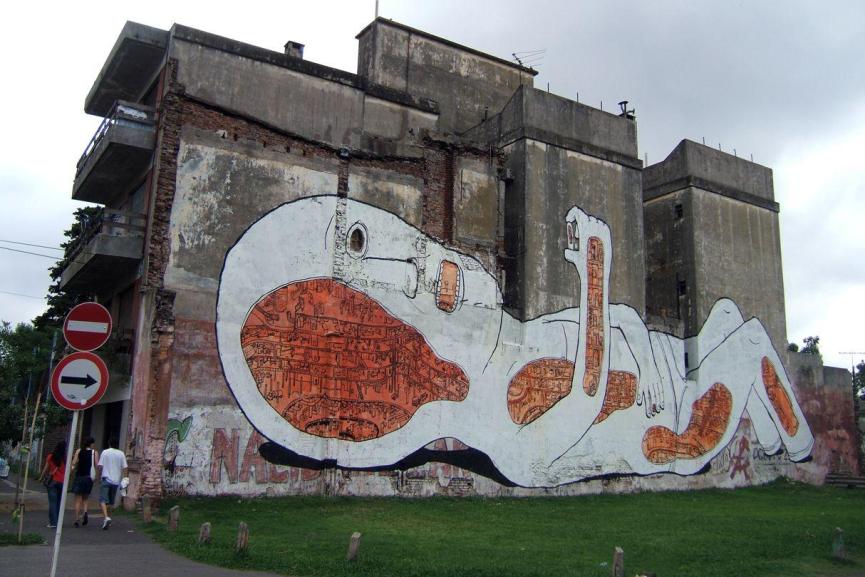 Enjoy all forms of art and find a new way to express yourself with a free sign up for My Widewalls!