A lot of celebrities in the couple of years have become some of the biggest collectors in the art world – some cause it's "in" and others for truly admiring art. However, not many famous collectors have been that active and supportive of the art community as the rap mogul Swizz Beatz. One of the biggest collectors of Basquiat had even hosted a selling exhibition of 30 paintings of the late artist in July last year at Sotheby's. He says that the infatuation with Basquiat was instant: "I got a little success and wanted to start buying art for my house. Basquiat's name just kept coming up in conversation, so I started doing my homework and saw that the lines with me and him were running parallel. I was making music like he was painting - just making it out of anything, like 'give me this broken turntable." Today, the rapper's collection includes works by KAWS, Ernie Barnes, Keith Haring, Damien Hirst, Cleon Peterson, Phil Frost, Erik Jones and many other big names. Swizz is, however, unusual celebrity collector in one more thing – he likes to discover new art stars, like 13-year-old street artist Skyler Grey, which is understandable since his work was compared to Jean-Michel Basquiat's.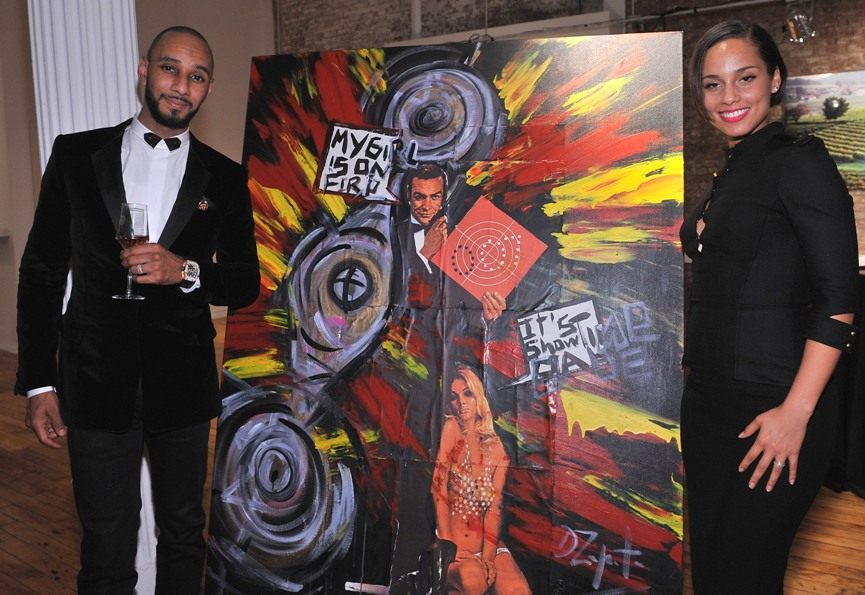 Instagram as an Online Gallery
Being a true art enthusiast, Swizz also started using Instagram as a new art platform. Whenever he stumbles upon a great work or is introduced to an artist he admires, he shares his experiences with fans on Instagram. However, in spite of predictions that the 36-year-old entrepreneur will be opening his own gallery this year, he went a step further by announcing on his Instagram profile that he will be curating an exhibition entitled "The Dean Collection" for the first time at SCOPE Miami Beach 2014. Even though there is no official information how deep the collection goes, this December everyone will get the chance to get a peek at it.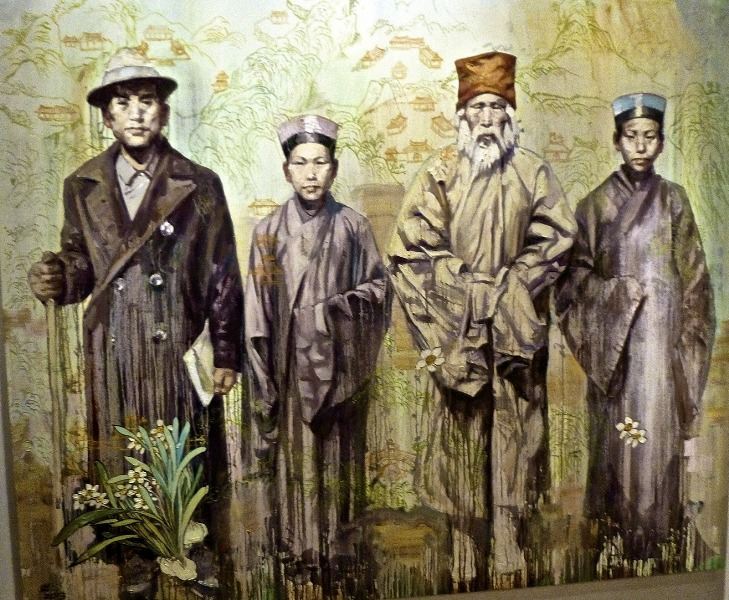 Everything the public knows so far about the exhibition is the info Swizz shares with his more than 800,000 Instagram followers and thanks to it, we've been informed about the Cleon Peterson's contribution with the "The Kiss" piece, as well as the artwork by Brett Amory. The Dean Collection will be a part of Scope Miami Beach art fair, happening 2-7 December, 2014.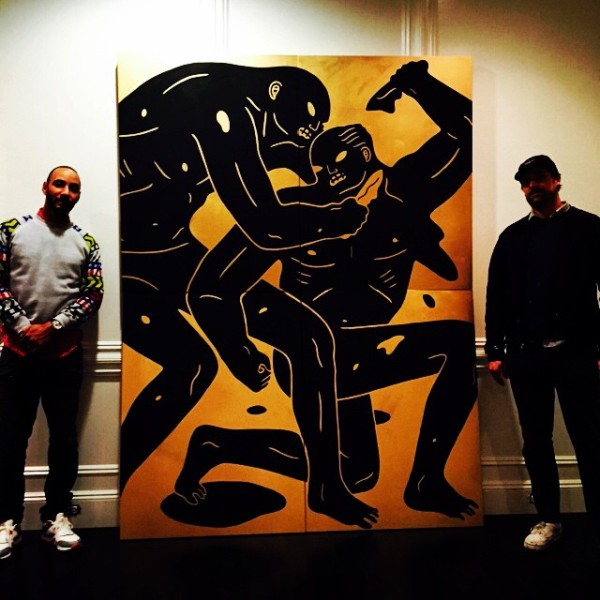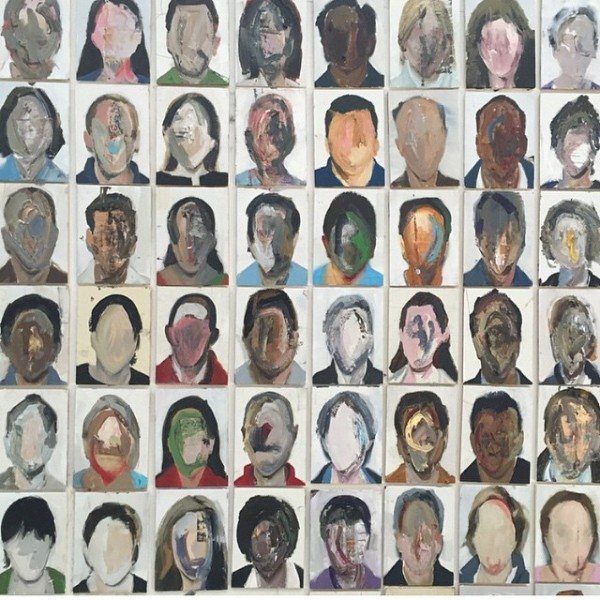 Scope Miami Beach
With over 65 art fairs spanning more than a decade, SCOPE is the largest and most global art fair in the world, celebrated as the premier showcase for international emerging contemporary art and multi-disciplinary creative programming. Renowned for its uncanny ability to forecast new visual trends that are embraced globally, SCOPE Art Shows in Miami Beach, Basel, New York, London and the Hamptons have garnered extensive critical acclaim, with sales of over $800 million and attendance of over 1,000,000 visitors.