Have you ever asked yourself the question when and where art began its life as a phenomenon? Is it even fair to ask such question? Partial answers to this challenge can be found in books concerned with art, but that's not what we are asking here. What qualifies as the artistic endeavor? Is it the motivation hiding behind the artwork? Is it about the levels of meaning conveyed in the canvas? Is it just impulsive and subconscious signal that pushes and individual to create and depict their own inner state? Above else, is there an ultimate norm for qualifying what is and what isn't art? The Hole Gallery shares the passion of asking the same questions and in search of the answers it gathered numerous artists inspired by the same topic. Titled the Early Man, this large group exhibition is exploring and investigating relics of ancient art, going as deep as one can go, passing the familiar symbolism and existing knowledge.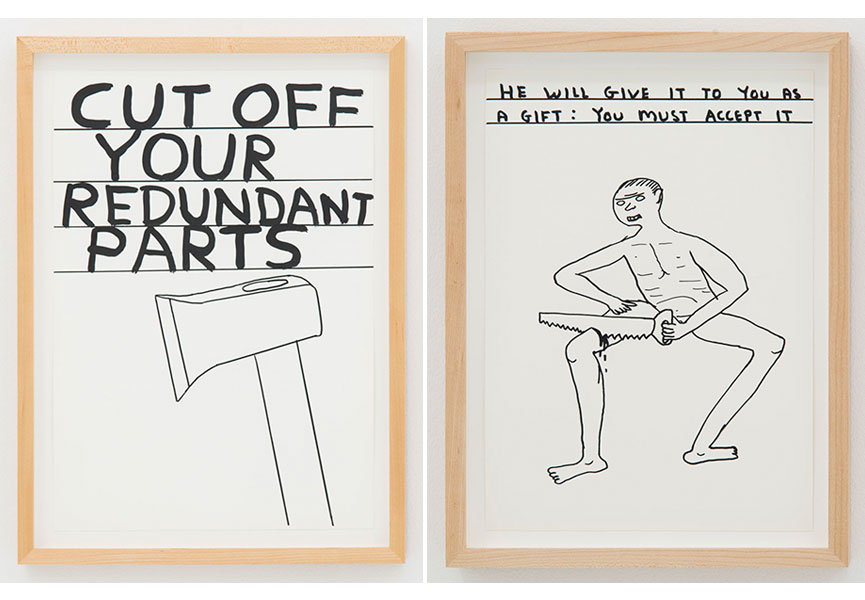 Artists
For this exhibition we have a truly diverse and almost contrasting list of authors. Their own unique portrayals, variety of media and the difference in the complexity of the structure go beyond our own presumptions of what would make a perfect group to illustrate the subject. The list includes: Aurel Schmidt, Austin Lee, Barry McGee, Bjarne Melgaard, Bruce High Quality Foundation, Christian Rosa, David Pappaceno, David Shrigley, Dennis Hoekstra, Devin Troy Strother, Eric Yahnker, Francine Spiegel, Giovanni Garcia-Fenech, Jim Drain, JIM JOE, Katherine Bernhardt, Misaki Kawai, Paul DeMuro, Takeshi Murata and Theo Rosenblum, with special guests also featuring in the show.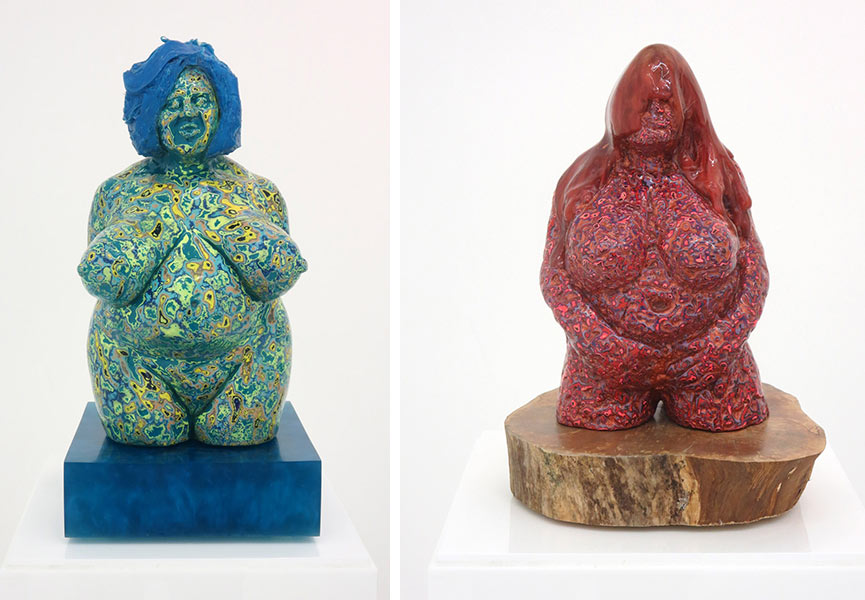 Finding the Pulse of the Art Within
The accepted story is that art went from being functional craft to being 'capital-A' Art around the Renaissance period, but for the purpose of this show, The Hole Gallery decided to go beyond. Inspired by the idea that even in the ancient periods, Cave men, petroglyphs and pictograms seem to prove that the art was alive even then, today's authors honored the subject through their new artwork. It is kind of savoring that the art was urgent, crucial and important enough to make time for, despite a strenuous day of hunting or running. Today, we still ask ourselves what the message behind the most ancient of artworks is. An irony emerges when we realize that maybe that is also the future of today's contemporary art, to be misunderstood or even willfully confusing to the future generations.
The Early Man exhibition opened on 13th of November at The Hole Gallery in The New York City and will run through the 28th of December.
Sign up for My Widewalls and we will update you with all the recent news from the art world.