The Brand New gallery in Milan kicks off 2016 with two complementary displays: Grey, the vast exploration of the known and unknown qualities of the eponymous color, and Slow, Simple, Sweet, the first Italian solo exhibition by the Belgian artist Alain Biltereyst. His minimal art will go hand in hand with serene Grey. Biltereyst's work is influenced by the brutal elegance of the street, while Grey deals with the color of balance and intellect. Some will argue that grey is not a color. Often regarded as achromatic, or a color without color, it's mainly interpreted as a color between black and white, that are also achromatic. In art, however, as well as in print or design, the color grey can be achieved in many different ways. It is a color of balance and shadows, sensibility and grey matter. Halfway between the good and the evil, grey creates the world of its own. As the exhibition's curator Domenico de Chirico states, grey is also the color of Texas in the Wizard of Oz. Given all that, grey color as a medium deserves to have its own exhibition, and that is happening in the Brand New gallery.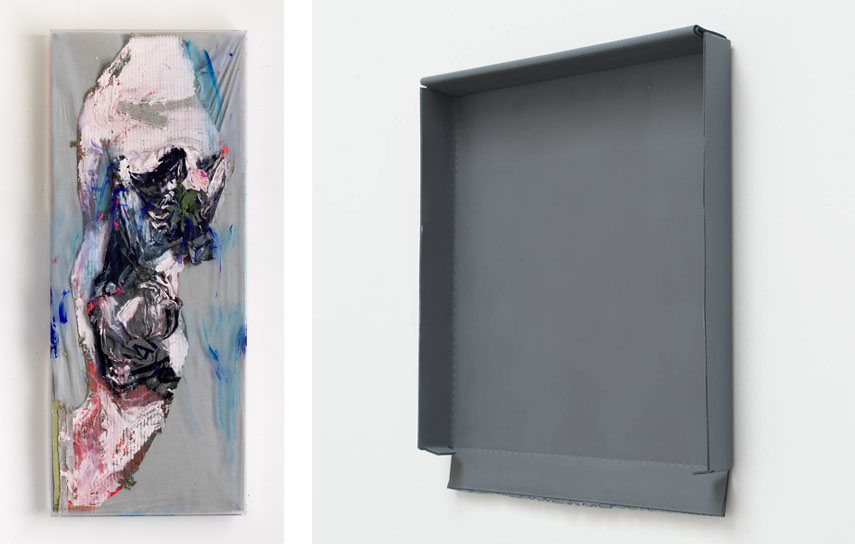 Grey, the Exhibition: The Color as a Language
Grey is curated by the Milan based curator and editor Domenico de Chirico. The exhibition brings together the works of seven international artists: Martin Erik Andersen from Denmark, Chris Bradley from the USA, London-based Jesse Darling, Edinburgh's Keith Farquhar, Norwegian Anders Holen, US-born and Berlin-based Daniel Keller and Yves Scherer who lives and works between New York and Berlin. Each of these artists will bring something of their own to Grey. Made using a variety of techniques and materials, the works comprising this display will deal with the color individually as well as its usage in different contexts.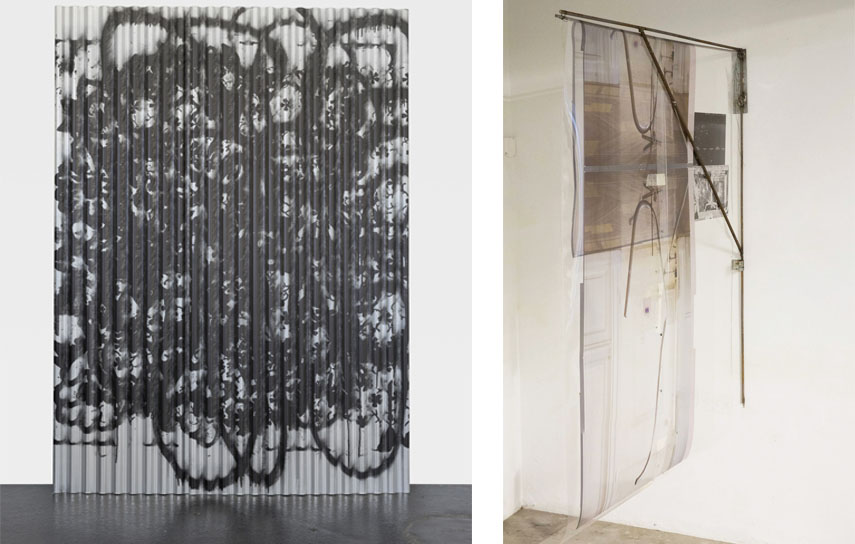 Slow, SImple, Sweet: Alain Biltereyst's Unorthodox Abstractionism
Slow, Simple, Sweet will present Alain Biltereyst's abstract plywood paintings. His abstractionism, however, isn't there for its own sake as the artist is inspired by the everyday life, namely commercial and other public signs. Working on unprocessed wood gives his paintings an organic feel while the deliberate innacuracies in geometric shapes resemble the dynamic of graffiti art. Brussels-based Biltereyst celebrates the beauty of practical designs found on the city streets, maintaining the connection to the "traditional" abstraction.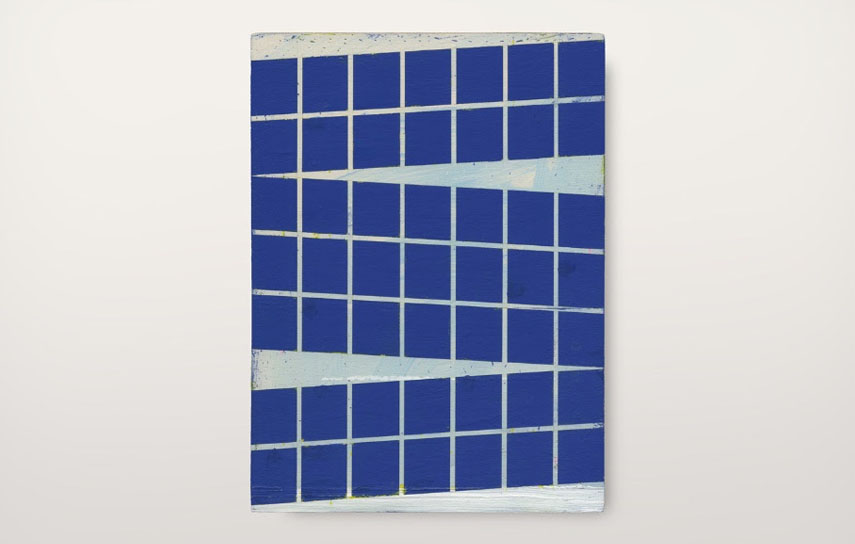 Grey and Slow, Simple, Sweet: Two Remarkable Exhibitions at the Brand New Gallery
The group exhibition Grey curated by Domenico de Chirico and Slow, Simple, Sweet by Alain Biltereyst will be on display at the Brand New gallery in Milan from January 14 to February 20, 2016. The opening of both exhibitions will take place on January 14 from 7 to 9 p.m. Slow, Simple, Sweet will be in the gallery number one and Grey will take up the gallery number two of the Brand New.
Featured image: Keith Farquhar - Woolmark #6, 2015, detail