Artists will be artists, and wherever you send them, they will find a way to make it count. Roger Steffens is one of those people, whose amazing life-story begins with an unlikely event - him being sent to work in a Psychological Operations Unit in Vietnam. The Family Acid is a collective and a project that follows his life from this moment on, bringing together as many as 400 000 images that document the most interesting, compelling moments, shared with people he used to meet and work with. All of these precious photographs were archived by his family, his daughter Kate, son Devon and wife Mary, and they are brought from the past in a fresh manner, curated by the artist's children online.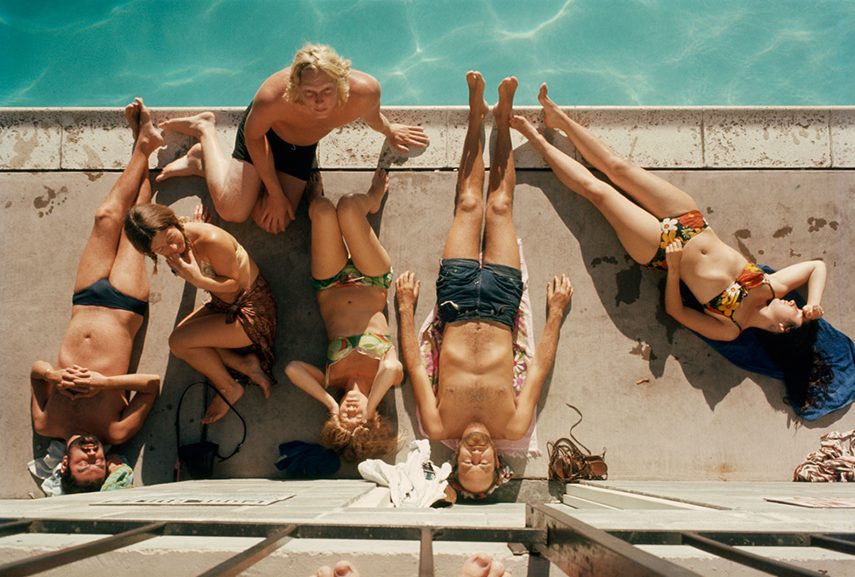 The Amazing Career of Roger Steffens
So where do we know Mr. Steffens from? The spectrum of interests as versatile as his is not easy to catch up with, but we will try to touch upon the most important parts. As an actor or a narrator, Roger Steffens was involved in a number of movies - such as Forrest Gump, Ghosts of Mississippi, Wag the Dog, and The Flight of the Gossamer Condor. But what he is famous for today is his relationship with reggae culture, since he was one of the first to recognize its quality and potential. He was a dedicated archivist and an admirer of the genre, and of Bob Marley and the Wailers in particular. Thanks to his engagement in this field, which included extensive writing, photography and co-hosting a popular radio show Reggae Beat on KCRW from 1979 until 1987, we are now well familiar with reggae music and its legacy on a global level. Reportedly, he was also the one to suggest Paul Simon to start experimenting with African music, which brought great success to the musician and impelled his career further.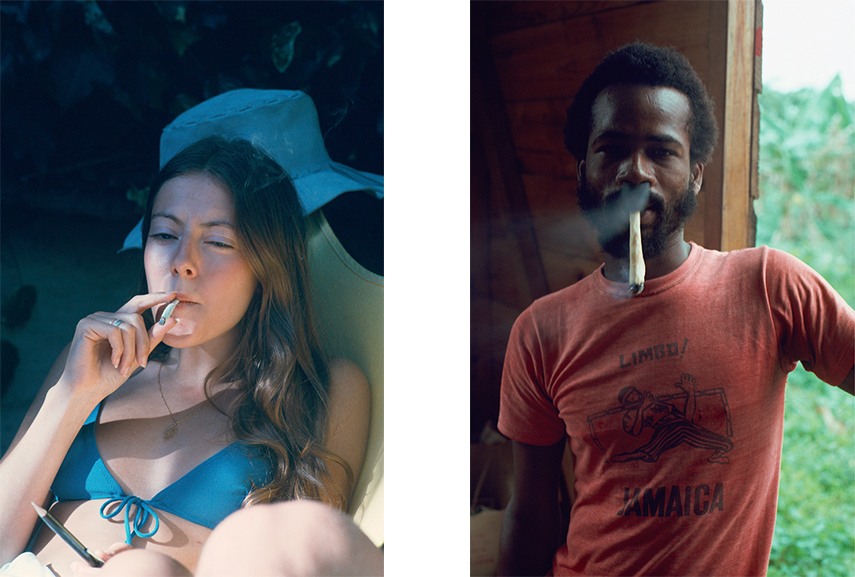 A Public Diary of Counter-Culture from the 60's and the 70's
Often seen as an advocate of counter-culture and a hippie lifestyle, Roger Steffens is sometimes compared to Hunter S. Tomphson, whose gonzo journalism inspired him greatly, and so did the psychedelic investigations pursued by Timothy Leary. The 1960s and the 70's have never been documented with such an honest, spontaneous, curious and yet non-judgemental approach. The photos document precious moments from the two decades, observing people and things from an intimate angle, rarely from a distance and usually with an affirmative outlook. It is a place where all the hippies, rastas, musicians, artists meet, and they meet Steffens and his family as well. To put it in his son Devon's words, Steffens' photographs "imagine a different America, one of strange beauty and mystic truth."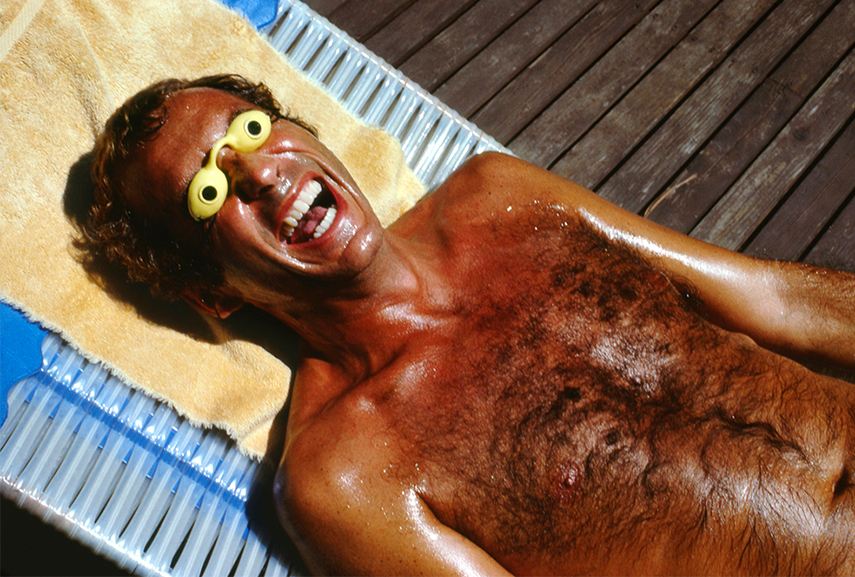 The Family Acid Coming to Benrubi Gallery
The Family Acid, which (as suggested) includes the members of the artist's family, has been gathering the artist's photographs from the counter-culture era and distributing them to the global audiences via Instagram at first, and now it is time to take a look at these photographs in person, at Benrubi Gallery in New York. The exhibition will last from July 7th 2016, which is the day when the opening reception will be held, until August 26th, 2016. It coincides with an exhibition that displays small-scale images selected from The Day the Dam Collapses by the photographer Hiroshi Watanabe.
Featured images: The Family Acid - Boonville Truck Shop, November, 1970; The Family Acid - Mother Mary, June, 1975; The Family Acid - En Route to Altamont, Berkeley, CA, December 6, 1969; The Family Acid - Mary, Queen of the Cactus, April, 1986;  All images ©Roger Steffens and The Family Acid/Courtesy of Benrubi Gallery, NYC.