Second part of "The Forgotten Pioneers Movement", SET #B - EXHIBITIONS starts at 6pm with the launch of the "The Forgotten Pioneer Movement – Guidebook" to the project published by Textem in Hamburg. The Guidebook includes an introduction, images and texts for the presented artistic contributions, as well as two essays by art historians Ieva Astahovska and Ana Bogdanović. Using installation, sculpture, painting, drawing, photography, video and reference material, the participating artists engage with the afterlife of the socialist past(s) and signs and symbols of the present.
The publication explores strategies and discourses from visual as well as performative arts in order to approach the "future behind us" described by art historian Edit András as a pan-European experience independent of geopolitical classifications. 120 pages of theoretical and artistic contributions will create new connections between that remote future and the present. Location of the event is at District, Bessemerstraße 2-14.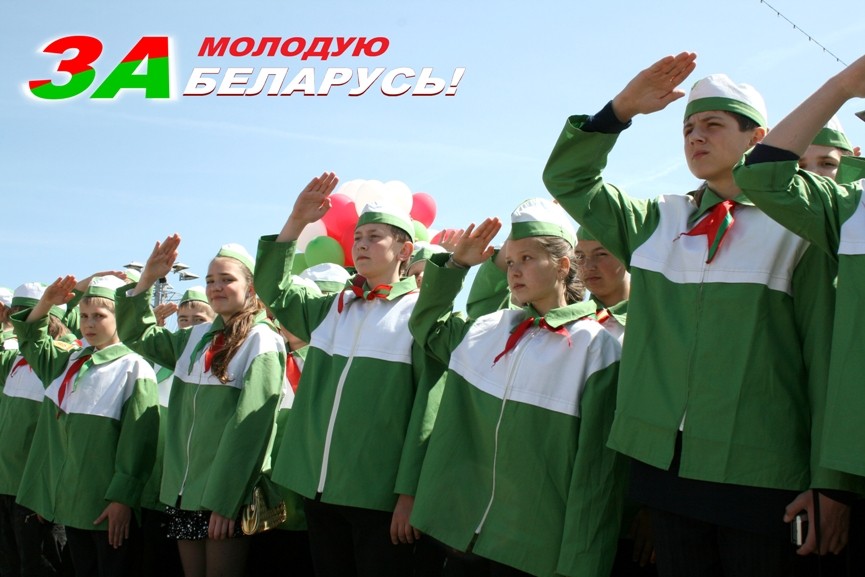 SKILLS
An hour later, at 7pm also at District, visitors will have the chance to enjoy the performance while the artist group SKILLS lends their bodies and voices to a manifestation of the pioneer spirit. To the rhythm of clattering porcelain, they will try to reinterpret former young pioneers, aviation pioneers, cosmonauts and explorers of outer space, pioneers of art and science, pioneering plants in inhospitable areas, pioneers of gentrification, business punks and neo-liberal pioneering companies, "at work". As the audience that already saw their work knows, bodies and movement plays a crucial role in their performances and uses it as starting points for the production of electronic live music and soundscapes. Within an installation-like stage setting in the abandoned Kesselhaus opposite District at Malzfabrik, physicality and action are amplified by various technical devices to acquire almost sculptural character.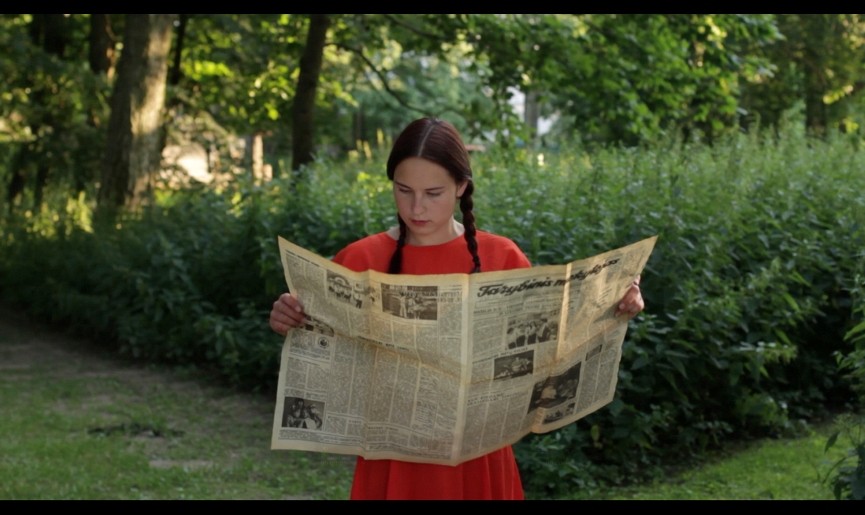 Set #C is reserved for PUBLIC SEMINAR
After the opening on October 2, all over Berlin there will be performances, together with an exhibition and seminars that are part of The Forgotten Pioneer Movement. From 3rd October all the way through 29th November, District will explore the phenomenon of the last generation of pioneers in the transitional phase between socialism and post-socialism. Be sure not to miss this amazing event!