The nature of the postmodern world is reflected in its ever-changing attributes. The way people communicate, form relationships, create new types of organization and transform the technological world – all of this deeply affects our lives today, and, more importantly, it is affecting the ways in which our future will present itself. Art is following the state of the world with each passing moment – the digital world has become an amazing space of creativity, there are new fields of artistic expression emerging as we speak, and the aspects of social media are becoming more and more complex to fathom. Therefore, artists are becoming figures who are not only guessing how the future will look like, but rather participating in the construction of what might happen. Micah Ganske is one of those artists…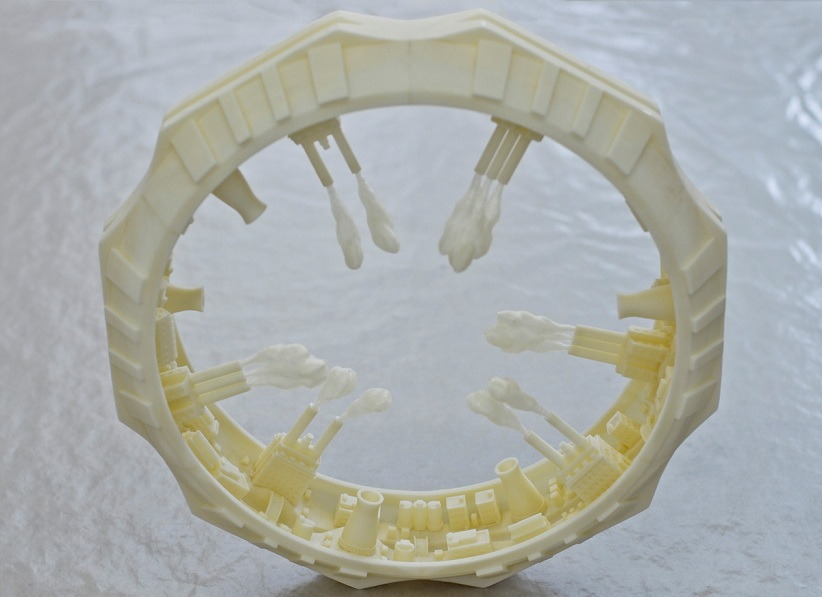 The Art of Micah Ganske
Micah Ganske is an artist who acquired his BFA from the School of the Art Institute of Chicago in 2002 and received his MFA in painting from the Yale School of Art. The artist has had his first solo show seven years ago, titled Pictures Last Longer. He was a 2012 Fellow in Painting from the New York Foundation for the Arts and more recently an artist-in-residence at Pioneer Works Center for Art and Innovation in Brooklyn. Ganske's work is a meticulous execution of the contemplation on possible futuristic scenarios which concern the existential questions of the human condition. However, what is most visible in the artist's work can be perceived as a particular realization of aesthetics which echoes that temporal connection between the past and the present. It is quite an inspiring journey to have a glimpse into the world which the artist sees…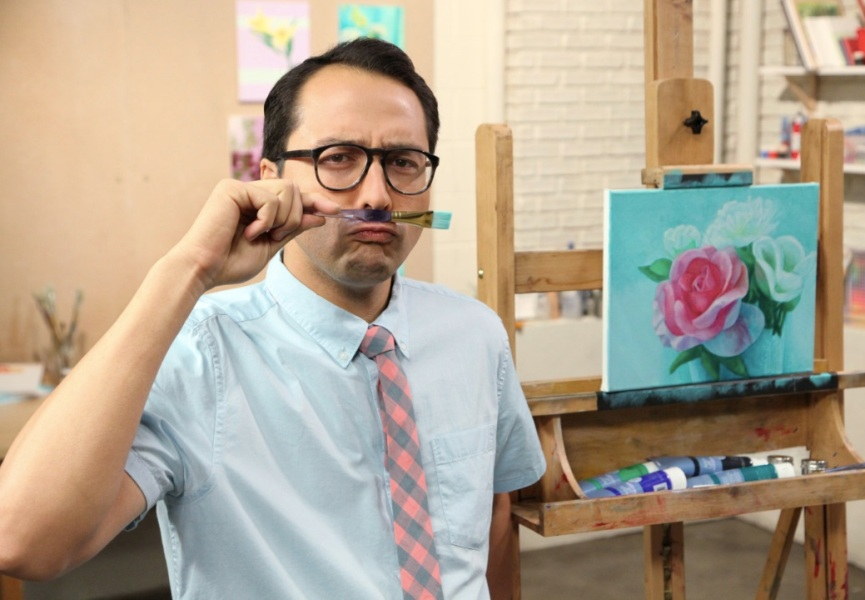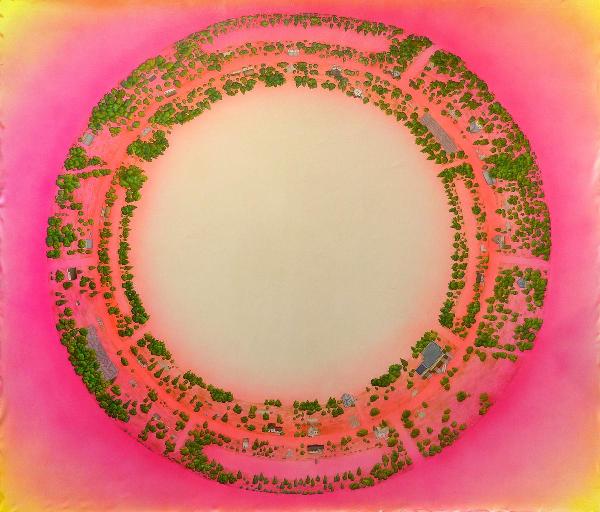 What Does the Artist See?
When trying to depict a possible future, Ganske articulates an imaginative potential of technological progress with a particular historical discourse which exists (or has existed). Thus, his constructions of future realities represent a mixture of different time periods, rendering the work to be a meditation not only on technology, but (even more so) on human relations, social structure, as well as cultural consequences of times gone by. In terms of methodology, Ganske's practice is quite an exciting one. When it comes to this most recent body of work, the artist created sculptures of vessels he had envisioned as platforms supporting human life and destined to explore distant galaxies and extraterrestrial worlds. However, in this exploration of the radical otherness, the artist does not forget the inherently humanistic aspect to the entire narrative, as his sculptures take forms of human body parts…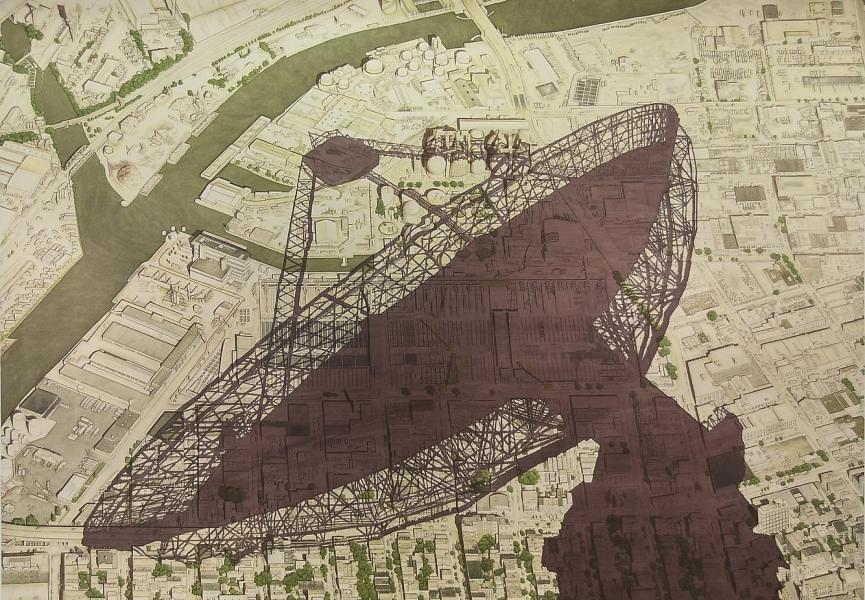 Exhibition
The Future is always tomorrow and there are always improvements to be made," says Micah Ganske about his exhibition which explores the possible forms of human societies and habitation in the times to come. The show includes paintings and sculpture by the artist as well as his new video Centralia Habitat, which tours a future space colony conceived by the artist (be sure to check out the video below. Ganske's first solo exhibition in Los Angeles begins on January 17th and it will last until March 7th 2015, at 101/EXHIBIT gallery space at 6205 Santa Monica Blvd.
There are so many exciting events waiting for us in 2015 – create a profile via My Widewalls and never miss important info about artists, gallery spaces and special events. Sign up for FREE today!