Gauntlet Gallery had a very productive year, with several exciting exhibitions. In June this venue showcased the artwork from artists such as Scott Listfield, Rebecca Chaperon, Nora Sturges, Simon Stålenhag, Hollis Brown Thornton and Wiley Wallace in the exhibition Lost Moments. In August the gallery held another group show entitled AU9USTO, featuring the pieces from many emerging painters that portrayed themes of beauty and style. The most recent one was Stealing Time that took place in November and dealt with the notion of mortality. The latest event was the participation at SCOPE. These are just some of the episodes that were most exciting. Gauntlet Gallery now opens a new chapter by celebrating its second year of existence with a large group show.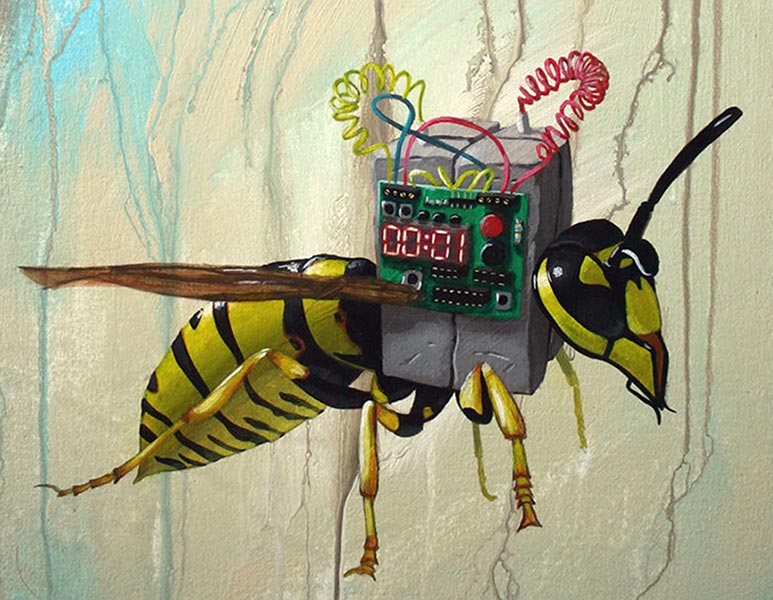 Artists Included
Hold your breath because list of exhibiting artists is an exhausting one. The space at Gauntlet Gallery will be filled with art pieces of the following authors: Adam Ziskie, Ben Clarke(part of the Even Eleven), Brent Estabrook, Chelsea Javier, Christopher Blackstock, D Young V, David Blake, Graham Curran, Ian Reynold, Isaac Pierro, Jason Bryant, Johannah O'Donnell, Kieran Collins, Marcos LaFarga, Melanie Alves, Meryl Pataky, Mike Bell, Ruben Ireland, Rebecca Adams, Rene Garcia Jr., Robert Bowen, Roland Tamayo, Ruel Pascual, Sam Lamott, Scott Listfield, Sergio Lopez, Tracy Piper, Wiley Wallace, William Arvin and Zofia Bogusz. All of the featuring artists represent Gauntlet Gallery's favorites, and some of them exhibited in 2014 while the others are yet to showcase in the upcoming year.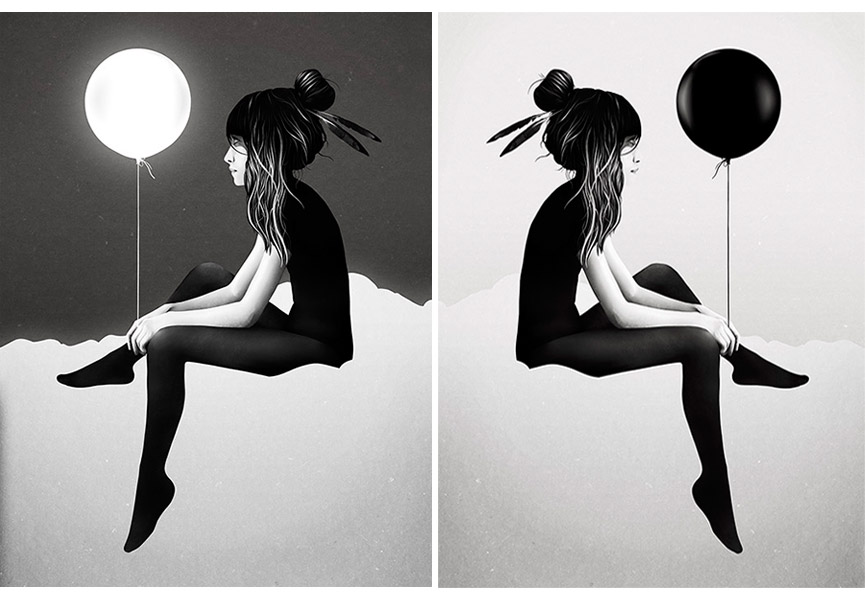 Abundance of the Artwork
These artisans construct an enormous compilation of diverse aesthetic narratives illustrating the year passed by. Brent Estrabook is serving us with his collection saturated with colorful motifs from the Star Wars saga, while Ruben Ireland presents his dreamy, dark black and white paintings. Johannah O'Donnell's portraits of the Game of Thrones characters are a treat for the show's biggest fans. Ones that respect the art of creating beautiful slogans will be pleased with the creations of Marcos Lafarga. For those interested in slightly peculiar style, pieces of Zofia Bogusz, Robert Bowen and Kieran Collins will serve the cause. We mustn't forget the vivid portraits by Adam Ziskie and Sergio Lopez that inspire more of the naturalistic energy. The group show celebrating the anniversary was opened on the 12th of December and will run until the Jaunary 14th 2015 at Gauntlet Gallery.
Celebrate with us the arrival of the 2015 by being part of My Widewalls!