When in search of limited edition design objects and artwork, one can easily lose oneself in the vastness of possibilities on offer in the sea of on-line galleries and quality merchandise on-line stores. There are three basic steps to succeed in such an endeavor. Firstly, one must look for a brand or organization with a notable presence on the scene of on-line galleries. Secondly, it is paramount to review the relationship that said organization has with the artists. And finally, one is left with an easy third step of choosing from an assortment of limited edition artwork and design objects from renowned artists and designers. This is the experience available at The Ghostly Store.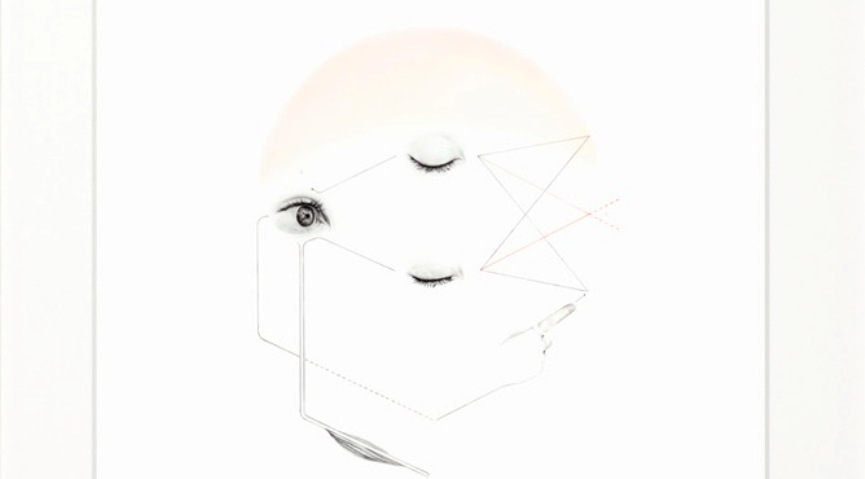 Ghostly International
Primarily a digital record label, Ghostly International began its activities 15 years ago. The label included such musicians as Tycho, Matthew Dear and School of Seven Bells. With the aspirations of representing a total aesthetic experience, Ghostly runs a companion label Spectral Sound, which is dedicated to specific sounds of the dance floor. It is in the spirit of this kind of tradition that Ghostly International lunched an on-line gallery Ghostly Store. This on-line boutique of limited art editions and designed objects, which are exclusive to this store, nurtures a particular rapport with artists and designers and the collaboration with these talented individuals. The gallery offers hard to find objects, such as Sectional Globes from Japan. Limited edition artwork is incorporated in a visual label called Ghostly International Editions, which has released edition works by artists Andy Gilmore, Matthew Shilan, Sougwen Chung and Michale Cina, to name a few.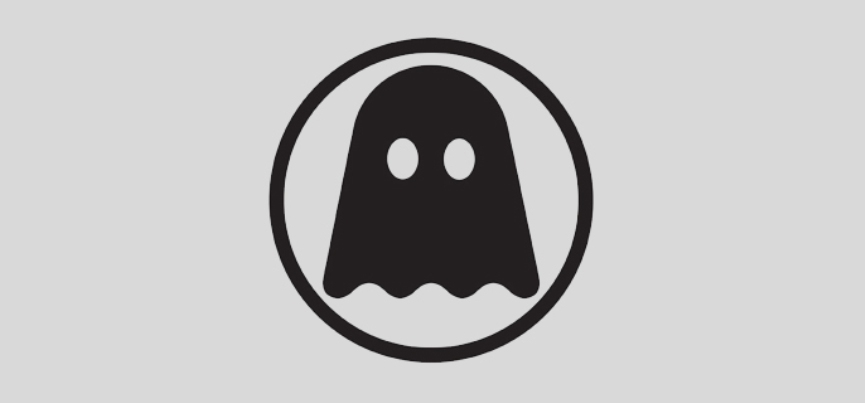 Langdon Graves Limited Edition Fine Prints
Most recent artist to release a series of exclusive prints for the Ghostly Store is the talented Langdon Graves. This New York based artist has earned her MFA from Parsons and is a devoted illustrator. The inspiration for exclusive prints for The Ghostly Store, Langdon has found in the examinations of diagrams and theories of Rene Descartes. However, she is not concentrated only on the philosophical aspects of Cartesianism but rather, more specifically, on the thoughts concerning the function and purpose of the pineal gland. Namely, Descartes had considered the gland to be a kind of spiritual receptor and a specific focal point where mind, body and soul meet. The echoes of the philosopher's search for the truth are subtly incorporated in the work of Langdon Graves through a delicate sense of composition and color. This limited edition truly represents the aspiration of Ghostly Store to collaborate with talented and inspiring artists.