The art of Peter Gronquist is one of the most intriguing in the art world today. He first became noticed several years ago thanks to his satirical and fantastical sculptures embodying what he calls a "hyper-American" society. Combining taxidermy with designer branded firearms and turning them into sculptures presents a smart and timely critique of gun culture. Gronquist gained the critical acclaim and a well established fan base. With his latest series, the American artist made a significant departure from his previous work, exhibited last year at his breakout solo show at ArtNowNY. The solo exhibition entitled "The Great Escape" is an abstraction of his former self with the same signature playfulness. While his new work may seem very different from what his audience is used to, the artist called the experience of creating these new pieces "liberating", and a "chance to satisfy creative impulses". The show took more than a year and a half to prepare and is currently on view at the recently launched Joseph Gross Gallery.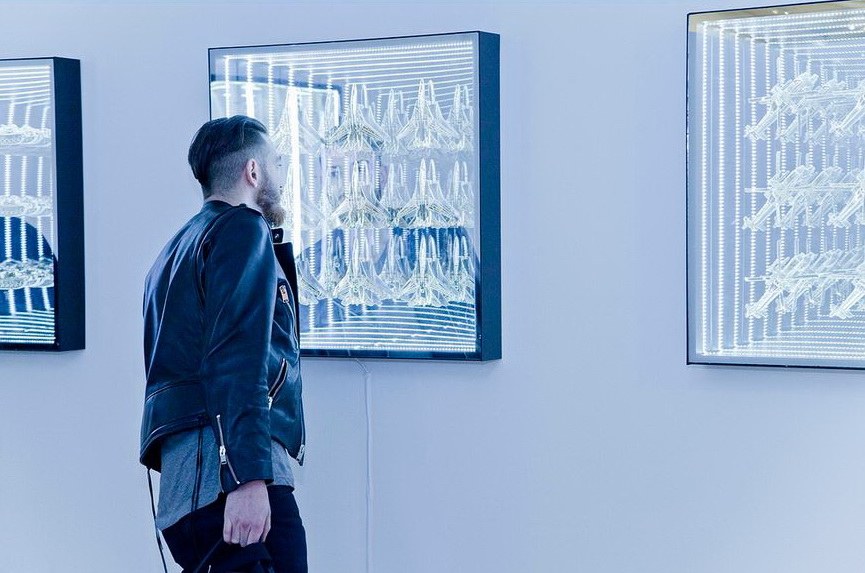 Departure From Previous Works
The Great Escape features 20 new works, consisting of oil enamel and acrylic paint on Plexiglas, abstract three-dimensional pieces and freestanding sculptures. The show's title is no coincidence as well – it clearly references to Gronquist's departure from his previous. The new works have a visceral effect that blends the effects of color field painting with offhanded gestural movement and the paint's own organic movement on the smooth matte surface to ethereal effect. His "infinity boxes" are lit by LED lighting, while the paintings need only natural light to glow. Even though the artist himself admitted that this new direction is very distinctive to the work he used to create. Gronquist felt the urge to start experimenting with something completely different after completing several commissions for abstract works.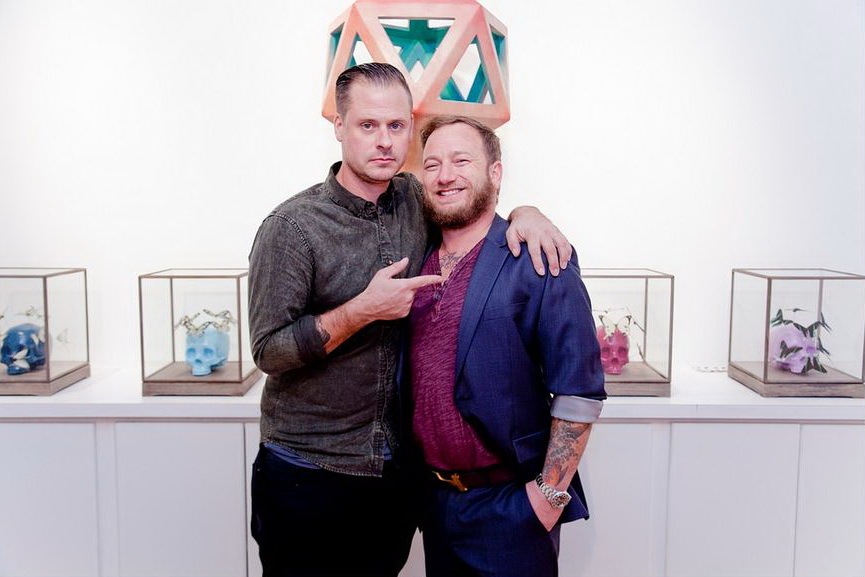 Inner Sincerity
Gronquist's new show is the retreat from past works in many other ways, as well. Unlike the high production of the last exhibitions, the artist explores abstraction and craves to move away from the previous representational pieces that were his signature mark. The new work is experimental and raw, focused on leaving a mark with this newfound inner sincerity, as opposed to the irony of the past pieces.
The Great Espape opened November 6th at Joseph Gross Gallery in New York, and will be on view until November 29th, 2014.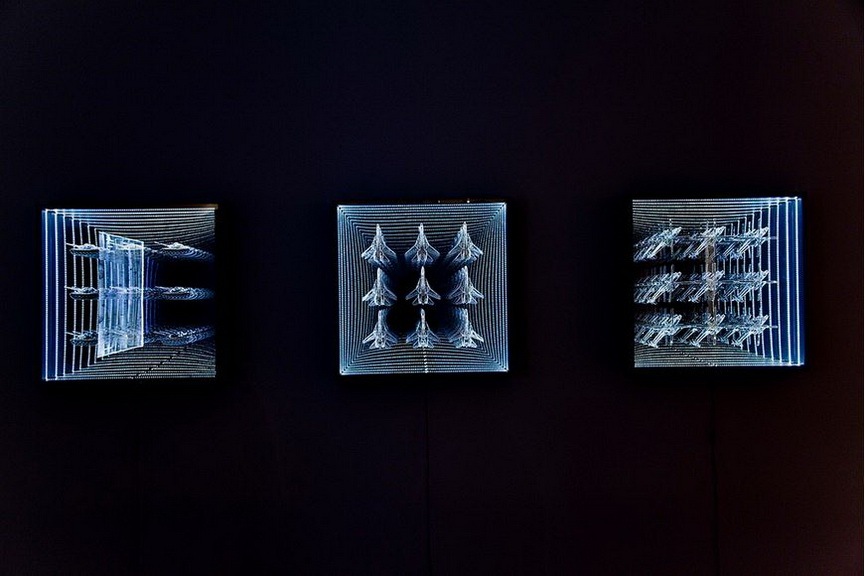 About Joseph Gross Gallery
Joseph Gross Gallery represents a stable of contemporary artists who exemplify the gallery's commitment to pioneering genres and mediums. Located in the Chelsea art district of New York City, the gallery is the second New York space founded by Joseph Gross, a dealer working in both primary and secondary markets since 2005 who also founded ArtNowSF in San Francisco in 2005 and ArtNowNY in Chelsea in 2012. Joseph Gross is known for curating exhibitions that challenge convention and bring the most cutting edge images and ideas by today's most exciting contemporary artists to the fore.
If you want to know more about the upcoming work of Peter Gronquist, sign up for My Widewalls today!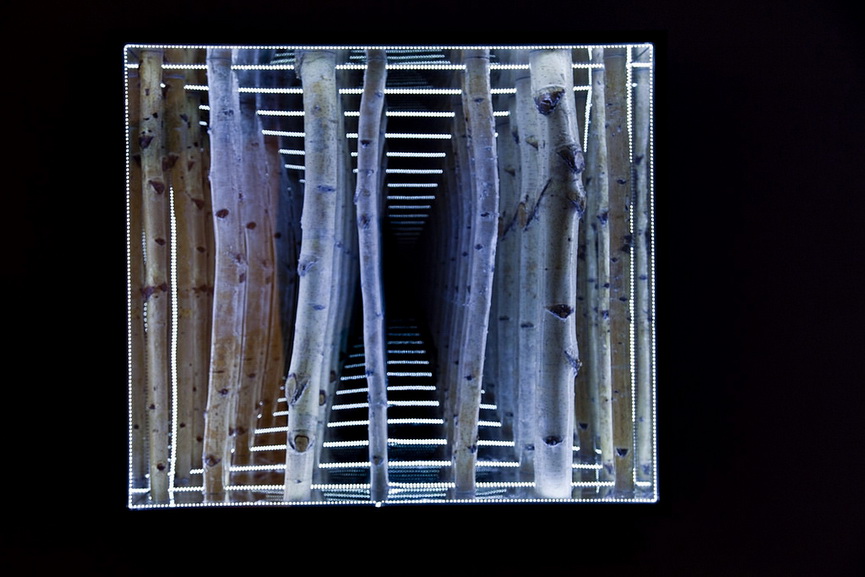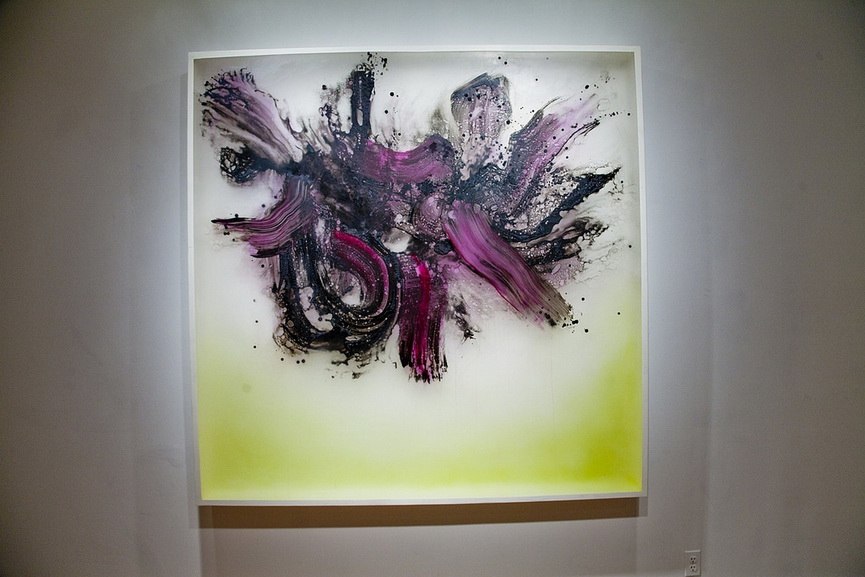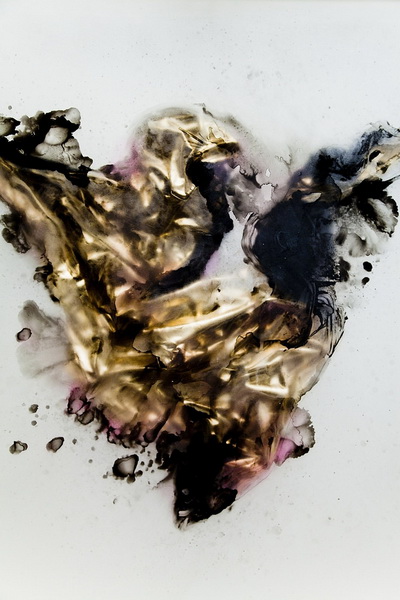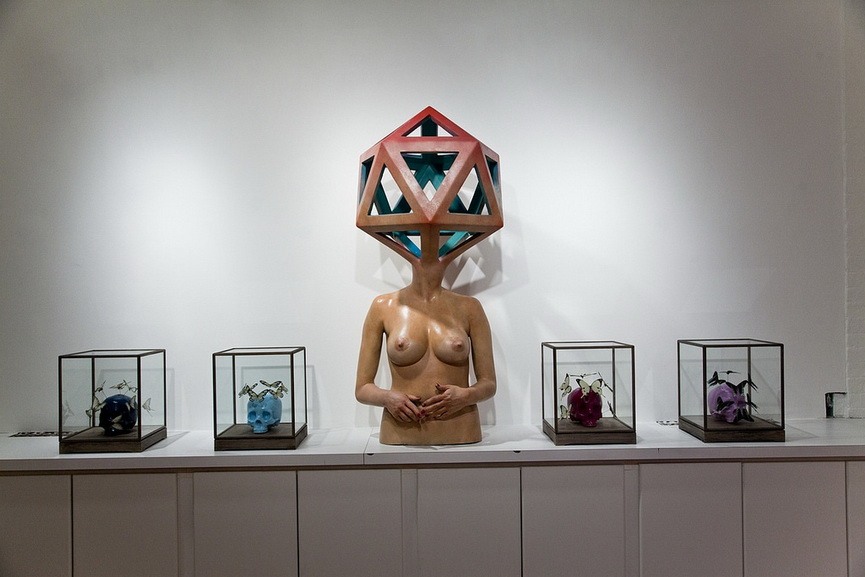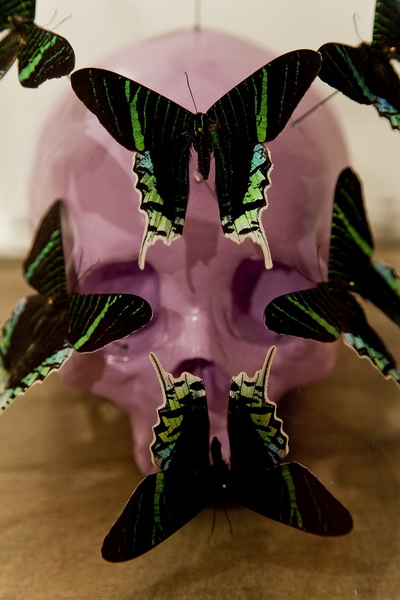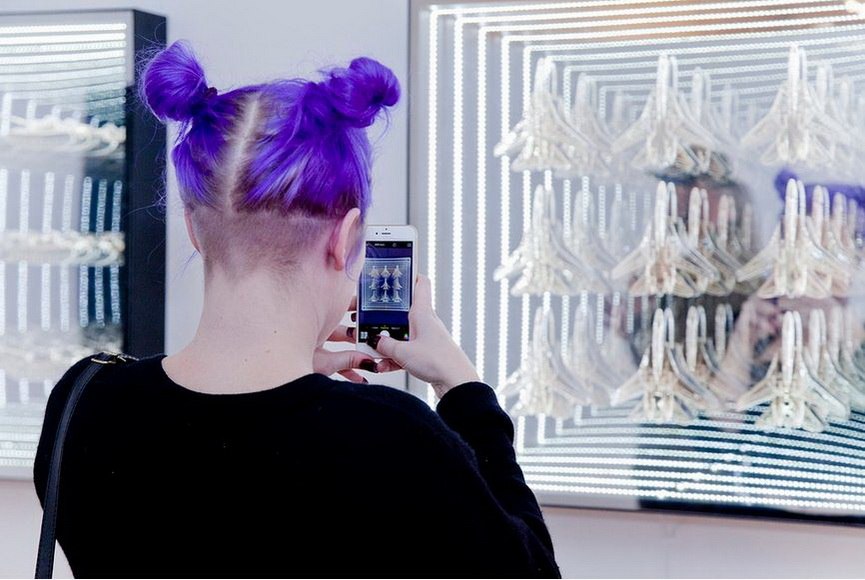 Images by Hi Fructose and  Joseph Gross Gallery.