Peres projects has, once again, gathered a group of some of the most relevant and known contemporary artists in the world around a new exhibition – 'Group spirit'. Alongside names like David Ostrowski, Jeff Elrod or film director Harmony Korine, this is the first time that works of the unknown African artists from the Bassa, Gola, Mende, and Vai people (today's Liberia and Sierra Leone) will be presented. The show opened June 28, but running through August 9, 2014 in Berlin.
Among the classic and well-known African art, visitors will also get the chance to see 'Bundu' helmet masks that were used by the all female Sande Society as part of their rituals. The African helmet masks belong to the owner of Peres projects, Javier Peres himself, and they are not for sale. These seven masks are actually part of a collection of 45 Bundus helmet masks that Peres has gathered together during the years.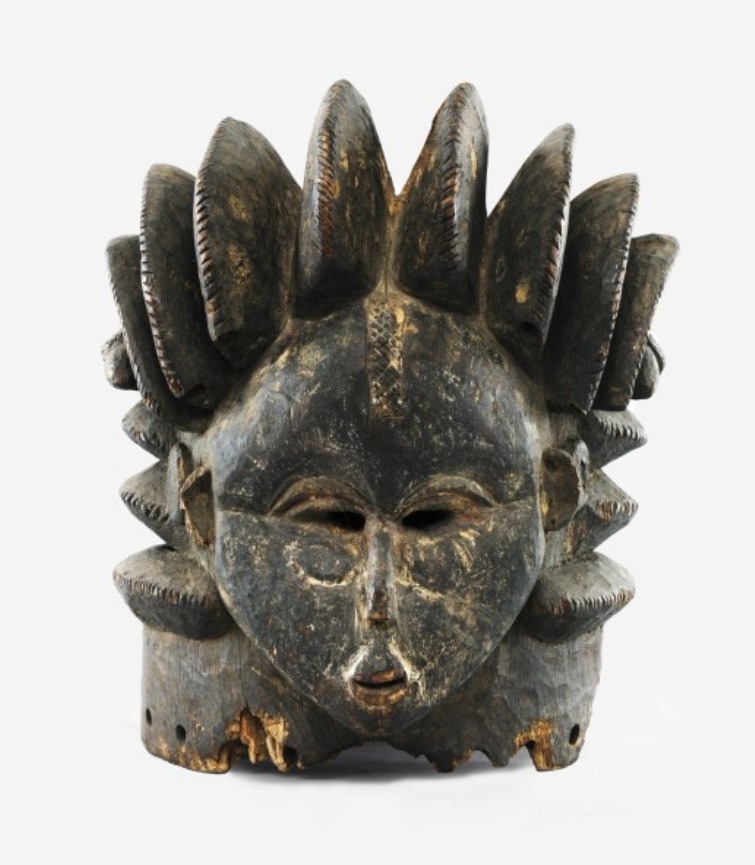 Contemporary Meets Ancient
Although the idea of combining these, as it may seem, completely different approaches and styles, paintings and masks on the show are coming from the same realm. It's is not difficult to imagine Will Boone's painting as a perfect example of what a religious ritual would look like. Besides Ostrowski, Elrod, Korine and Boone, seven more artists will engage into this exhibition -  Ida Ekblad, Mark Flood, Dorothy Iannone, Leo Gabin, Brent Wadeen, as well as Assume vivid astro focus (avaf).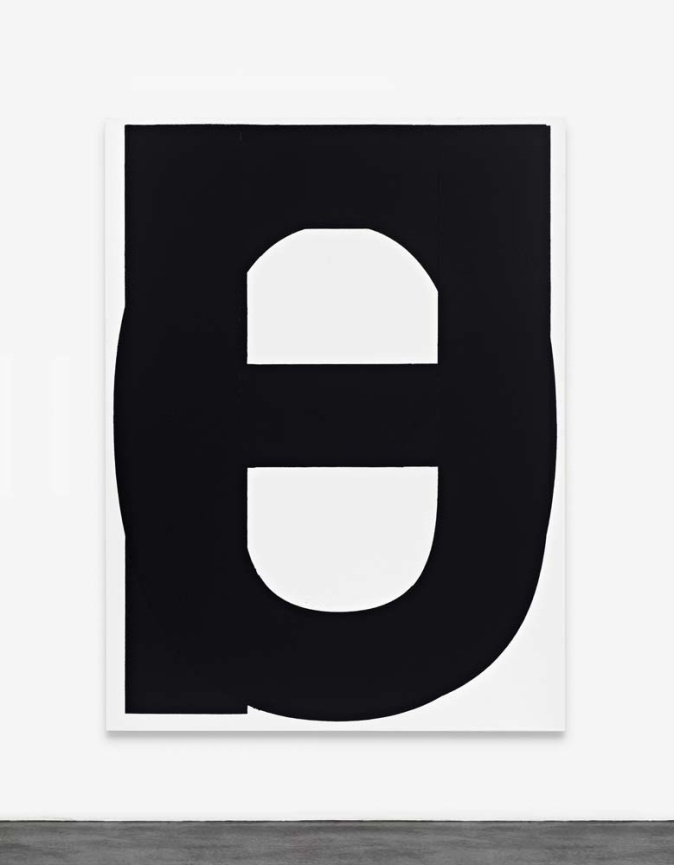 Story Behind 'Bundu'
Bundu masks were used, according to the web site of Vatican museums, by the Sande female society on several occasions - in the most solemn anniversaries, while exercising justice, during funeral ceremonies and in the initiation that makes it possible to become a Sande. Later, 'Bundus' were worn by women who had a certain reputation within the society. Along with the 'Bundu', women were wearing long costumes that served to disguise the whole body. Mask also represented the spirit of fertility and is considered the incarnation of the female waters. Even when they incarnate the male ancestral spirit, masks always have female characteristics.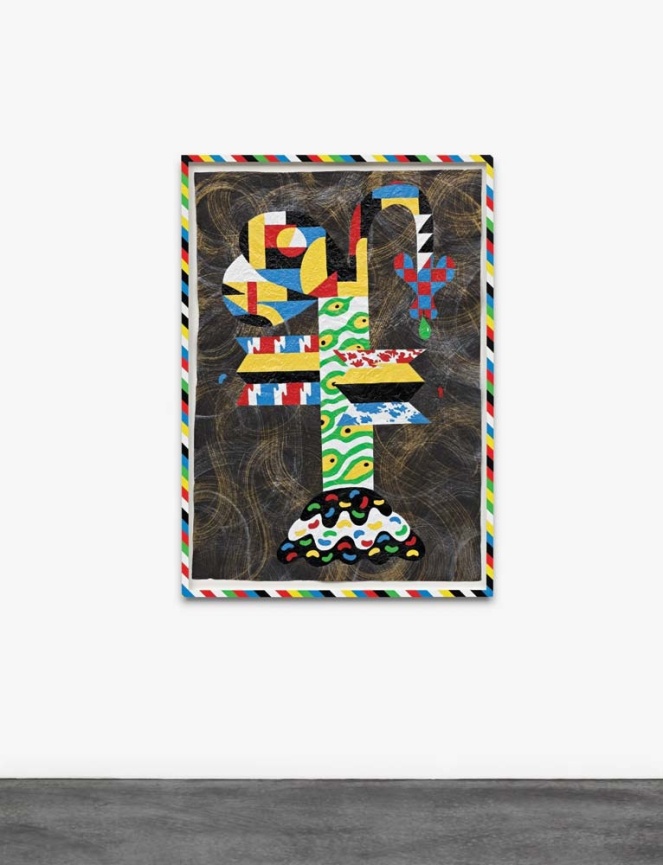 Peres Projects
Founded by Javier Perés in 2002, Peres Projects is a contemporary art gallery now based in Karl Marx Allee 82, in the heart of Berlin, Germany. Peres Projects currently has two locations in Berlin and previous ones in Los Angeles, California; Athens, Greece; and a project space in New York where Peres operated in conjunction with Terence KOH named Asia Song Society.