It is that time of the year! Come middle of November (and perhaps even sooner), a big part of the globe starts preparing for the festive season which will culminate on Christmas and New Year's Eve. Things are not much different when it comes to the world of art. Special events are held and organized across different continents and, especially when it comes to the digital world, there is an exponential growth of interesting activity. Recently, we had a chance to witness the charitable potential of online art auctioning (read more about this in 12 Days of Christmas). One gallery, which had entered the international stage of art as an online gallery, is preparing for a festive exhibition. As we get closer to Christmas, we shall have a chance to enjoy and acquire inspiring art pieces…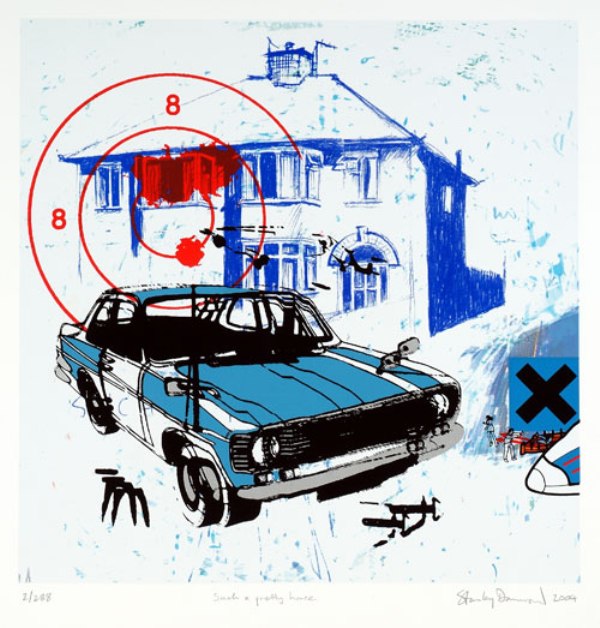 Hang-Up Gallery Makes an Artistic Xmas Happen!
Over the years, Hang-Up in London has built a reputation of a cultural institution with a particular following, managing to source limited edition prints and canvases (among others, these include some rare Banksy pieces). The contemporary art gallery based in London collaborates with established and young emerging artists from around the world. Come December, the gallery will host an exhibition devoted to the festive period, including pleasant surprises concerning the prices of artworks. This exhibition will feature unique and interesting works of an inspiring group of artists…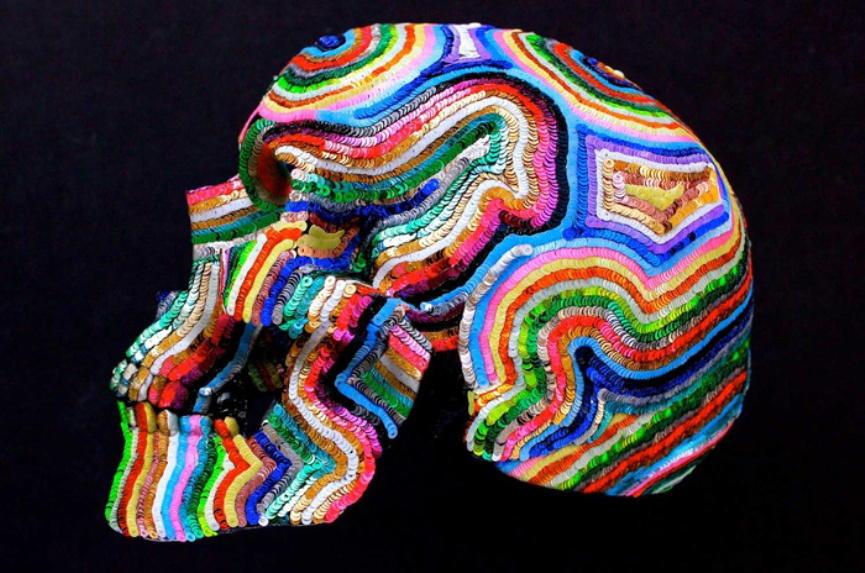 Know Your Artists
Urban and Contemporary Art admirers and professionals will certainly recognize the names of people whose work will be seen and available for purchase at Hang-Up Gallery: the work of collage creator of surreal worlds Joe Black is very well known to the online community and the wider public; Italian creative RUN is a street artist with a great potential for artistic transformation (read more about this artist's work in RUN At Howard Griffin); Stanley Donwood's illustrations and graphics are a unique articulation of personal and political emotions which resonate humor and modesty; Lauren Baker creates a bizarre and aesthetically challenging world of deer and human transformed skulls… The exhibition will also include works from such individuals as Mark Powell, Magnus Gjoen, Dave White, Mason Storm, Russell Marshal, Charming Baker, Sir Peter Blake and Shepard Fairey.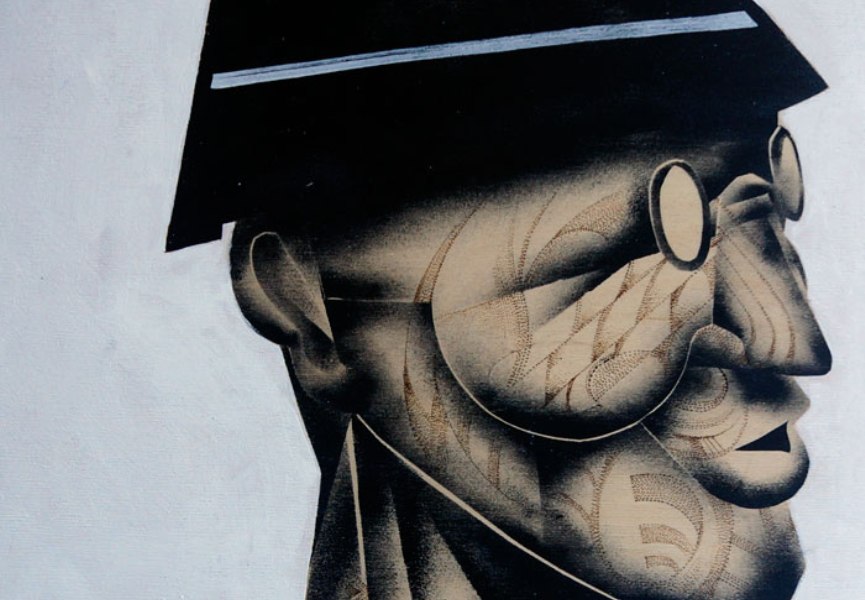 Xmas Exhibition
Xmas Exhibition represents the showcasing of a collection of new and rare artworks from the Hang-Up artist roster. In addition, the show will feature some previously unseen artworks. In the period between December 6th 2014 and January 11th 2015, at Hang-Up Gallery in London, the public will have a chance to find a perfect gift for a loved one at an affordable price. The exclusive releases, including limited edition prints and originals, will be sold at a price not higher than £500!
Celebrate the holydays with Widewalls! Sign up for our My Widewalls feature and don't miss any exhibition or special event during the festive season!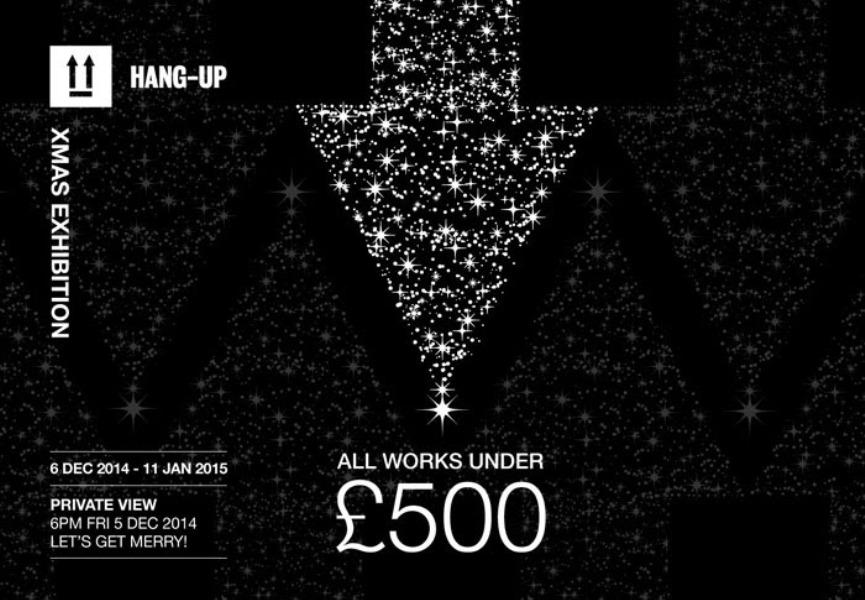 Images courtesy of Hang-Up Gallery.