At times, there are only a few words which would suffice in order to describe true reflection of extraordinary artwork. However, there is so much to be said for an exhibition such as The Horse is in the Cart, which is on show at the George Adams Gallery since July 1st, until August 15th 2014. If one would embark on a journey of contemplating the achievements of artists whose work is on show during this exhibition, one would feel overwhelmed with creative input of great magnitude. It would be a mesmerizing voyage of discovery infused with various spheres of contemporary art.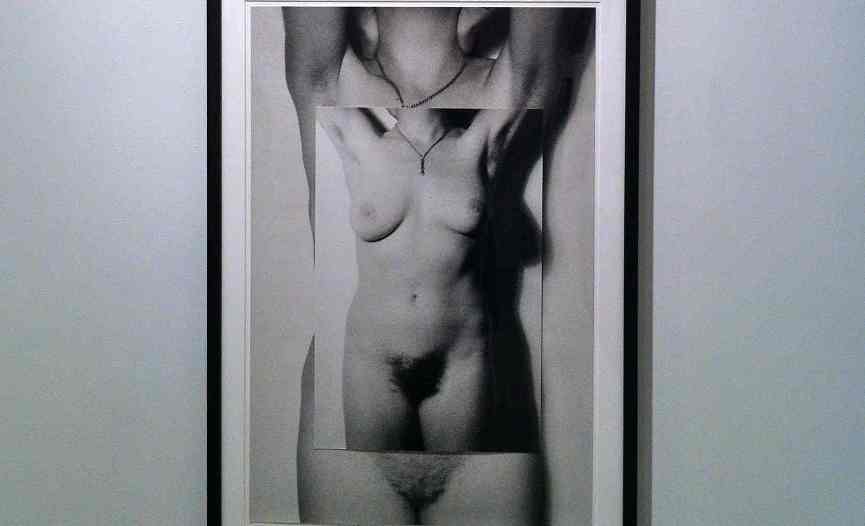 Robert Arneson
Arneson was part of the group of California Pop artists whose work is also known as "Funk Art." It could be said that he is best known for his self-portraits. Through the mediums of photography and drawings, but mirrors as well, Arneson's sculptures were not merely representations of self, but rather echoes of universal concepts. The humorous nature of his self-portraits transformed to darker aspects depicting society's destructiveness, as he was diagnosed with liver cancer in the early 1980s.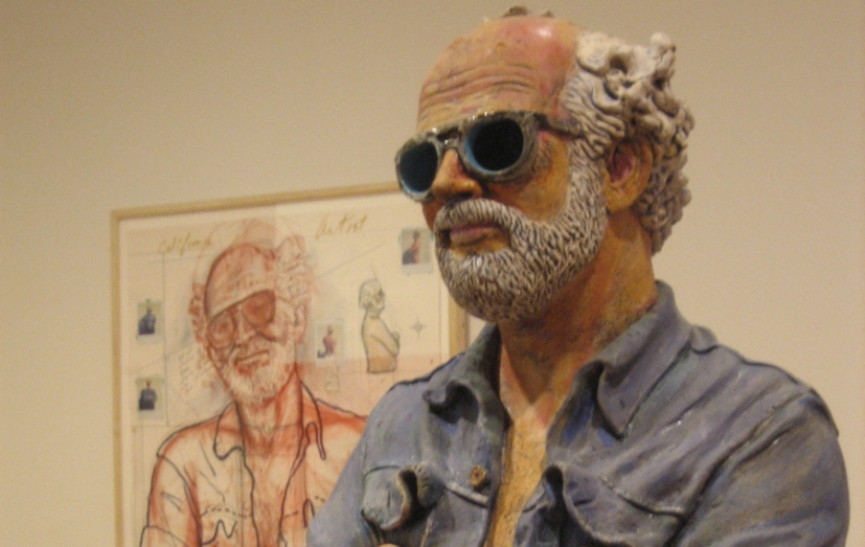 Bruce Conner
Conner is widely respected as an artist who enriched the unconventional art forms as well as new media. He is know for his reediting of the Kennedy assassination footage in 1963 which he entitled REPORT. Bruce Conner's work includes sculptures, collages and assemblages, as well as film, photography, painting, drawing and printmaking.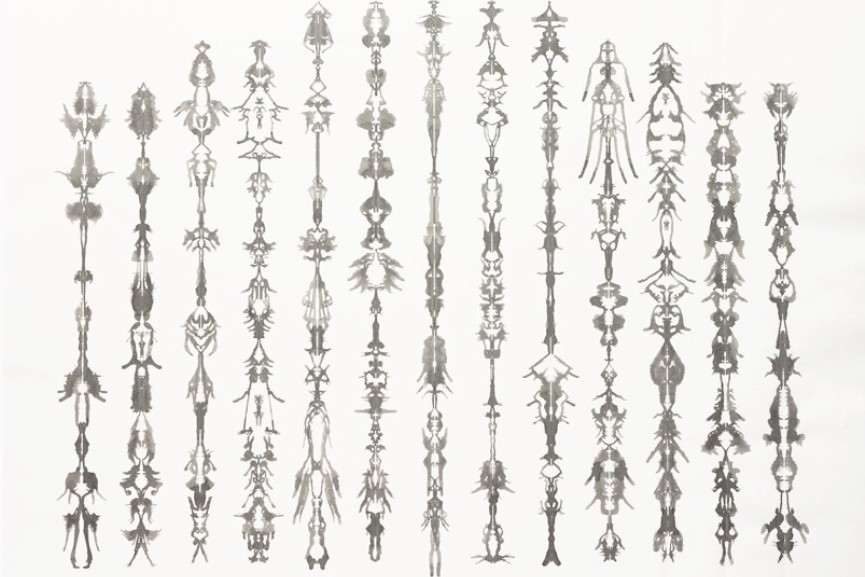 Jane Dickson
The artwork of Jane Dickinson is part of the collections of The Metropolitan Museum of Art, The Brooklyn Museum, The Museum of Modern Art, The Whitney Museum, as well as The Art Institute of Chicago. She is known for profound inspiration by unusual surfaces such as sandpaper, Astroturf and vinyl.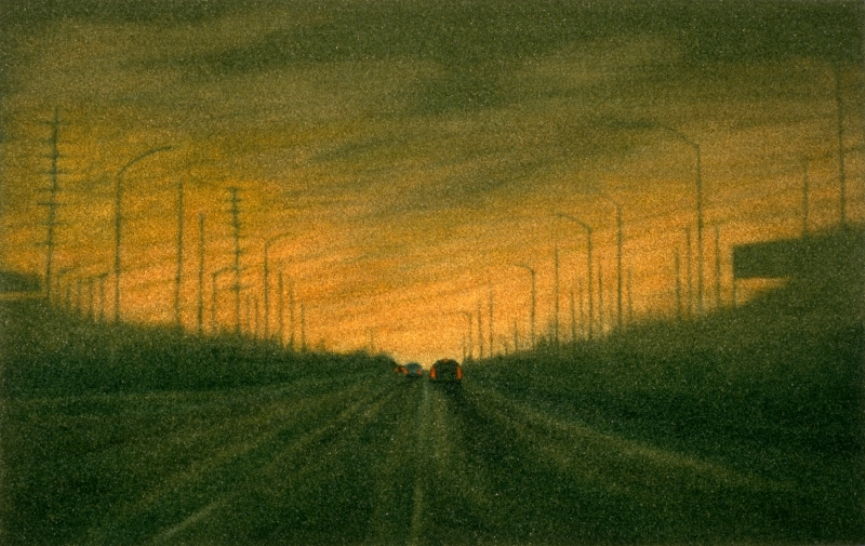 Robert The
It is possible that we will never know the full details of the artistic process of Robert The. According to his own words, it is, at times, harder to cut paper than wood. He constantly reminds us of the power of the word through philosophical and geometrical messages of his astonishing pieces. The artist's work is part of the collections in some of the most respected art institutions of the world.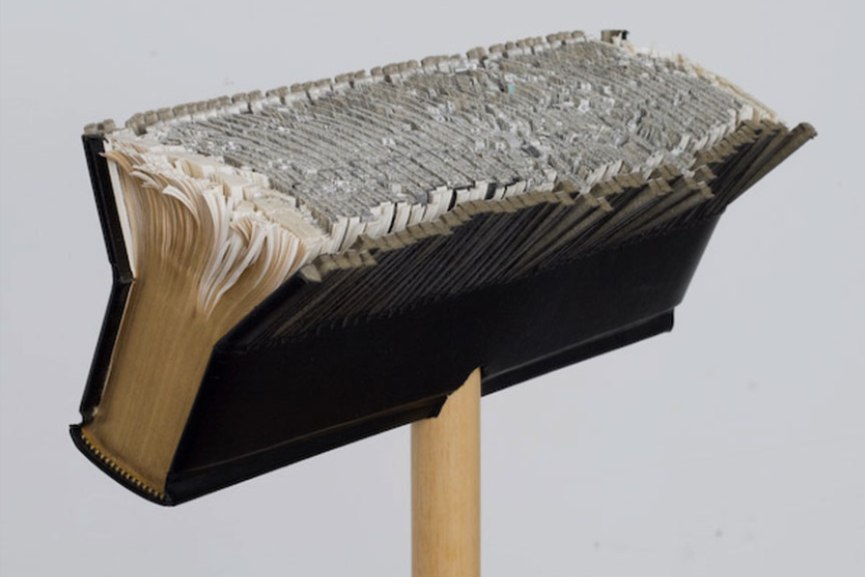 John Waters
John Waters is widely recognized as a filmmaker and musical director. However, his work entails visual art, stand-up comedy and journalism. He is well known as an art collector, bibliophile, and an art enthusiast.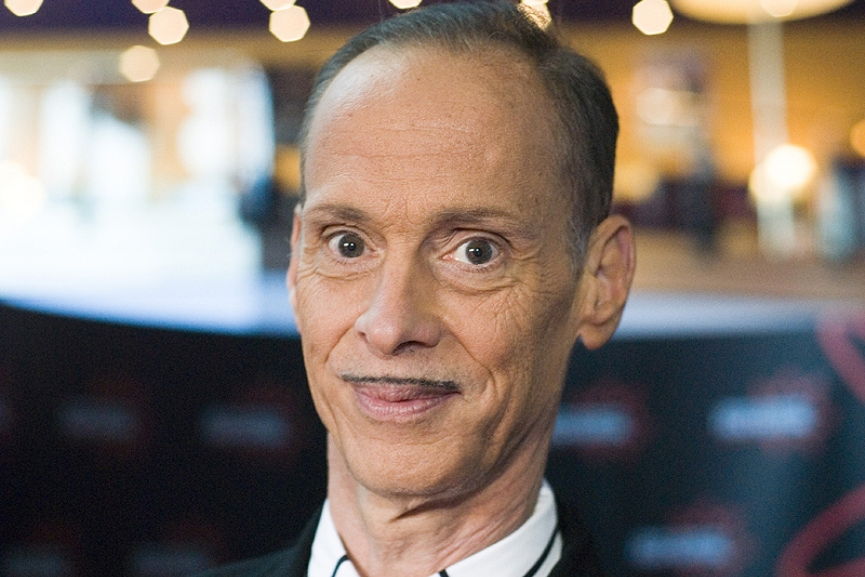 Martha Wilson
Martha Wilson is one of the most notable feminist artists. It is said that her work was a kind of an anticipation of gender performativity, a concept which entered the postmodern theoretical discourse in the 1980s through the work of philosopher Judith Butler. It is Wilson's manipulation of appearance through her conceptual art which shed light on concepts such as identity and subjectivism within the feminist theory.