The art of keeping does not only refer to the act of keeping art. Humans are somehow naturally drawn to the idea of preserving and collecting, and there are many reasons for this, most of which are linked to the non-permanent existence of our own. That is why museology takes one of the most important roles in today's culture and why our interest in the ever-expanding past continues to grow. Especially now, in times when forgetting seems to be easier than ever and memory can be erased with a click, the urge to remind ourselves of safeguarding and conservation seems to be stronger than ever.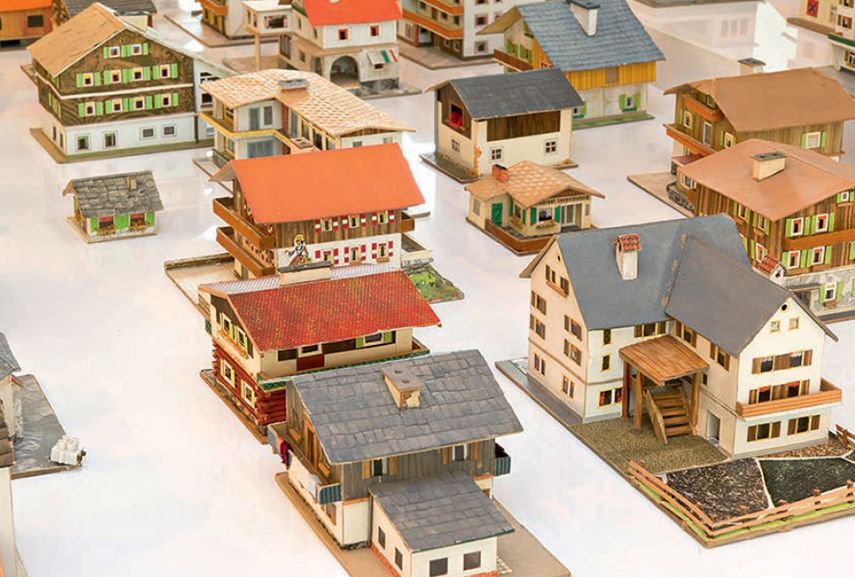 Conserving - Collectors and Museology
The forthcoming exhibition at the New Museum in New York opens this topic. It looks at our apparent endeavor to store both the valuable and the seemingly redundant, whether it comes to the personal collections, private memories or publicly exposed items and assemblages. The exhibition is, therefore, conceived as a compilation of different sorts of archives, including the scholars, artists, devoted collectors and hoarders, each of whom has had a different outlook on conservation. In addition, the exhibition regards the position of museums today, and their immense responsibility in keeping our history preserved and objective, as opposed to a fetishizing approach somewhat characteristic for art collectors.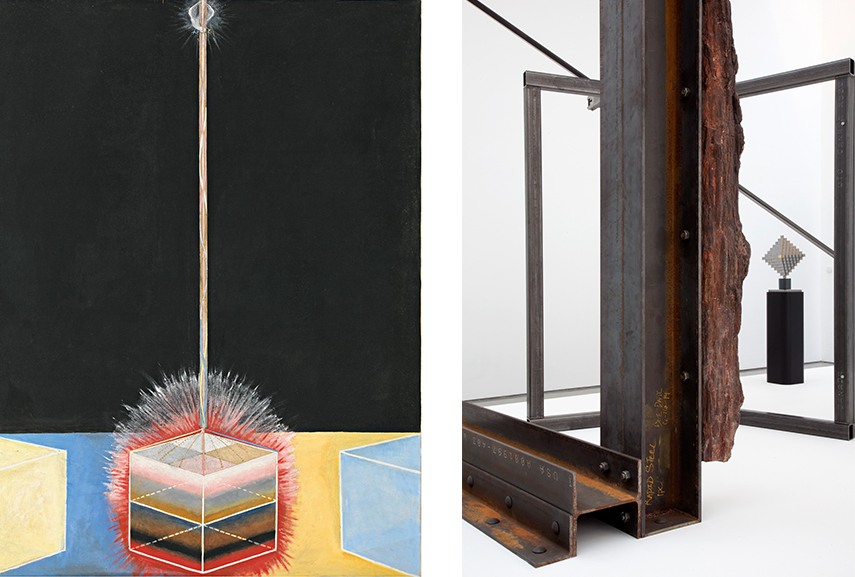 Stories of Various Keepers
One of the central pieces is a project by Ydessa Hendeles, a curious homage to teddy bears, which are here represented as symbols of human attachment to inanimate objects. Breathing soul into items and pictures is not only common for the objects in which we tend to take comfort, but also for many other types of phenomena we tend to see as important. Therefore, apart from Partners (The Teddy Bear Project), there will be lots of different types of collections on display, or exhibited in a documented form. These include a collection of rare stones archived by Roger Caillois, string figures by Harry Smith, to name a few classical types of collecting examples. However the exhibition shows that there are much different ways of looking at collecting, and in support of that, it includes the numerous self-portraits of Ye Jinglu which are seen as a form of auto-ethnography and a way of keeping up with oneself's progress. Perhaps even more interestingly, the hidden abstract paintings by Hilma af Klint, which she believed would have been underapreciated in her own time, are to be exhibited as part of this exhibition as well. Finally, The Keeper will include scrapbooks and anthologies consisting of cut and pasted material, such as Shinro Ohtake's visual diaries and Henrik Olesen's Some Gay-Lesbian Artists and/or Artists Relevant to Homo-Social Culture, which aims to keep track of a history that would have otherwise been effaced. With a similar sentiment, Susan Hiller documents 25 lost or dying languages recorded in her video The Last Silent Movie (2007).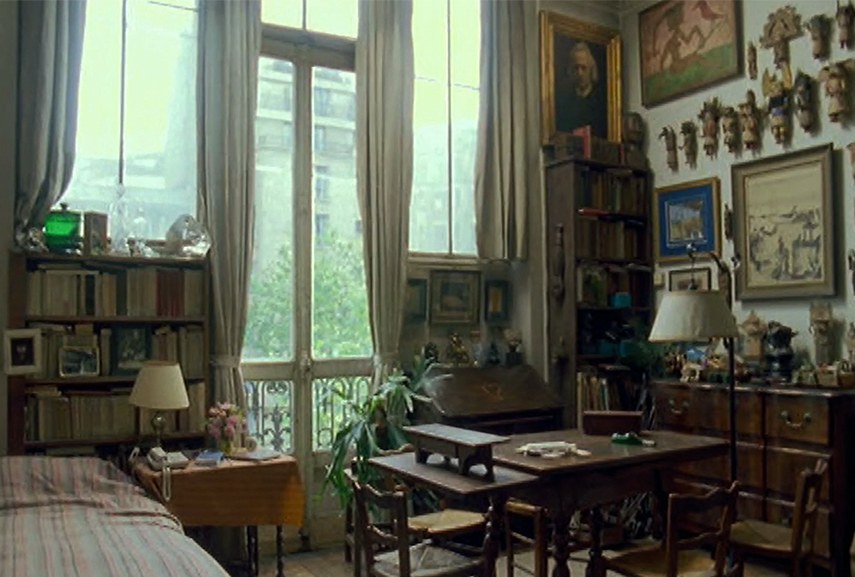 Bringing the Best Out Of Museology
In addition to all of these exciting, rare archives, the New Museum will display ancient artifacts from The National Museum of Beirut which are currently in a state that adds another layer to their already rich history. Reportedly, these objects survived shell fire explosions that happened during the Lebanese civil war, and they are now melted together as a consequence. The fact that these precious gems are also included attests to the overall endeavor to speak truthfully about the past and to support the veracity of information.
The Keeper will on display from July 20th to September 25th 2016 at The New Museum in NYC. It was curated by y Massimiliano Gioni, Edlis Neeson Artistic Director; Natalie Bell, Assistant Curator; Helga Christoffersen, Assistant Curator, and Margot Norton, Associate Curator, and it will celebrate the beauty of museology at an international level.
Featured image: Ydessa Hendeles, Partners (The Teddy Bear Project), 2002. Photograph by Robert Keziere.