As we have announced earlier, following the ongoing retrospective at Laing Art Gallery, collaboration between the Lazarides and one of the British most distinguished contemporary painters continues in the most fashionable manner. The prominent gallery prepared a special edition of Jonathan Yeo's oeuvre, in particular a monograph titled The Many Faces of Jonathan Yeo. Done with the help of the portraitist himself, this recollection celebrates an amazing career of this widely-acclaimed contemporary artist. Serving as an opus and a testimony The Many Faces of Jonathan Yeo is a book certainly worth having as a part of one's collection.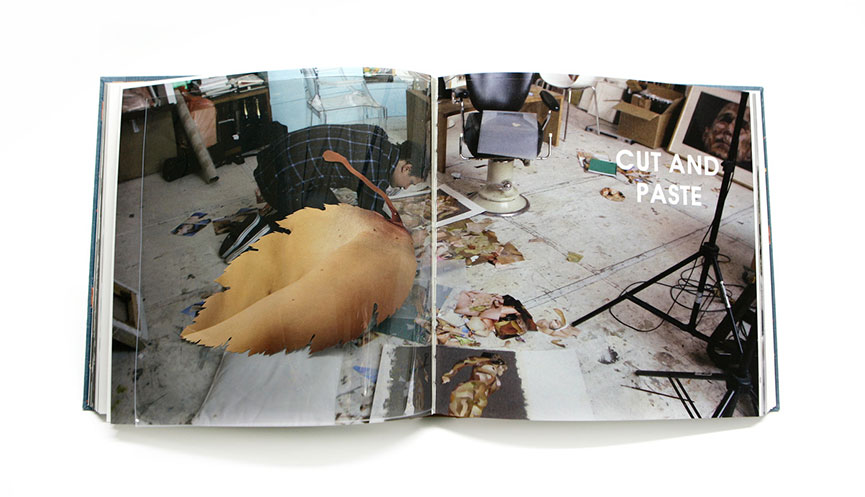 About the Edition
Release of this one of a kind edition of the artist book encapsulates a long and prolific career of the Jonathan Yeo. The book includes his most influential periods such as Blue Period, Porn in the USA, You're Only Young Twice, as well as the few pieces of notable commissioned work. Everything worth mentioning of in the career of this first-class painter is written and encapsulated in the 240 pages of this hand-finished artist book. The book is cloth-bound in Japanese linen and Harmatan Niger as well as enclosed in individual Japanese linen slipcases. This special edition is signed and numbered by the artist himself. Within the book there are certain memorable artwork pieces coming in form of the 5 collectable prints. The first one is the famous exceptional black and white photograph from the 1997 Labor campaign trail; the second is artist's pornographic leaf cut-out. Following, the book contains archival pigment print on Canson Mi-Tientes 160 gsm paper, as well as hand-treated archival pigment print on Somerset Satin 300 gsm archival paper and lithographic print on Offenbach Bible paper. The monograph is at the moment on display at the Lazardies Edition, and will remain there until the 20th of December.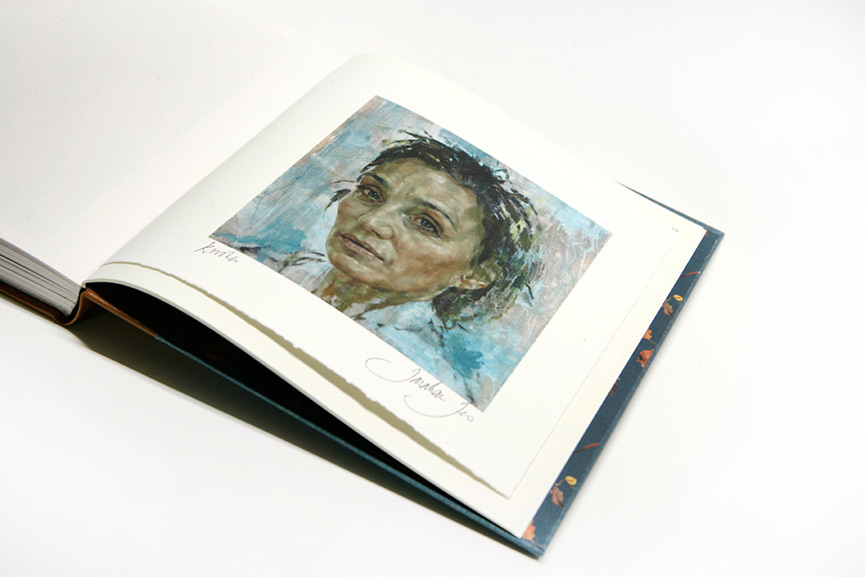 New Release
Known as the artist who turned the tides with his portraits of the famous people, Jonathan already reserved a special chapter in the history of the contemporary art. His work is yet to embed itself in the modern dictionaries as the vigorous illustrations of the present day. Yeo's art is something not to be missed, and the Lazardies Edition gives us the chance to have our own piece of Jonathan's work in our household. For those interested in acquiring this book, the Edition is available for purchase on the Lazardies Edition store, and if you want to find out more about the book get in touch with the Lazardies directly.
There is a lot to come from this British author so stay tuned and sign up for My Widewalls as we update you regularly with everything related to Johnatan Yeo!