On Saturday, March 7th, the morning (10 AM) auction has been held at Sotheby's named Joy, Love and Peace: The Peter B. Lewis Collection. It was named after Peter Lewis, an American businessman that was the CEO of Progressive Insurance Company. Peter Lewis died in 2013, at the age of 80, and the auction of his art collection at Sotheby's included some of the biggest names of contemporary art, such as Keith Haring, James Rosenquist, Jean Dubuffet or Roy Lichtenstein.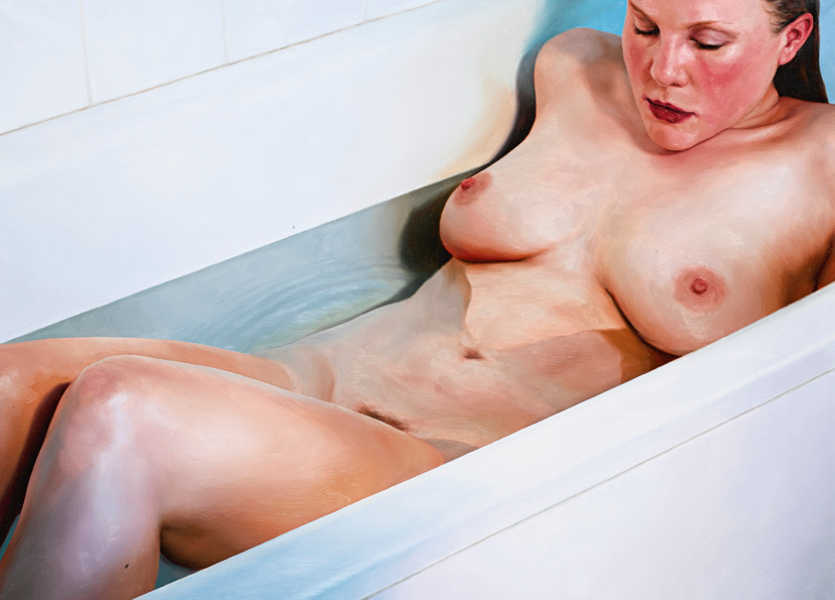 The Peter B. Lewis Collection at Sotheby's - The Overview
Out of total number of 127 lots, 98 of them were sold at  Joy, Love and Peace: The Peter B. Lewis Collection auction at Sotheby's, which was a solid 77.1 percent. Forty of those 98 were sold over the high estimated price, or excellent 40.8 percent (31.5 percent of the total number of lots). Only 12 lots changed owners for the price that was in range of estimated values (12.3 percent), but a lot of them were sold under the low estimated price - 46 of them (or 46.9 percent). All in all, the auction was successful, because those 98 lots that were sold went for almost $2.35 million, which was 2.7 percent above the sum of their high estimated prices.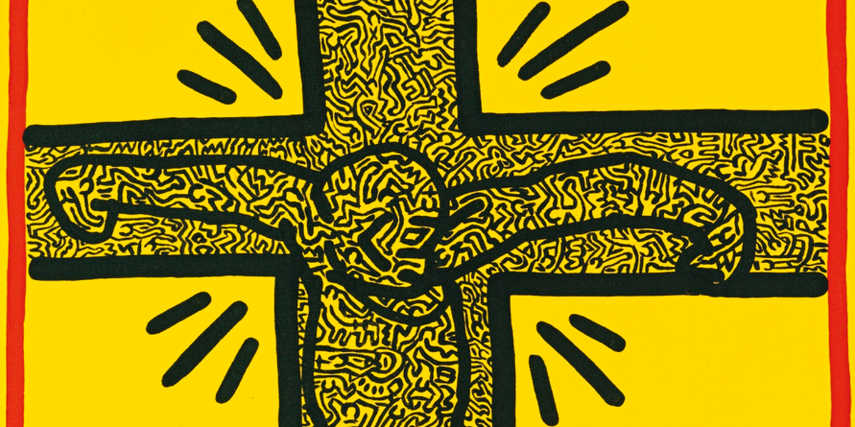 Who Did Well at Sotheby's
Keith Haring's Gil's Dream and James Rosenquist's Untitled were sold for $368,000 each, both above their respective high estimated prices. Jean Dubuffet's Campagne Fastueuse (Avec Deux Personnages) was sold just bellow the high estimated price, for $248,000. Other Rosenquist's work, The Serenade for the Doll After Claude DeBussy, Gift Wrapped Doll #19 was sold for $218,000, well above the high estimated price ($180,000), while Alex Katz's Vicki and Wally changed hands for way bellow the low estimated price - it was sold for $160,000, and the low estimated price was $200,000. On the other hand, Frank Gehry's Glass Fish Lamp had the high estimated price at $30,000 and was sold for $100,000, which was 233.3 percent difference between the hammer price and the high estimated price. This Gehry's work was also at the top in this "category", but real winners were Larry Bell's works: three of them (No. 44, Stickman #3 and Stickman #11) were sold with 366.7, 300 and 300 percent difference between hammer prices and high estimates (respectively). Larry Bell had eight works auctioned at Sotheby's that were estimated $13,000-$19,000 and went for the total of $44,900. Red Grooms also had eight works for sale, estimated at $22,900-$32,700, and were sold for almost double - $61,600.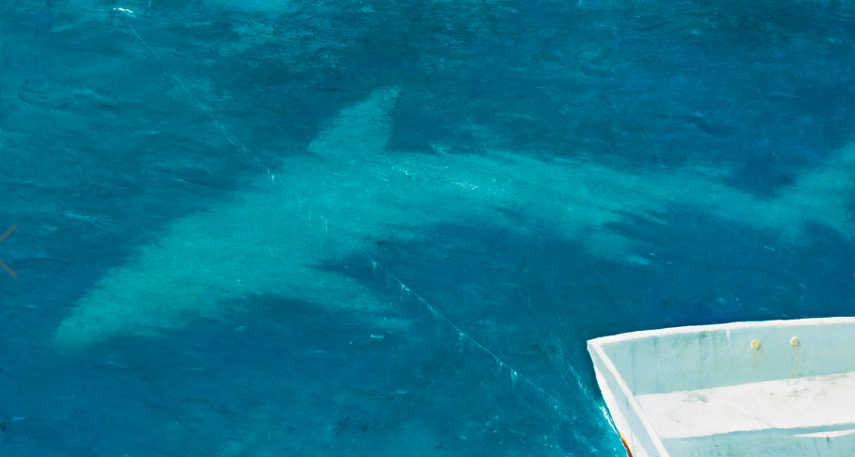 The Unsold Works at Sotheby's
Two out of five works by Claes Oldenburg were not sold, and two out of six works by Eric Fischl. Majority of James Rosenquist's work that were auctioned (3 of 5) also were not sold, but the other two scored excellent prices - $586,000 combined. Interestingly, Brice Marden's work Hydra August and September also went unsold, and it was the highest priced work of the auction - it was estimated at $300,000-$400,000.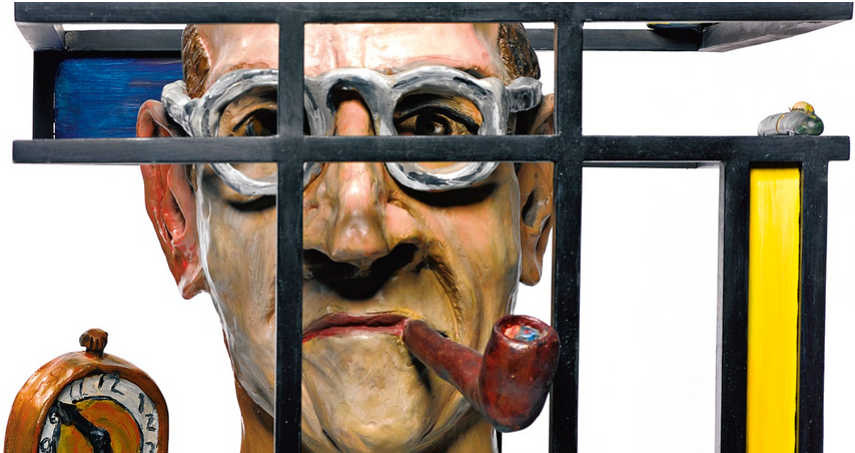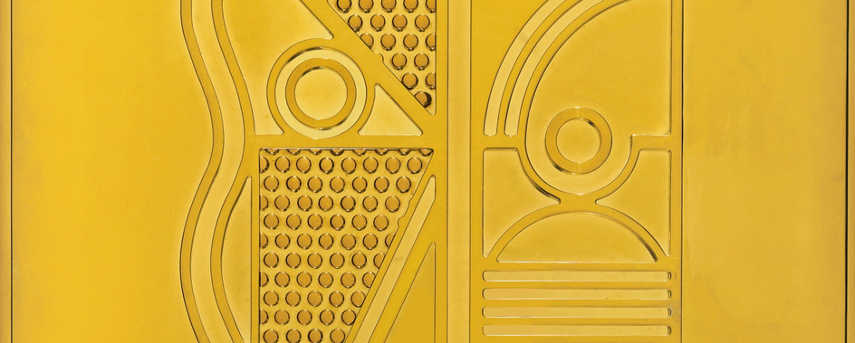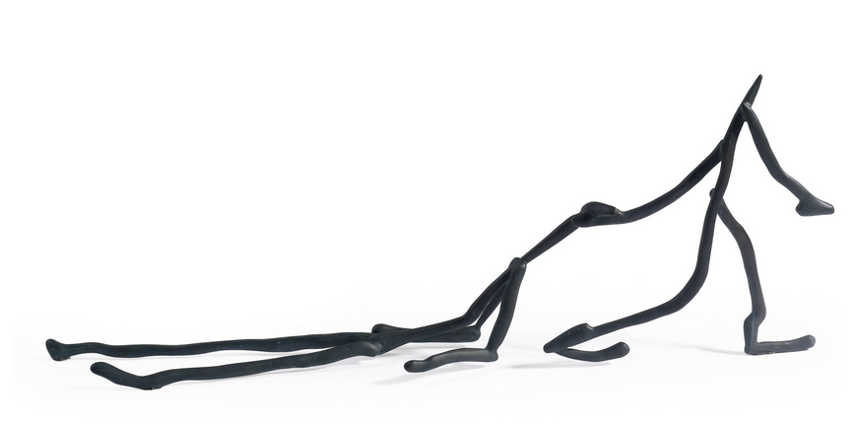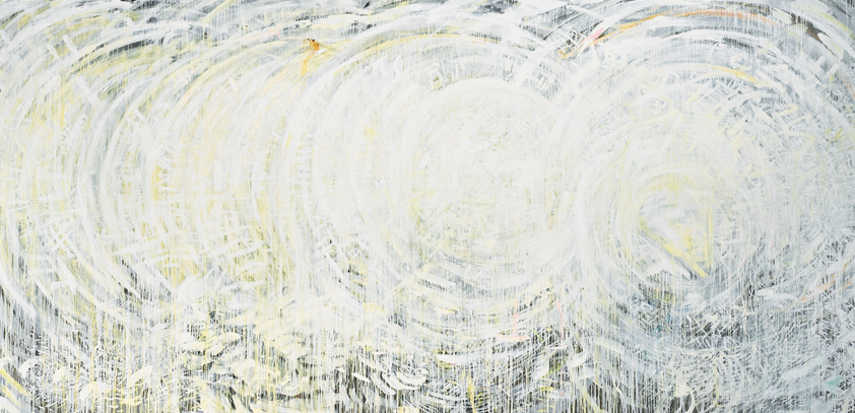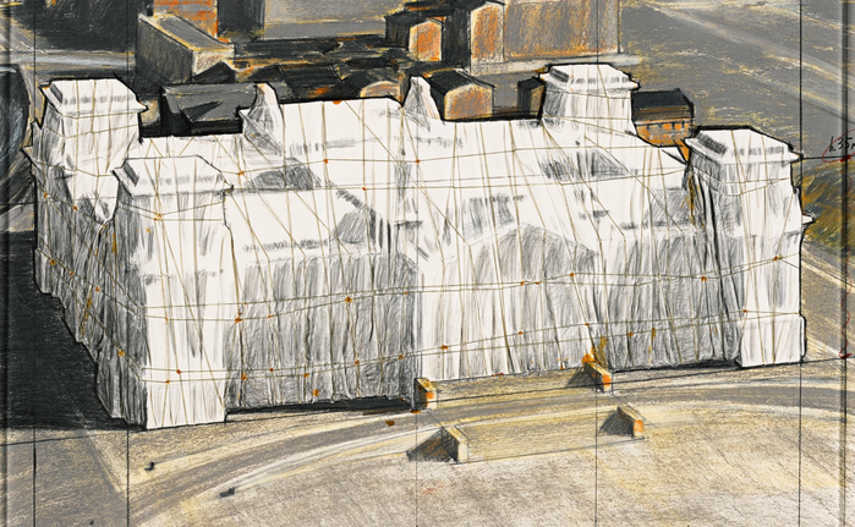 Featured image: James Rosenquist - Untitled, 1985 (detail) (Lot 442)
All images courtesy of Sotheby's
The Peter B. Lewis Collection at Sotheby's: Details
For a complete overview of the details of every single lot that was auctioned on March 7th at Sotheby's, scroll down and find out everything you need to know.
Sign up now for My WideWalls and be up-to-date with contemporary and street art.
Featured image: Red Grooms - Maquette for Little Italy (Lot 507) (Courtesy of Sotheby's)