After the research concerning the art and practice of the appreciated artist is done, there is the question of acquiring an art piece for the appropriate price. This is a situation which doesn't differ much whether we are talking about emerging artists or established ones. As soon as someone gets a chance to visit an artist at his or her own studio, there are no opportunities for bargaining. In addition, should you have managed to access the work of an artist and establish a certain relationship without the involvement of third parties, there isn't much room for negotiations when it comes to the value of an art piece. This is a double-edged sword situation: on the one hand a collector needn't worry about gallery or auction house fees, but, on the other hand, there is a risk of overpaying an art piece. After all, at this point, continuing the established rapport with the artist is paramount; questions of value just might (and probably will) be perceived as offensive.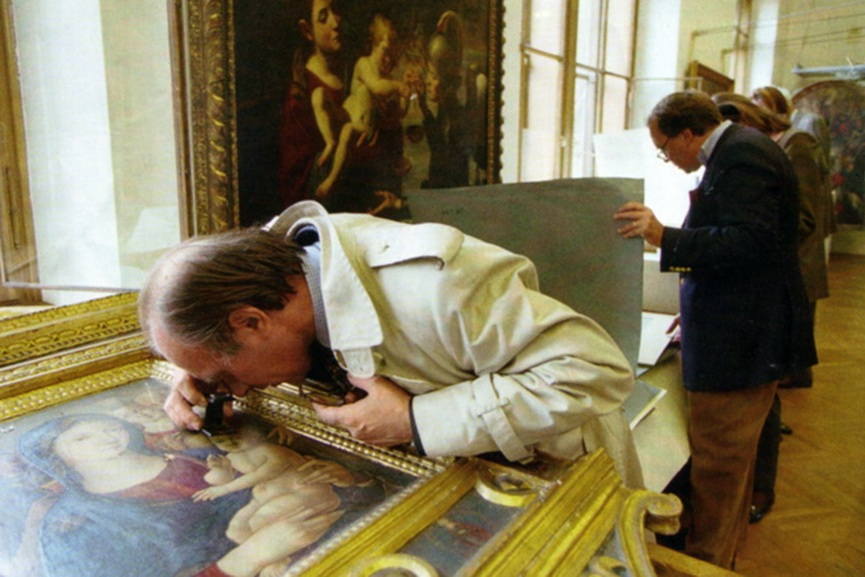 It's Not Just Business
Although the intentions of a collector are clear, the presence in the studio of an artist always has (at least) another connotation. By establishing a certain relationship with an artist, there is a rapport which doesn't convey a strict business interaction. The approach to the artist and potential access to his or her studio comes with a more personal relation to the art itself – in other words, the collector has a higher level of admiration for the work. This means that in the eyes of the artist, there is a certain level of trust that is being established, and this is something the collector needs to be aware of, at all times (otherwise, there is a risk of losing the trust of the artist). On the other hand, a direct relation to the artist can be established online as well. This is something that is becoming a regular practice (read more in our article Hiscox Online Art Trade Report). In this case, there are more obvious risks in terms of authenticity and, in some extreme cases, fraudulent behavior. If you are someone who enjoys stumbling upon art on the internet, you should try to stay away from those grey corners of the World Wide Web. There are numerous artists who are creating in the field of digital urban art and, thus, interacting with prospective buyers exclusively in the field of virtual reality. To avoid risks such as this one, try getting in touch with artists through professionals or numerous useful portals which provide safe acquisition.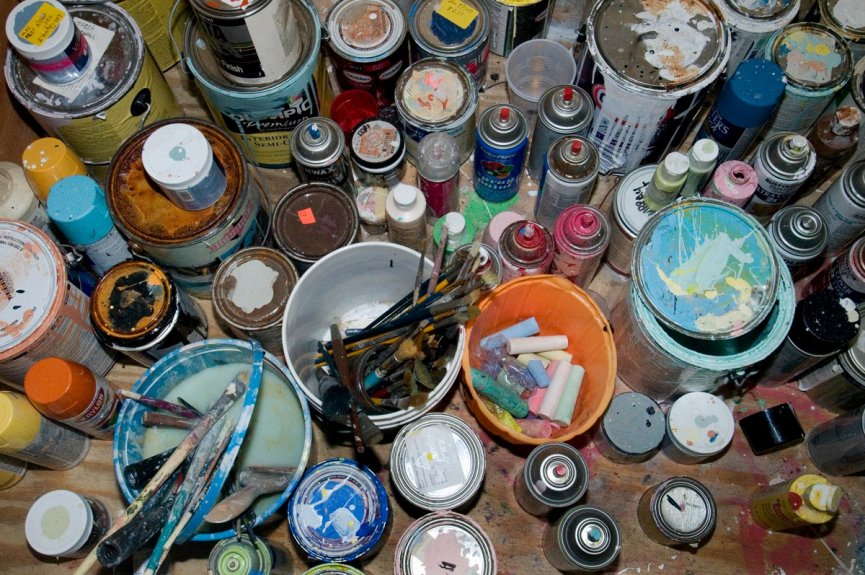 To Follow the Market or to Follow the Heart?
In this day and age, it seems pretty much simple: the art market has grown into a well oiled machine, and there are so many different ways of acquiring artwork; on the other hand, when having the opportunity to acquire a piece directly form the artist, one shouldn't hesitate in grabbing their chance. There are, of course, risks which impose themselves as serious issues. There is always a chance of overpaying, whether the reason is based in low-quality research or in the establishing a certain relationship with the artist. The relationship issue is also a serious one, since there is a possibility of closing a door on some future opportunities. Finally, if a collector prefers to purchase art directly, a professional advice can prove to be crucial. All of this being said, it is in the core of studio purchases to bear risks. After all, perhaps this thrill is something that one searches for in art…