Opened in 2010, the original idea behind ARTER was to offer a sustainable infrastructure for producing and exhibiting contemporary art. As a part of this ongoing process, the initiative of the Vehbi Koç Foundation is now hosting an exhibition of Southeast Asian contemporary art. Curated by researcher and critic Iola Lenz, the first time exhibition of this type in Turkey presents more than 40 works by 36 of Southeast Asia's most innovative contemporary artists from Indonesia, Thailand, the Philippines, Singapore, Myanmar, Cambodia, Vietnam and Malaysia. Entitled The Roving Eye: Contemporary Art from Southeast Asia offers a unique and rather critical look into today's regional culture and the perspective on the constant issue of social and political tension in this region. The Roving Eye primarily focuses on the question of perspective and the view on self and society as a central canon of Southeast Asian contemporary art.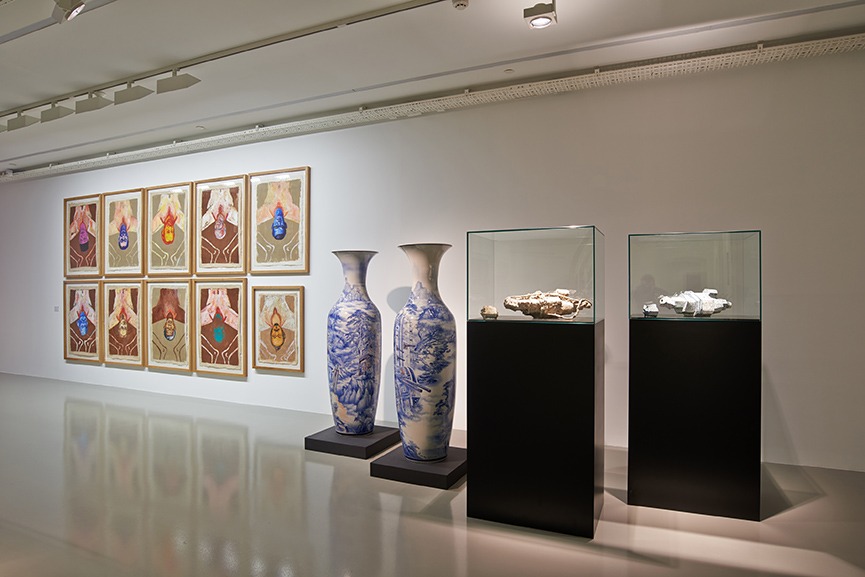 Insight Into Southeast Asian Art
The Roving Eye features installations, videos, sound pieces, photography and performances, a number works that were especially commissioned for the exhibition. The show offers an exclusive insight into Southeast Asian performance art, as well as it will introduce the audience with works that embraced experience, interactivity and participation. The exhibition opened September 18th at Arter, Istanbul and on the first day of the show three performances were held for the public. The performance included the seminal five-hour "I Love You" by Melati Suryodarmo, a two-person piece by Bui Cong Khanh, and a third by Jason Lim. Another interesting part of the show is the catalogue which doesn't only contain Iola Lenzi's comprehensive curatorial overview, but also includes three fresh essays by Philippines art historian and professor Flaudette May Datuin, freelance writer and visual artist Leigh Toop (who focuses on contemporary Thai installation art) and Indonesia-based Malaysian columnist and author Karim Raslan. The publication is available at ARTER until the closing which is scheduled for January 4, 2015.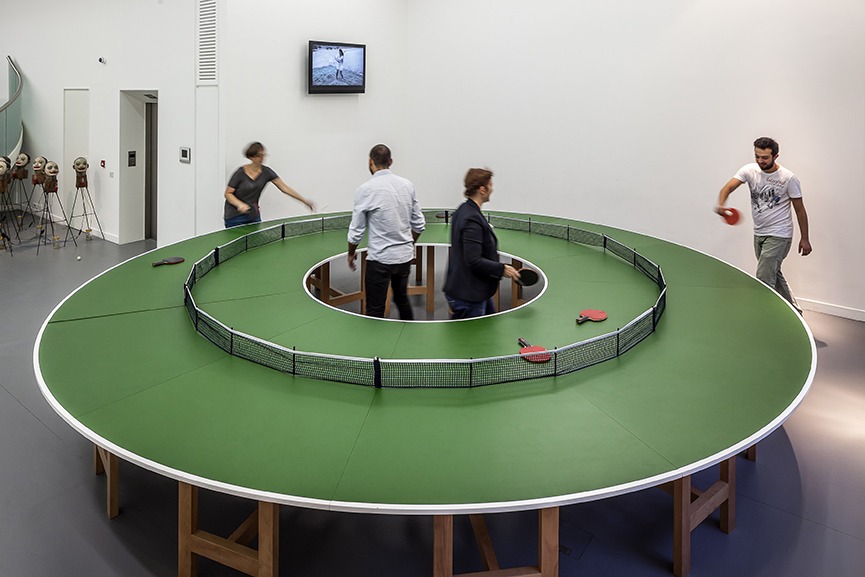 Artists in the exhibition
Alwin Reamillo, Araya Rasdjarmrearnsook, Aung Ko, Aung Myint, Bui Cong Khanh, Chris Chong Chan Fui, Dinh Q. Le, Duto Hardono, FX Harsono, Heri Dono, Isabel & Alfredo Aquilizan, Ise Roslisham, Jakkai Siributr, Jason Lim, Josephine Turalba, Krisna Murti, Lee Wen, Luong Hue Trinh & Nguyen Xuan Son, Manit Sriwanichpoom, Melati Suryodarmo, Mella Jaarsma, Michael Shaowanasai, Nguyen Van Cuong, Restu Ratnaningtyas, Srey Bandaul, Sutee Kunavichayanont, Tawatchai Puntusawasdi, Tay Wei Leng, Vasan Sitthiket, Vertical Submarine, Vu Dan Tan, Yee I-Lann.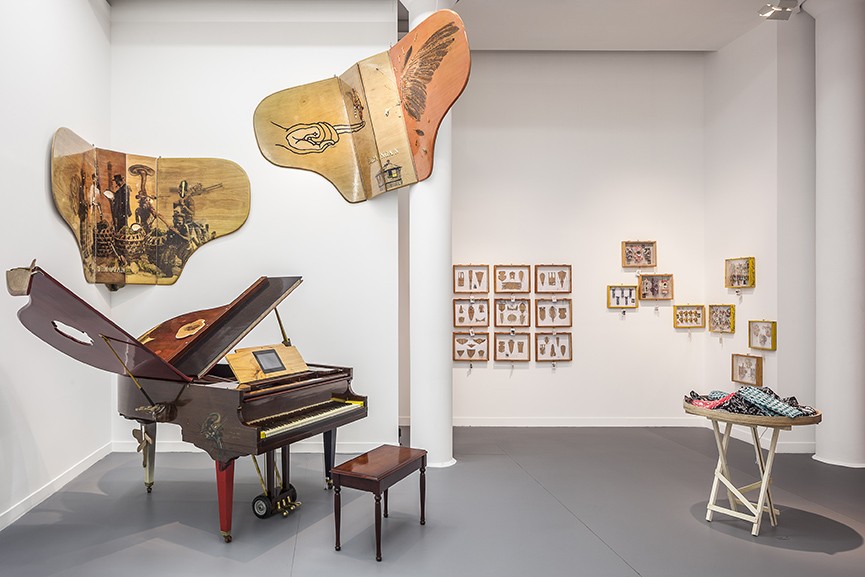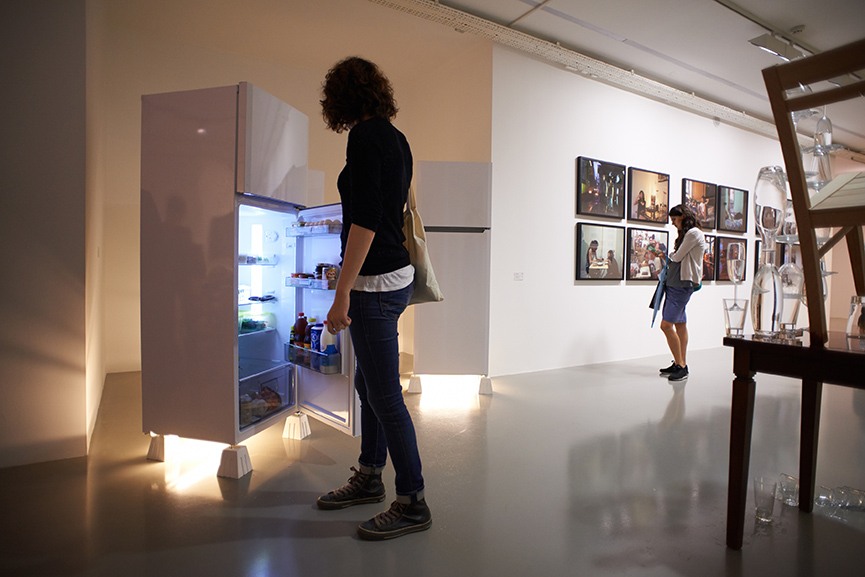 About ARTER
An initiative of the Vehbi Koç Foundation, ARTER opened in 2010 to offer a sustainable infrastructure for producing and exhibiting contemporary art. ARTER has been presenting solo and group exhibitions with the aim of providing a platform of visibility for artistic practices and encouraging production of contemporary artworks through the support it provides in the context of these exhibitions. ARTER's programme also features publications that accompany each exhibition. Through the encouragement of new production and its programme, ARTER is also providing a testing ground in preparation for the contemporary art museum of the Vehbi Koç Foundation, which is currently in the process of development and scheduled to open in 2017.
If you want to know more about our upcoming exhibitions, sign up for My Widewalls!