There are two aspects of the nature of street art and urban art which we have been talking on many occasions: on the one hand, there is a great potential for the articulation of different artistic expression, whether it is a collaboration between different artists or a combination of various styles and approaches; on the other hand, there is the inevitable and often present dimension of street art which is in relation to charitable and humanitarian activity. The upcoming group exhibition at SOZE Gallery is an example of both of these aspects…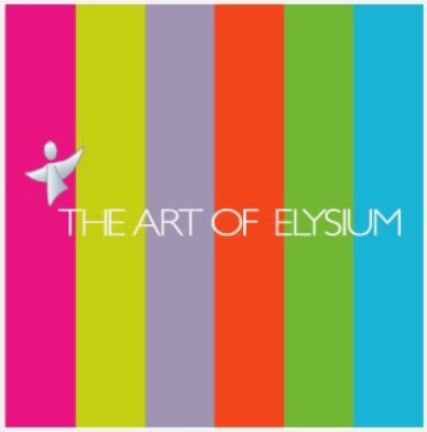 The Art of Elysium
The art of Elysium works toward a goal of enriching the lives of artists and hospital youth. In a situation when a young person is facing serious medical conditions, a conversation, exchange of ideas, or simply time spent appreciating art and inspiring stories, can go a long way in ameliorating the spiritual state of a person. Being a non-profit organization, working on a mission to encourage actors, musicians and artists to dedicate their time to children in need of stimulating atmosphere, The Art of Elysium has been around for 17 years. The organization provides artistic workshops in art, acting, fashion, music, comedy, songwriting, radio and creative writing. One of the most known fundraising event by The Art of Elysium is called Genesis (read more about this in our article A Celebration of Emerging Artists).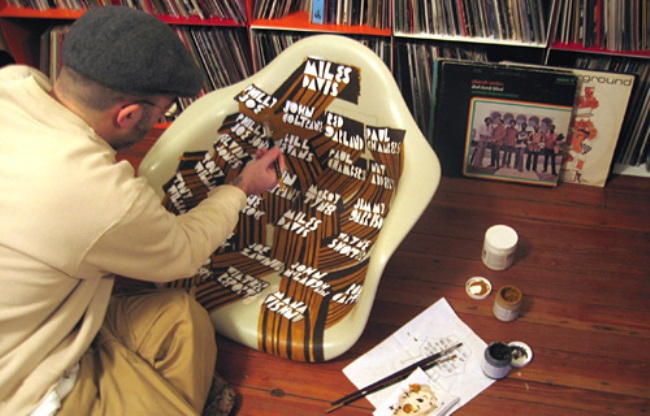 Modernica
A story of success almost always begins with an intriguing plot. Years ago, 27 to be precise, brothers Jay and Frank Novak discovered 12 000 Fiberglass Shells left to behind on some parking lot of some abandoned factory. As lovers of design, they decided to used the found treasure and build something which would become a successful furniture manufacturing business. Soon enough, Modernica became synonymous with a well-designed product. The Novak brothers, with the help of Sol Fingerhut, a man who originally worked with Charles Eames to formulate the fiberglass chair manufacturing process, managed to recreate the historical technique of pressing raw fiberglass. Thus, Modernica stays the only manufacturer which uses the original Fiberglass Shell Chair manufacturing process. For more than 25 years, perfecting their knowledge with Fingerhut, until his death in 2009, Novak brothers remain owners of an interesting business and an inspiring story of success.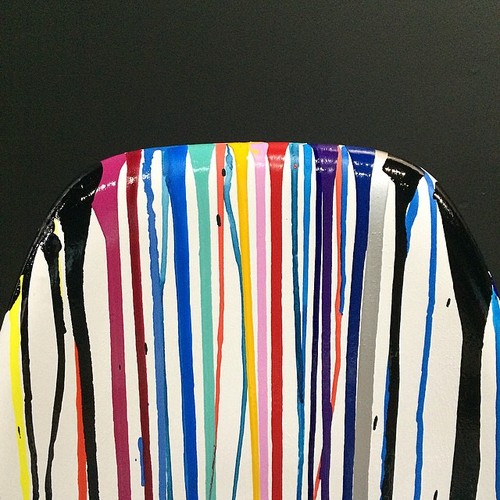 The SOZE Collection
In the period between November 1st and November 14th 2014, SOZE Gallery will host a group exhibition, in collaboration with Modernica, to benefit The Art of Elysium. The show will feature unique custom painted Modernica fiberglass shell chairs, with the participation of establish artists. A portion of the proceeds will go directly to The Art of Elysium, supporting the practice of the organization. The list of artists which will take part in the show includes Mel Kadel, Neck Face, Marco Pho Grassi, SeratLa, Paige Smith, Cleon Peterson, RETNA, Ciler, Ben Frost, Erin Riley Hueman, Rolland Berry, Anthony Lister, Brittany Segal, Emmett Potter, Gregory Siff, Crash One, Augustine Kofie, Kristin Bauer, Jaybo Monk, Aaron De La Cruz and Cole Sternberg.