The Wade brothers are sitting at the throne of advertising photography. It is surely most widespread range of photography today, and it is also the genre your parents would tell you to choose if you ever wanted to be a photographer and get paid, too. While it is clear that, with the available technology, there doesn't even have to be a photograph at all in order to make an ad, it is still hanging in there as the base of it, and it still requires two basic elements: art and commerce. Think of it as fine art photography pushed further - polished and pointed towards selling a product.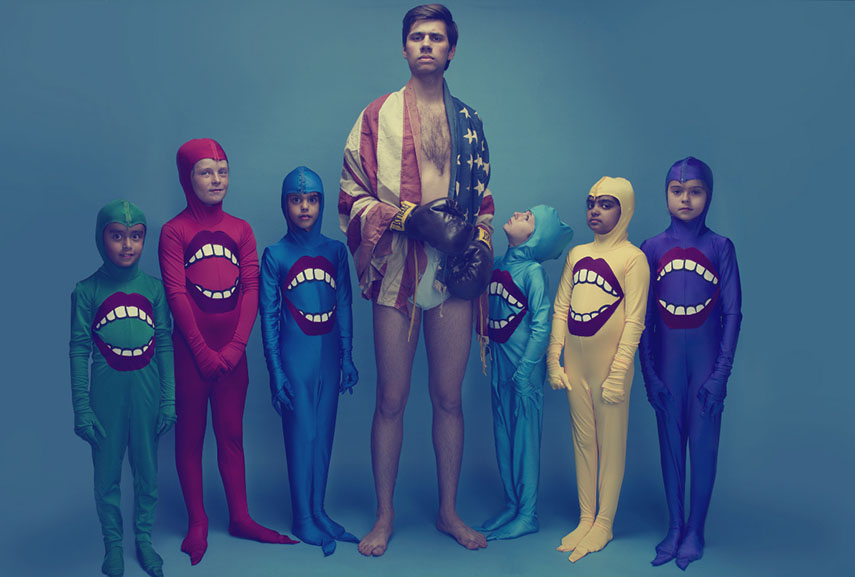 The Wade Brothers
Now, we can't say advertising photography without mentioning the likes of the Wade brothers. It would pretty much be like talking about landscape photography, and not say a word about Ansel Adams. You've probably bumped into the works of the Wade brothers at some point, as they're one of the best lifestyle, fashion, and advertising photographers today. It is also probable that you mixed up their artistic style with the one of David LaChapelle, but only for a second, because they have twisted visions of their own. These two are actual brothers, Lyndon and David Lindsey Wade, born and raised outside Kansas City. As there was nothing much to do in the countryside, they had to be creative, and that's something they've certainly become. Speaking of art and commerce, the Wade brothers are a perfect combination of it. Their parents were too: the father is a salesman "who could sell wood to a forest" and the mother is a creative, now supporting her boys in their work and owning a retouching studio. Coming from such background, they couldn't help but pick up on things, and the best of them too.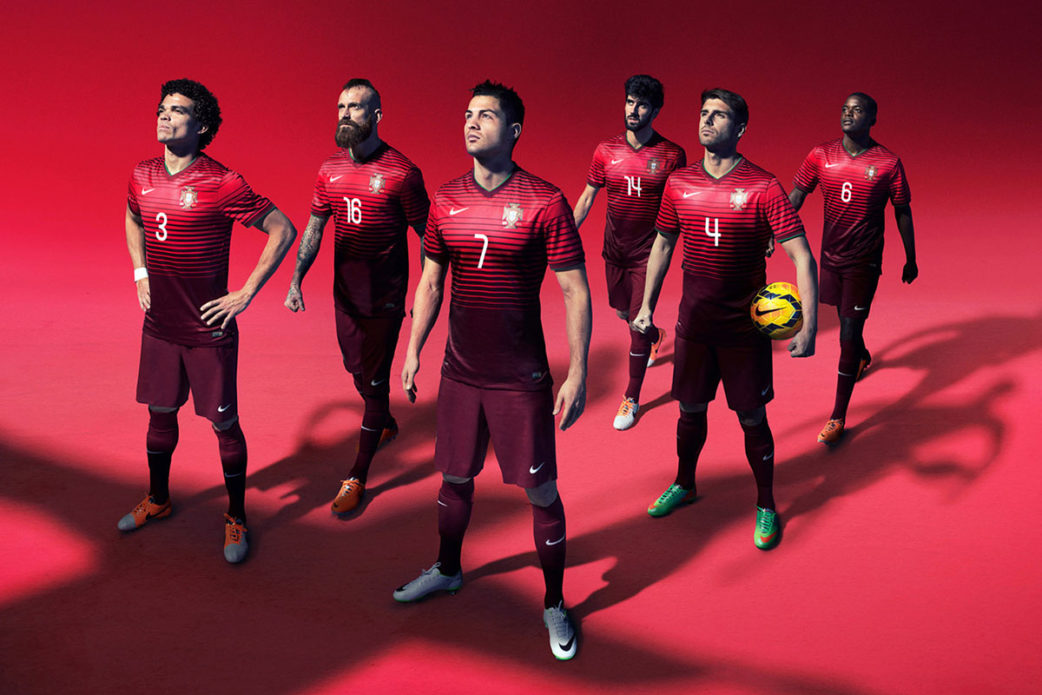 Lyndon Wade: The Eccentric Side
The one contributing to the vibrant aesthetics of the advertising photography of the Wade brothers is Lyndon, whose hyped up compositions contain the elements of fantasy, humor and irony. His works often reach extremes and test the boundaries of "normal". He likes to work in a studio, where he is in complete control of what he is doing and what he wants to achieve. Like a real movie director, he is in charge of location, storyline, wardrobe and the mood in general. His images are made of many images photoshopped into one most of the time. A perfectionist, Lyndon Wade promotes himself and his brother through their website, posting what they'd like to get work-wise, and that's how they attract clients.
hotels.com by the Wade Brothers
David Lindsey Wade: The Realistic Side
The other half of the Wade brothers is David Lindsey, whose works are very much not ironic and not apologetic about it. He relies on realistic scenery and scenarios, with a very aggressive graphic finish. An opposite of his brother, he doesn't like staging scenes or make elaborate set-ups for his advertising photography. The genuineness in his work gives depth and richness to the artificial nature of advertising photography, while keeping things really simple. David Lindsey also does artistic photography, where his gritty realism goes hand in hand with a bit of fantasy in all its glory.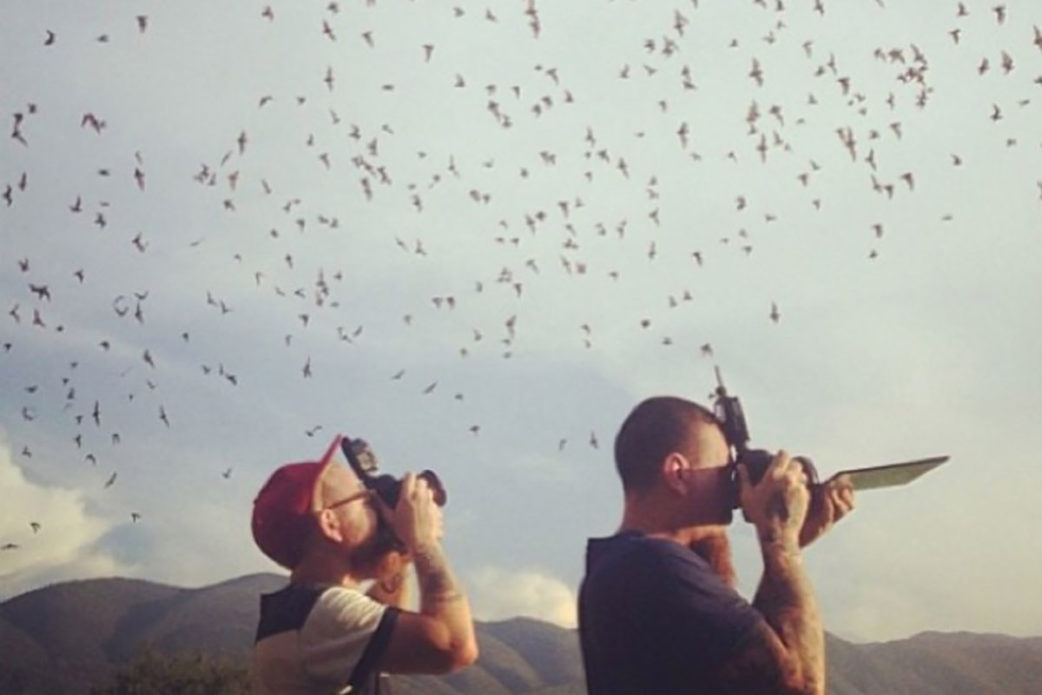 Masters of Advertising Photography
Combined, the artistic forces of the Wade brothers form a dynamic and complete vision that is the very definition of advertising photography. Their pictures are exaggerated, cinematic, curated to the smallest detail, and in them, everything has a purpose and where it's supposed to be, even though it seems like the photos are just one fraction of a much bigger story. This makes us draw our own conclusions as to what is going on, what will happen next or what happened earlier - and that is the very essence of advertising photography, to make people stop and take a look and your image, to get interested in what you have to offer.
The talent and the impeccable skills of the Wade brothers helped them build a list of clients the size of a phone book, with companies like A&E, Coca-Cola, Comedy Central, EA Sports, Ford, McDonalds, Microsoft, Nikon, Nintendo, Reebok, Western Union, and the WWE among many others. Their projects include the Meet The Superhumans campaign for Channel 4, a series of portraits of the 2012 London Paralympics participants. Their private project, titled Room 107, is a series of possible happenings in a room of a cheap motel, used for creative, but also commercial purposes through their website. The Wade brothers have won a few awards and done countless advertising photography campaigns, as well as personal projects of portraits, landscape and conceptual photography. Their latest endeavor is turning to making films, which for these two creative directors will be a piece of cake. We look forward to their upcoming projects!
Sign up for My Widewalls and get to know the world's art creatives!
All images courtesy of the Wade Brothers.