If you've read Widewalls carefully in recent months then you know that we follow this year's edition of the Cash, Cans & Candy festival in Vienna from the very announcement. This year's curatorial concept of the street art festival Cash, Cans & Candy stresses the importance of collaboration in the street art scene. Galerie Ernst Hilger in Vienna has invited 6 distinguished artists and asked them to Bring a Friend!, a fellow street artist with whom they had always wanted to collaborate.
The first two murals were carried out as teamwork of CONE The Weird and his crew fellow NYCHOS, and UK artists Lakwena Maciver and Emily Evans. The next joint work, just finished, is credited to Know Hope and 2501.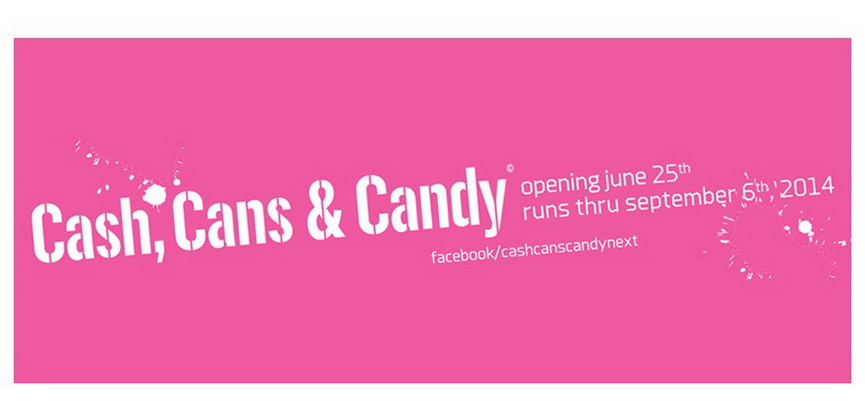 'An Overcoming'
Know Hope brought along his fellow artist 2501 to be his "friendly" collaborator on the piece which is entitled It Was Described As 'An Overcoming'. The Isreali-Italian duo has created a simple but effective work which combines Know Hope's unique visual language with distinctive line work of 2501 in a harmonious way.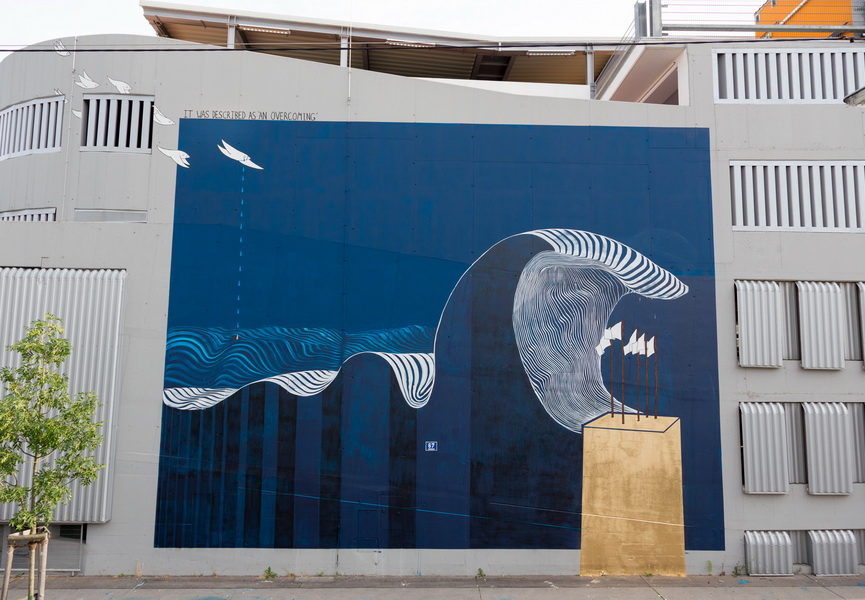 In fact, the piece is even slightly encrypted demanding serious interpretation. It depicts a giant tidal wave formed by tears just as it crashes on the gold tower with flags. It Was Described As 'An Overcoming' is located in the exterior of the Wipark car park in Vienna.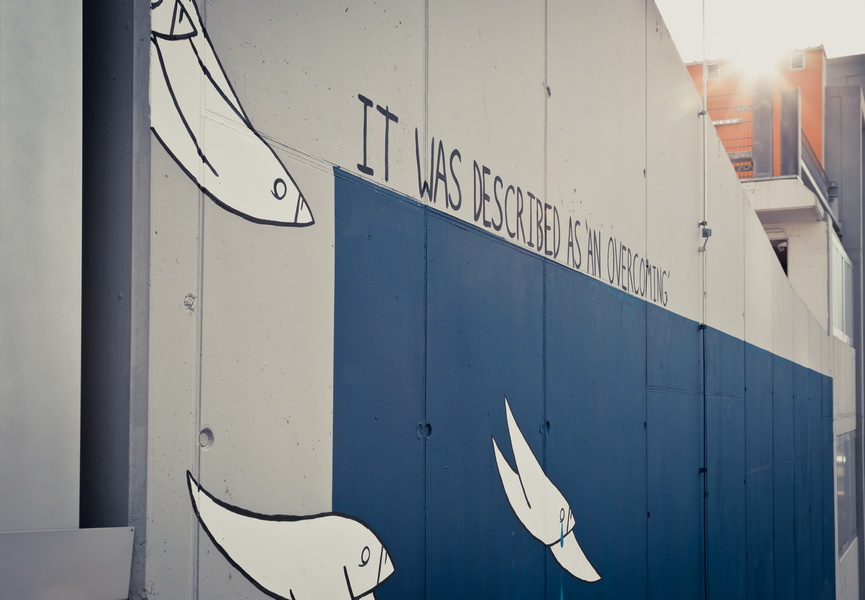 By September 6, we can expect lots of interesting works like this. We've heard that the Los Angeles based artist collective CYRCLE and US artist Gaia have just begun their joint creation somewhere on the streets of Vienna. Be sure to check back with us for more mural updates from Cash, Cans & Candy event.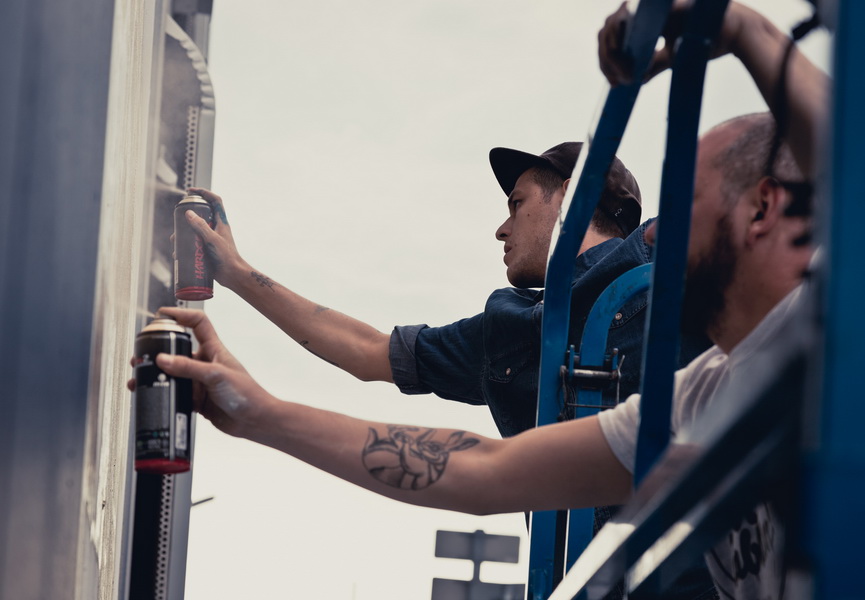 About HilgerBROTKunsthalle
In order to extend and strengthen the cooperation with international exhibition venues and museums the HilgerBROTKunsthalle was inaugurated in 2009. This space with its 800m² represents the Ernst Hilger Gallery's laboratory for curatorial projects and influences and supports all involved partners. Co-operations have included the Museum of Modern Art El Salvador, the Margulies Collection, the Mestna Galleria Ljubjana, the Museum of Modern Art Bukarest (Lara BOUBNOVA), the City Gallery Sofia, the MMoMA Moscow. All these institutions have shown exhibitions created with and presented at HilgerBROTKunsthalle.