Among the most acclaimed American Black artists active today is Theaster Gates, a professor in the Department of Visual Arts at the University of Chicago who gained critical recognition for his socially charged installations and performances through which he addresses the notion of community, urban planning, religious space, and craft issues.
This prolific figure has shown his works across the globe, and Gates' latest exhibition project titled China Cabinet (made possible by the Fondazione Prada) will be presented at Prada Rong Zhai, a historic 1918 Shanghai residence restored by Prada and reopened in October 2017.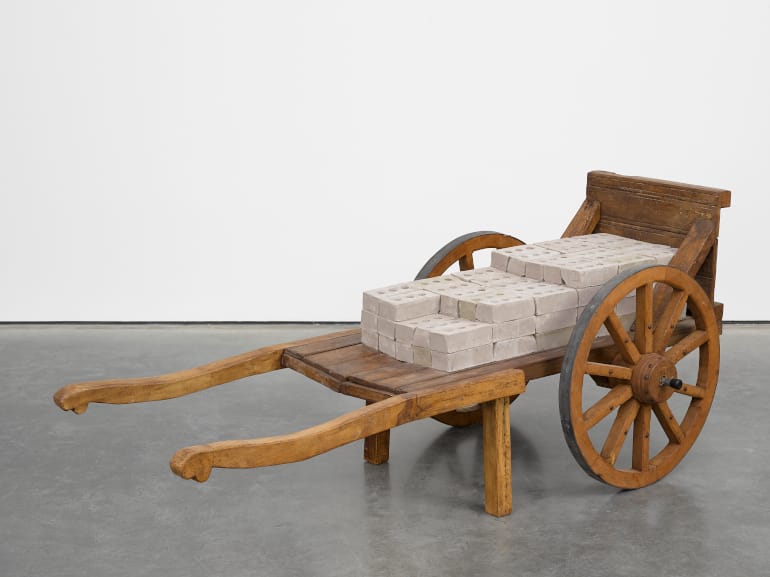 The Concept
Namely, Theaster Gates was invited to develop work at the spaces of Prada Rong Zhai and so he has released a ceramics body of work that unravels the entanglement of his interests through a peculiar three-chapter story.
As the narrative envelopes, the visitors will be confronted with different settings to underline the shift in Gates' position – from an object that features the roots of his creative process to a subject who suggests the economic potential and the production context of his work.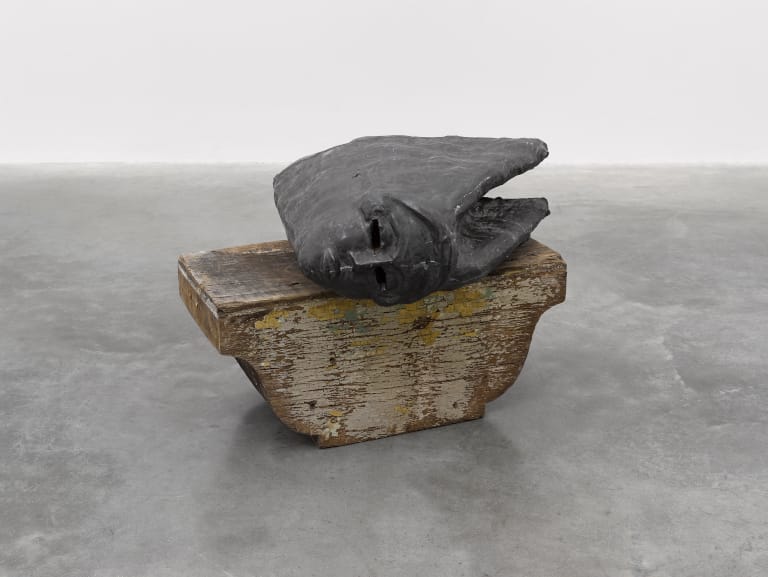 The Chapters
Namely, the first chapter will present the artist as a guest who talks about the omnipresent themes in his work; six showcases will enable visitors to understand the elements that characterize his practice: his references to craftsmanship and spirituality, the use of the stereotypical imagery imposed on the African-American community, the use of symbols affiliated with the Civil Rights movement, the reuse of materials and architectural techniques, and the presence of archival material that inform Gates' universe.
The second chapter will feature the artist as a mediator as Gates unravels his relationship to ceramics in a two-part site-specific installation; the first presents his works throughout the space as if they were in an antique Chinese porcelain boutique, while the second part is a reconstruction of his potter's workshop.
The last chapter will showcase the artworks displayed as they would be in a private space indicating the final shift in the artist's position from a visitor to a generous host.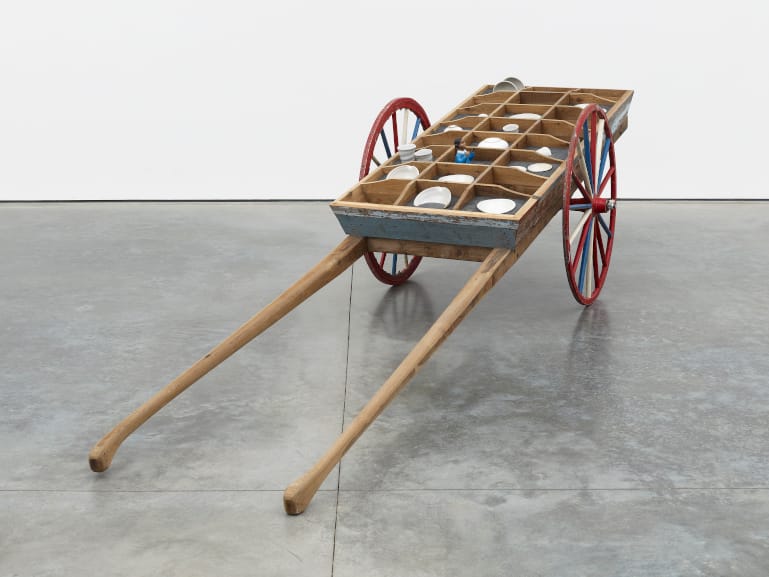 Theaster Gates at Prada Rong Zhai
The upcoming exhibition stands to present a sort of curating of the self method imposed by Theaster Gates in an attempt to articulate his practice so far, as well as to question the role of the audience and their interaction with the work.
China Cabinet will be on view at Prada Rong Zhai in Shanghai from 11 March to 23 May 2021.
Featured images: Theaster Gates. Photo: Ugo Dalla Porta; Theaster Gates - Denim Cross with Plinth for Sacred Gifts, 2019 Denim, wood and ingot © Theaster Gates. Image: Joshua White. Courtesy the artist and Regen Projects, Los Angeles.