In the American art scene, various distinct individuals successfully run art institutions despite the socially and politically challenging times, and one of them is Theaster Gates. Besides his ongoing cultural agenda rooted in social awareness, best expressed through his work at the Rebuild Foundation and Arts and Public Life at the University of Chicago, this prolific figure is an artist himself.
Gates' multifaceted practice involves sculpture, installation, performance, and spatial interventions and could be perceived as an aesthetically framed extension of his well-articulated approach as an active cultural agent. By reorganizing and revitalizing house libraries, archives, collections, and organizing performances and other events for the community of Chicago's South Side, and presenting them artistically, Gates' quickly rose to fame as a fierce artist who believed that the social change can provide emancipation and therefore betterment.
The upcoming exhibition at the Walker Art Center tends to rightfully place the domains of Gates' practice in a broader context of contemporary art and analyze his devotion to collecting and conserving especially from the perspective of histories of the African-American community.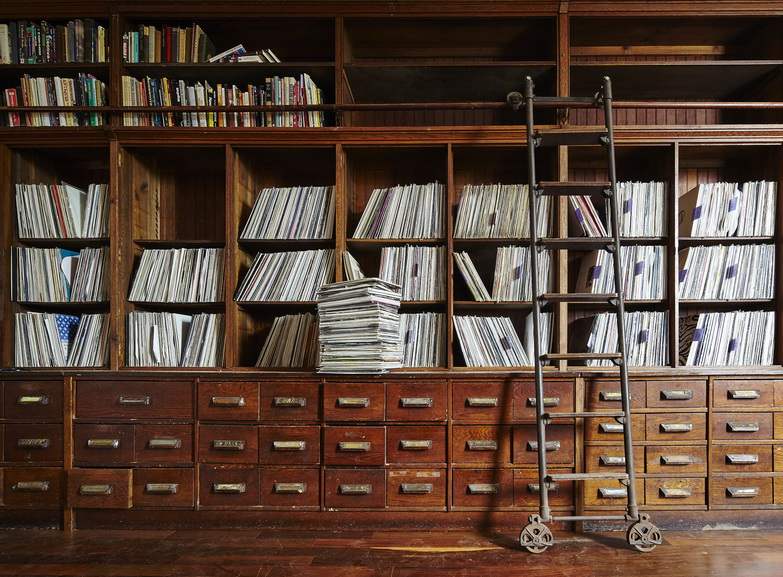 The Domains of Spatial Transformer
At the early stage of his career, Theaster Gates became fascinated by the creativity he encountered in the music performed at Black churches, which led him to produce installations made of clay, tar, and rundown buildings governed by the canon of harmony, on one side, and (socio-political) dismay on the other.
By rearranging urban neighborhoods and his African-American identity, the artist reaffirmed forgotten or neglected histories, experiences and feelings.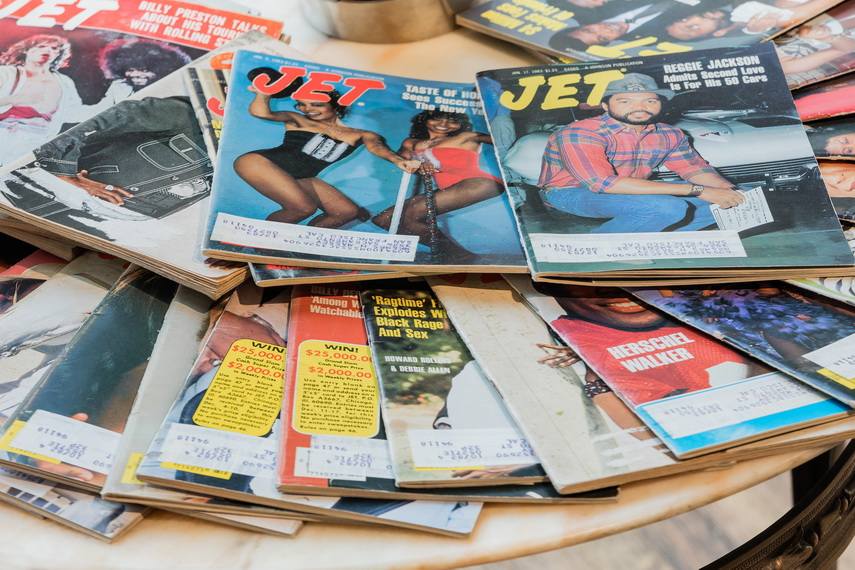 The Interventions
The upcoming exhibition will involve four immersive spatial interventions undertaken by the artist within Walker's galleries. They will be formed from the special loans, including 4,000 objects from the Edward J. Williams Collection of Negrobilia; 15,000 books, periodicals, furniture, and other ephemera from the Johnson Publishing Company Archives & Collections; 60,000 slides of art and architectural history from the University of Chicago Glass Lantern Slides Collection, as well as ceramic pots and other memorabilia Gates' made or gathered throughout  the past decade. Therefore, each room will reflect the artist's poetic interpretation of these collections in the context of his artistic practice.
It is interesting to mention that in 2017 Gates made his first outdoor commission Black Vessel for a Saint at the Minneapolis Sculpture Garden. It is an oval structure made of black bricks, a hub for a statue of Saint Laurence, the patron saint of librarians and archivists.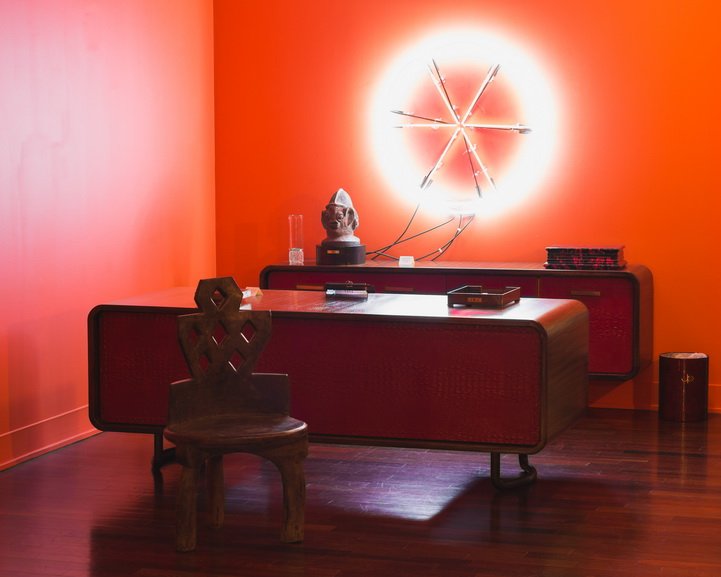 Theaster Gates at Walker Art Center
The impression is that the upcoming survey will offer a thorough insight into Gates' practice and will accentuate its performative, participative, and emancipatory potentials.
The exhibition Theaster Gates will be on view at Walker Art Center in Minneapolis from September 7th, 2019 until January 12th, 2020.
Featured image: Theaster Gates - Stony Island Arts Bank, 2012 onwards © Theaster Gates. Photo © Tom Harris Courtesy White Cube. All images courtesy Walker Art Center.