It seems that in 2015 world of art keeps on turning with even more vigor and life that it did in the year behind us. After the Supersonic Invitational show that will take place at Spoke Art in few days' time, we have one more high profile group show coming our way for the weekend. Time around the New Year's Eve is also known as time for galleries celebrating their anniversaries, and after the 1AM and the Gauntlet honored the occasions, it's time for the Thinkspace Gallery to blow the candles. This Culver City art jewel is marking 10 years of existence with large scale group show featuring more than 120 artists. All of the authors have been a part of gallery's permanent roster for years so Thinkspace decided to title the occasion appropriately La Familia.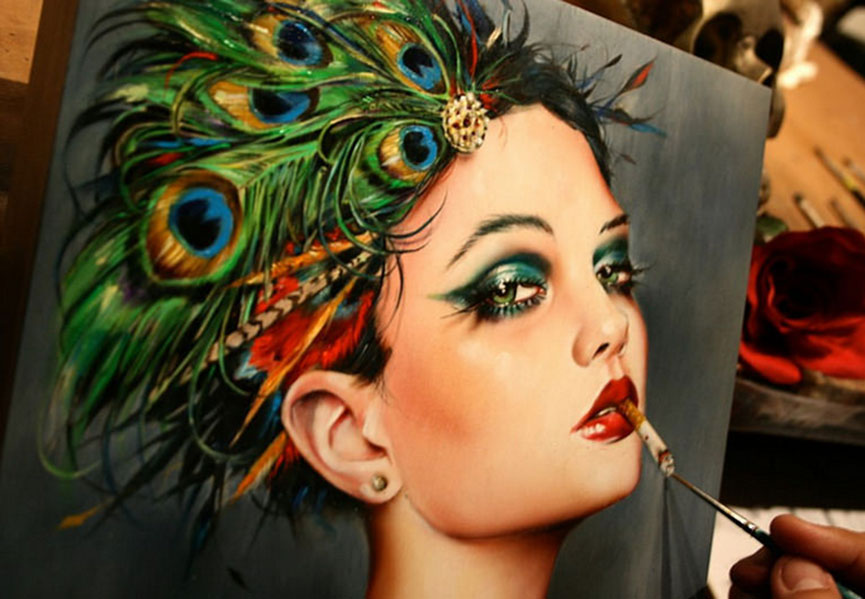 Legion of 120…and then some
All of the following artists will do their best as they hit the 10x10 inch panel which was provided by Trekell. The list includes (in alphabetical order): Aaron Horkey, Aaron Nagel, Adam Caldwell, Alex Yanes, Alexis Diaz, Allison Sommers, Amanda Marie, Amy Sol, Ana Bagayan, Andrew Hem, Andrew Schoultz, Andy Kehoe, Ariel DeAndrea, Audrey Kawasaki, Blaine Fontana, Brendan Monroe, Brett Amory, Brian Mashburn, Brian M. Viveros, Buff Monster, bumblebeelovesyou, Caia Koopman, Camilla d'Errico, Carl Cashman, Catherine Brooks, Chet Zar, Chie Yoshii, Christine Wu, Craig 'Skibs' Barker, Cryptik, Curiot, Dabs Myla, Dalek (aka James Marshall), Dan Lydersen, Dan-ah Kim, Dave MacDowell, David Cooley, Derek Gores, Drew Young, Ekundayo, Erica Rose Levine, Erik Jones, Erik Siador, Fernando Chamarelli, Frank Gonzales, Fuco Ueda, Fumi Nakamura, Gaia, Ghostpatrol, Glenn Arthur, Glenn Barr, Henrik Aa, Uldalen, Jacub Gagnon, James Bullough, Jason Thielke, Jeff Ramirez, Jen Lobo, Jeremy Fish, Jeremy Hush, Jim Houser, Joanne Nam, Joao Ruas, Johnny 'KMNDZ' Rodriguez, Jolene Lai, Joram Roukes, Josh Keyes, Karl Addison, Karla Ortiz, Keita Morimoto, Kelly Vivanco, Ken Flewellyn, Kevin Peterson, Kikyz 1313, Know Hope, KuKula, Kwon Kyungyup, Lindsey Carr, Linnea Strid, Liz Brizzi, Low Bros, Luke Chueh, Marco Mazzoni, Mari Inukai, Mark Dean Veca, Mary Iverson, Matthew Grabelsky, Meggs, Mia Araujo, Michael Ramstead, Mike Egan, Nosego, N.S. David, Pam Glew, Paul Barnes, Paul Romano, Reka, Rod Luff, Ryan Hewett, Sandra Chevrier, Sarah Joncas, Scott Listfield, Scott Radke, Seamus Conley, Sean Mahan, Seth Armstrong, Shark Toof, So Youn Lee, Stella Im Hultberg, Stephanie Buer, Sylvia Ji, Timothy Karpinski, Tony Philippou, Tran Nguyen, Troy Coulterman, Troy Lovegates, Word To Mother, Yoskay Yamamoto and and last but not the least Yosuke Ueno.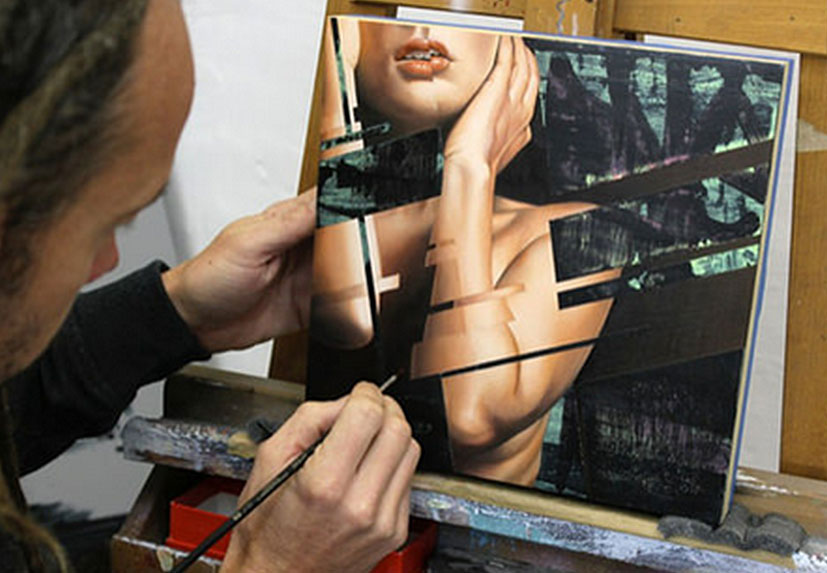 Thinkspace is gearing up for 2015
According to Thinkspace, 2014 was a year of success and for this one, they are more than ready. The anniversary marked the 10th year of activity but also paid tribute to all the artists which made this gallery a vital player in the world of art. This occasion is also a starting point and the warm up for the all that waits ahead including the pop-up projects, two major museum shows, and several upcoming art fairs. The La Familia group show will open on the 10th of January and will run until the 24th the same month.
2015 is ahead of us and it seems that it will be a sensational one so buckle up and ride alongside us!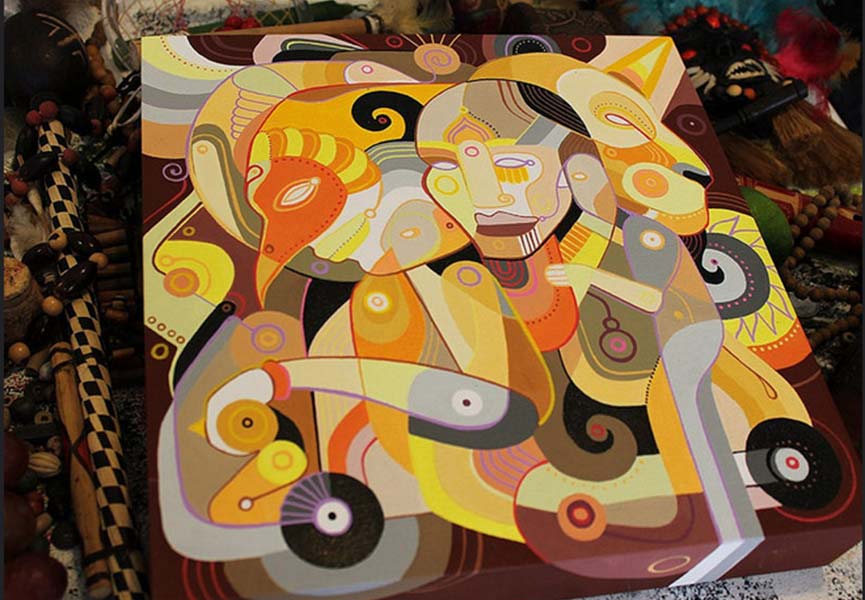 Images retrieved from Thinkspace Flickr account.