Street art today is a fantastic mixture of many styles, techniques and methods, but when the French artist SupaKitch became interested in the craft in the early 90s, it was an emerging skill that consisted only of using spray paint. Only when he met a group of people that shared the same approach to the craft did he realise that he wasn't alone and that street art can be much more than what people consider it to be. Around 1994, he founded the HV crew with his friends and a year later, Hazy (photographer and graffiti artist), Eone (music producer and graffiti writer) and SupaKitch. This led to his first work combining various techniques (painting, photography and graphics) that explored the theme of music. Still not aware that he should dedicate his life to making art only, he started working in the field of design. Soon after he met his future wife Koralie, a street artist herself and decided to give it another try. In the early 2000s he had his first series of exhibitions – this is when SupaKitch was born.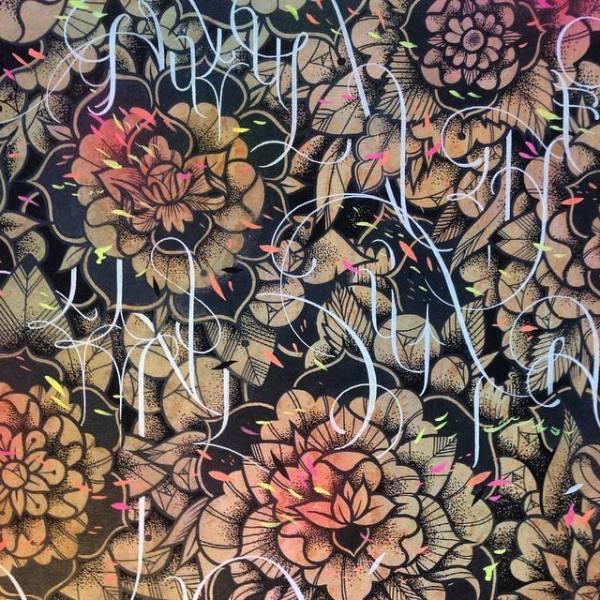 Collaborations with Brands
His professional approach to art and his amazing talent and skills led to a number of fantastic collaborations with brands. The most interesting collaboration is probably the one with Carhartt and its "Tour D'Amour" in 2006. Brendan Monroe, Wayne Horse, Koralie and SupaKitch painted murals in some of the brand's stores across Europe, in Dusseldorf, Copenhagen, Paris, San Sebastian and Lisbon. SupaKitch had his first major solo show in 2007, which was based on an original concept he called "Ubiquity". The exhibition was set up the same time at two different places, the two branches of the same gallery in Paris and in Miami.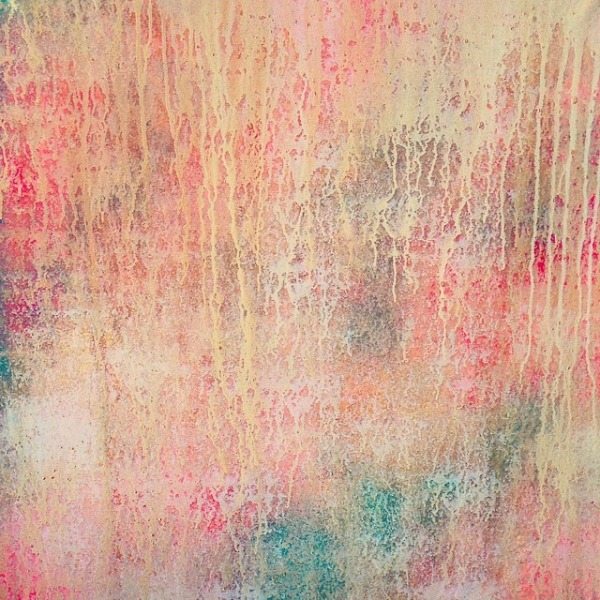 Wall Ride
Now with his latest exhibition entitled "Wall Ride" at Kolly Gallery in Zurich, Switzerland, he presents his new works that embody all his influences – his infatuation with Asia, pop-romantic and musical influences, as well as the use of anthropomorphic creatures such as the Supanimal, who looks like a red panda, fox and bird. These animals are used as metaphors. Another strong influence is the tattoo culture and its aesthetics. In 2009, after meeting Caro, a renowned tattoo artist, he found himself a new hobby. In 2010, he has been invited by DCSHOES and the Parisian tattoo salon BleuNoir to participate in the exhibition "Burning Ink" and to tattoo his own drawings on people.
The exhibition "Wall Ride" opens November 27 at Kolly Gallery and will be on view until December 20, 2014.