Widewalls: You've also developed a strong relationship with street art, which led to the foundation of Galerie n2O in 2006, the first such gallery in Lyon. What was it like working as a gallerist and would you consider taking this direction again?
TC: When I had the opportunity to open the N2O gallery, we did not talk yet about "street art", but rather of "post-graffiti" or "graphism", referring to the different artists presented during this moment in N2O gallery. For me it was very interesting to meet all these people and artists I collaborated with. Also, the discovery of a universe that was almost unknown to me until then, the Art world. I got in touch with artists whose work fascinated me as Sigi Von Koeding (Dare), Marko93, ECB... I was collaborating with Taxie Gallery which was one of only two galleries to present such work in France, together with Speerstra. Defending the work of these artists made me realize the need for every artist to build relationships with galleries that defend and represent him. At least, this allowed me to get into famous collections, such as Gunther Sachs one, through Sigi.
Working as a gallery owner and artist at the same time remained a problem for me and seemed impossible to them. This is mostly why I stopped this adventure. For me, it was not possible to focus 100% on my artistic researches while concentrating on organizing exhibitions. Today I am very happy with this decision and although I sometimes participate in the art direction of some exhibitions, I do not wish to take up the direction of a gallery.
Widewalls: What have you learned from working with some other legendary artists, such as Dare or Marko 93? Have they influenced your work in some way?
TC: As I said previously, I grew up, as an artist, in contact with other artists. Sharing moments with such good artists allowed me to evolve, as in the case of Sigi (Dare), who owned a signwriter degree and a great taste for perfection. He always pushed me to improve the technical quality of my productions. I still think often about what he would say to me when I look at a work to determine the moment it is finished. I think every accomplished artist I met and with whom I shared artistic moments, even simply everyday life moments, enriched me. I think it will be the same throughout my life. I think I still have more to learn.
If you liked our Thomas Canto interview, sign up for My Widewalls free of charge and get more talks with the world's most talented artists!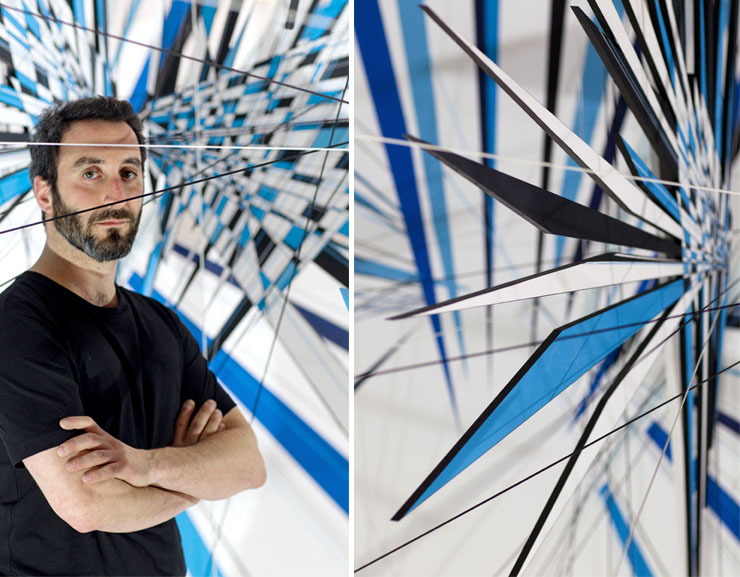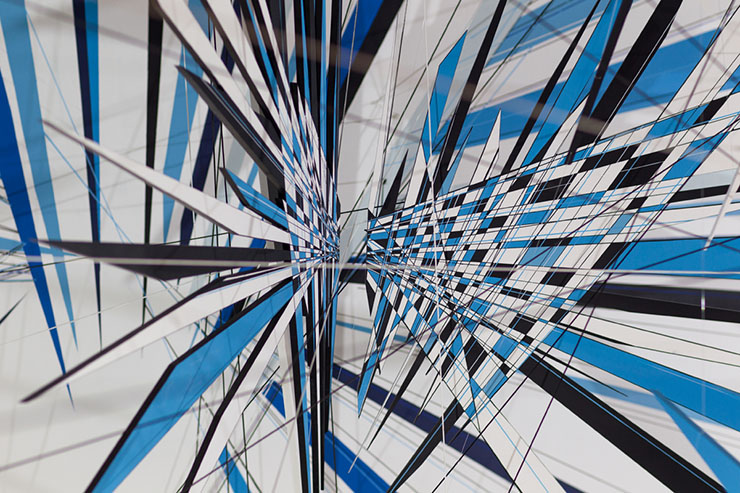 All images by Blind eye factory, courtesy of Wunderkammern Rome.