German artist and graphic designer Thomas Marecki is certainly someone who follows no rules of mainstream standards. His remarkable body of work rejects any control besides his own imagination and ideas. Following their affinity with urban cultures, artistic contamination, and new visual languages, the OPEN WALLS Gallery will present Thomas Marecki exhibition entitled The Private Sketch – his first solo show in Berlin in almost a decade. Interpreting various networks, time frames, experiences and the general surroundings of modern-day existence, Thomas Marecki expresses his creativity by exploring new and unknown fields and choosing paths no one walked before. The exhibition will present a retrospective of his graphic works and sketches spanning from 1996 to 2016, as well as some new works produced exclusively for this show. The exhibition will also feature smaller pieces and unpublished works, including pre-production sketches, private drawings, and collages.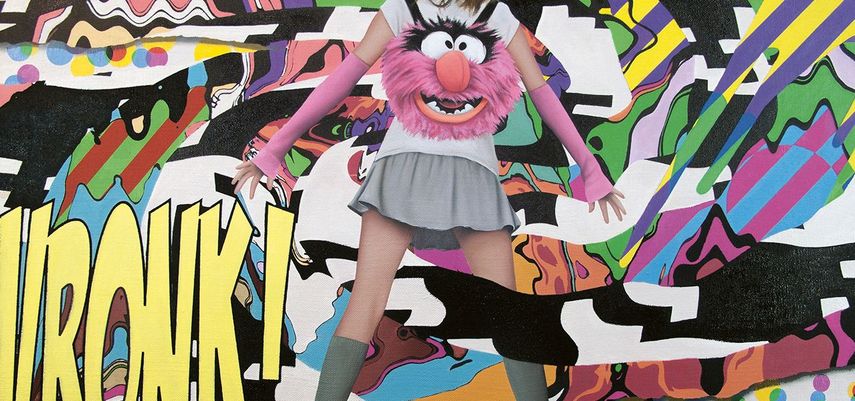 Lodown Magazine
Starting as a graphic designer in the early nineties, Thomas Marecki parallelly did graffiti adopting the pseudonym Marok. Back in 1995, he founded the Lodown magazine, a pop culture magazine covering various topics confronting mainstream and contemporary advertising structures and practices. Following his interest in design, typography, and layout, each episode of Lodown had a unique design and font. Featuring articles on popular culture, boardsports, contemporary art, music, film, fashion, lifestyle and literature, Lodown reflected or times in an alternative way. For its uniqueness and originality, the magazine won Lead Awards in 2003, 2004, 2007 and 2011. In 2016, the magazine celebrated its 100th episode which also presents the end of a chapter of Lodown Publishing. He is now aiming for something new that would step back from the daily grid.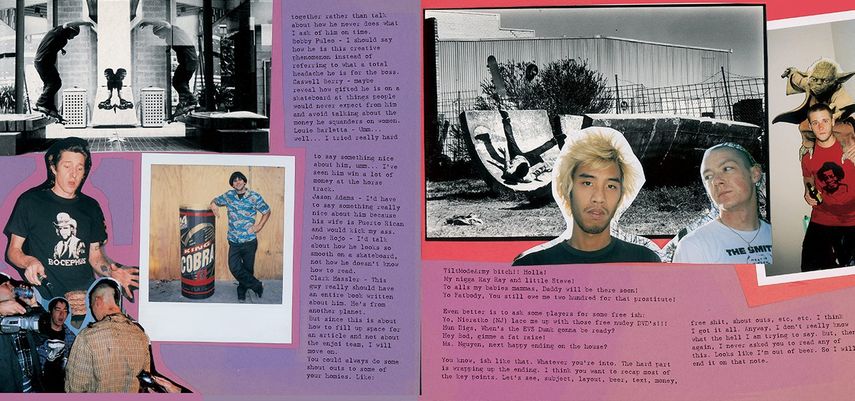 Various Projects
In addition to his work for Lodown magazine, Marecki has been involved in various other projects such as his book Lodown Graphic Engineering Pt. 1, Schizophrenic! Lodown graphic engineering Pt.2, or M – transforming language where he presented his personal archive of his works, illustrations, photographs, ideas, and drafts. As a result of his linguistic and artistic investigation, he fused visuals and texts into a project entitle Traphic. Marecki is also known for his pictures and installations about mobility. He curated the show Garage Grit that featured various artists whose work revolved around vehicles and transportation, information and traffic, self-induced technology and documented artistic activism.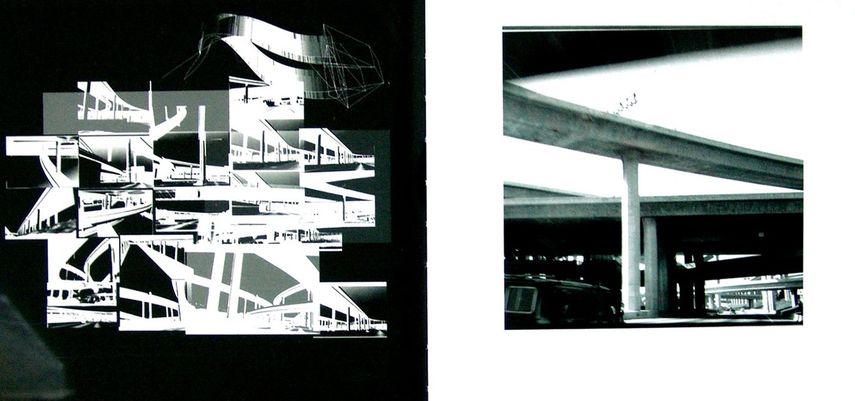 Thomas Marecki Exhibition at OPEN WALLS Gallery
As Thomas Marecki stated himself, he wants to 'create a parallel approach to common things, link and connect things which are otherwise considered disparate elements and thus create a present that is both absurd and real – just like today's reality'. Following his exhibitions all around the world, the audience in Berlin will now have an opportunity to see his brilliant works. The exhibition The Private Sketch will be on view at OPEN WALLS Gallery from July 14th until July 30th, 2016. The opening reception will be held on Thursday July 14th from 6pm to 10pm.
Featured image: Thomas Marecki Portrait. All images courtesy of Open Walls Gallery.