The life of a modern man is much safer comparing to his ancestors, but it is also duller. That might be the reason some people pursuit new highs and flirt with danger, as the regular life has left them somewhat wanting when it comes to adrenaline. The latest Thomas von Wittich exhibition at Open Walls Gallery will feature a photo series exploring the actual intentions behind these actions. Capturing trainsurfing, graffiti or parkour, all executed in disguise and in dizzying heights, the photo series about the notorious Berlin Kidz feels as if we are watching something that we should not be seeing. Entitled Adrenaline, the exhibition will take place as part of the European Month of Photography.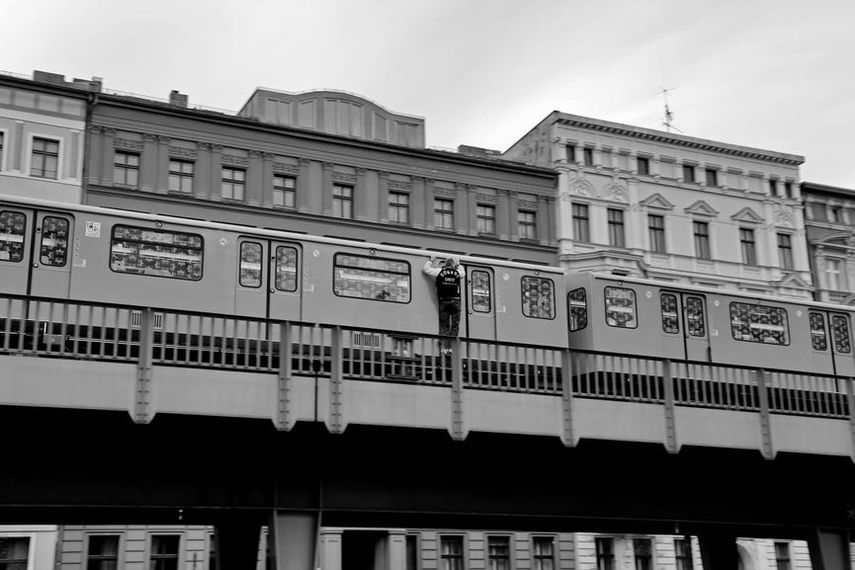 The Search for Adrenaline
The actions of legendary Berlin Kidz span from dangerous graffiti actions executed in enormous heights to the high-risk transfurfing, a scene that has been kept underground for many years. The mainstream often tries to reduce these actions to pure show value, but is it really so? In an impressive black and white imagery that can be compared to the works of Brassai and Martha Cooper, Thomas von Wittich introduces us to possibly one of the last real subcultures out there. These striking images capture and decipher these so-called adrenaline practices to show us that there is a lot more to discover than just risky stunts.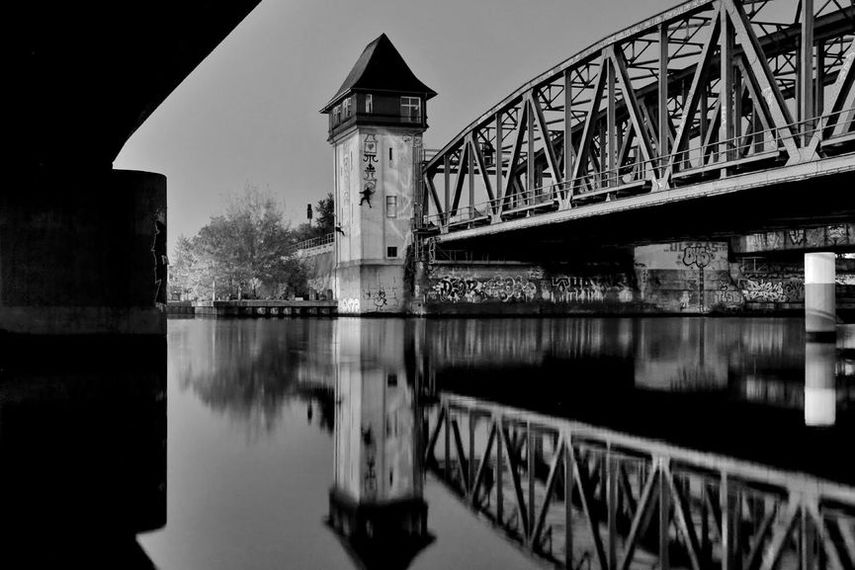 The Practice of Thomas von Wittich
Born in 1983 into an upper-middle-class family in Osnabrück, Thomas von Wittich moved to Berlin in 2008 to capture changes and interactions within an urban environment. His first camera, Leica R4, came from an old Leica collector. Both internalizing the advantages of analog equipment and flirting with the endless possibilities of digital photography, he uses reporting, portraiture and directing as a means to authentically contribute to the gentrification of the city. His is currently focused on the fields of documentary, highlighting protagonists that have significant reasons to switch day and night. He has captured and immortalized the work of many street artists for all who cannot see it themselves, creating a legacy for future generations.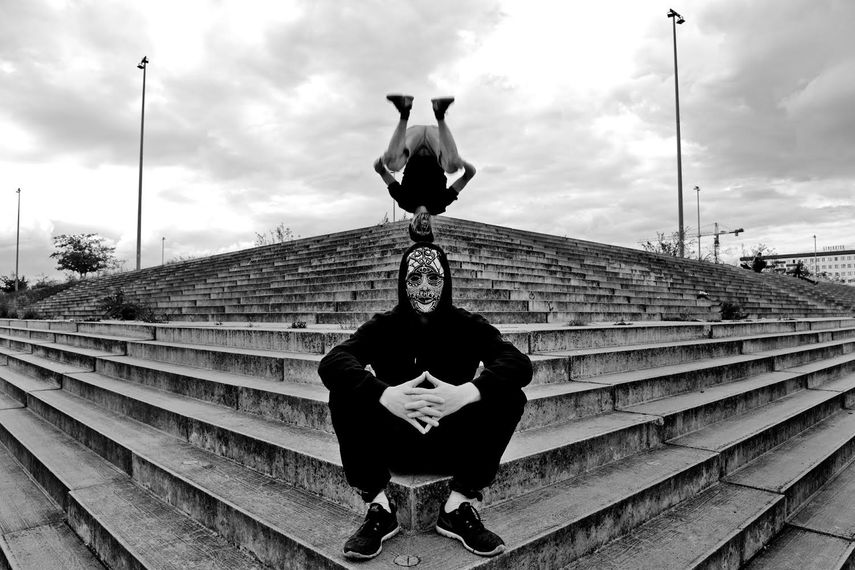 Thomas von Wittich Exhibition at Open Walls Gallery
The European Month of Photography is the largest and one of the most prestigious European festivals dedicated to photography. During the month of October, the audiences in Berlin, Paris, Vienna, Bratislava, Moscow, Rome, Luxemburg, Budapest, Ljubljana and Athens will enjoy amazing exhibitions in the renowned museums and galleries. Additionally, a variety of culture events and shows will accompany the festival. The exhibition Adrenaline will be on view at Open Walls Gallery in Berlin from October 1st until October 29th, 2016. The vernissage will be organized on September 30th from 6 to 10pm.
Featured images: Thomas von Wittich, Adrenaline series. All images courtesy of Open Walls Gallery and the artist.