The world's largest democracy, India is by many accounts the most diverse society on earth. Indian contemporary art equals the cultural and idealogical diversity of the nation, fusing multiple concepts and forms of media to express both traditional Indian and non-traditional themes. The country's thriving art world is growing fast, becoming increasingly visible in the international art world.
If you are looking for some Indian artists to add to your collection, Mayinart is the right place to look. We picked out three that you should definitely keep an eye on - Satadru Sovan Banduri, Abhijit Paul and Shrea Ghosh.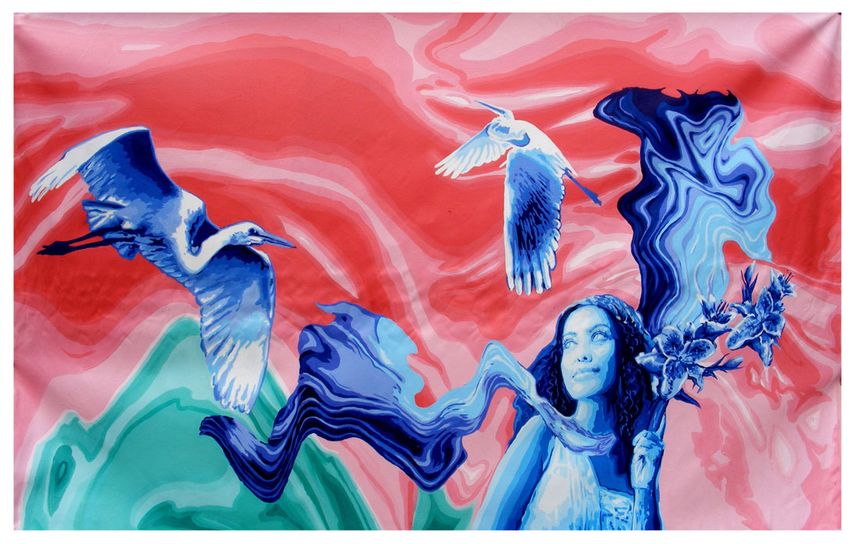 The Practice of Satadru Sovan Banduri
A painter and video artist from New Delhi, Satadru Sovan Banduri explores the restricted sexuality and latent fantasizing that he feels is endemic to his native India. His work also often comments on cyberspace and consumerism, in particular the way consumerism consumes people's individuality. He is also interested in socio-cultural hybridity and the way distinct cultural experiences shape us.
Immensely fascinated by information technology and the digital revolution, the artist began working with digital media a few years ago. A multidisciplinary artist, he paints large canvases, and creates performance art and light installations. Combining materials, imagery and light and shape, Banduri brings to life his post-cyber movement perceptions.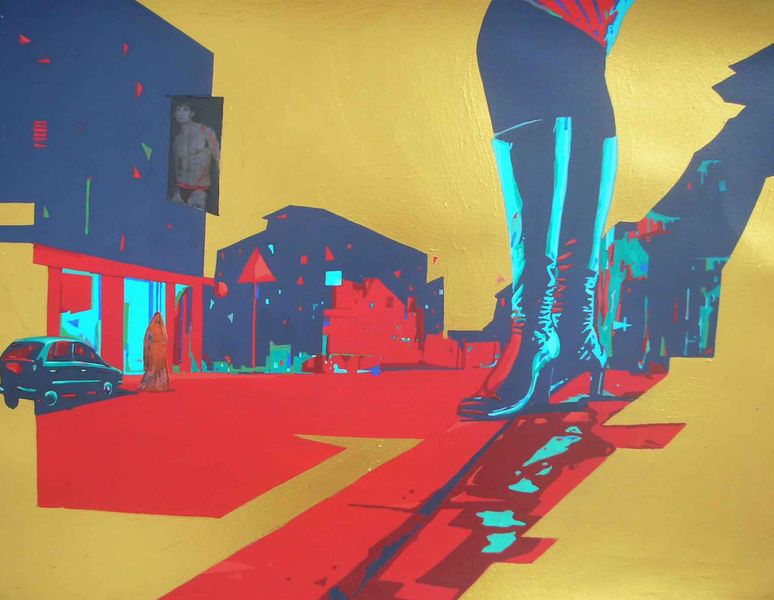 The Practice of Abhijit Paul
An Indian Pop artist from Kolkata, Abhijit Paul hails from a family of artists and grew up observing the works of his father, grandfather and uncles. His work draws from the diverse landscape of Kolkata, its culture and people, serving as a voice of these bewildering realities.
Kolkata, the ex-capital of British India known for its colonial architecture, has gone through a period of transition over the decades, now reflected in it appearance and lifestyles of it people. This transition is what Paul tries to capture in his works.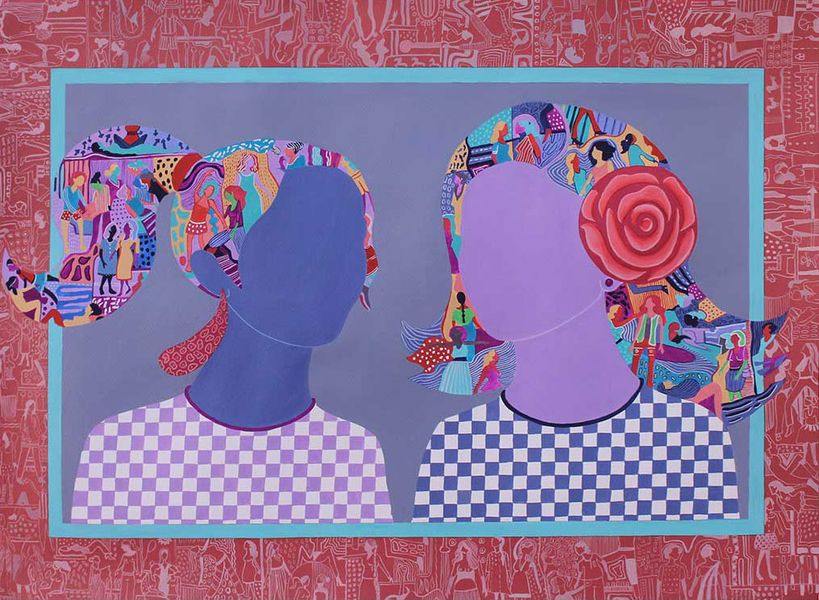 The Practice of Shrea Ghosh
Another artist coming from Kolkata, Shrea Ghosh explores the undercurrent that runs between consciousness and the subconscious. Her works are executed in vibrant colors, which are meant to communicate the emotional graph that is experienced in a personal sphere. As she understands, colors can enhance the clarity of dissolving thoughts and the randomness of life.
These thought-provoking, yet timeless pieces are imbued with a depth of meaning. Present in both national and international art world, she has exhibited in Kolkata, Mumbai, New Delhi, Ujjain and Indonesia.
Featured image: Shrea Ghosh - Beyond Borders 2, 2015. All images courtesy Mayinart.