In the last couple of weeks, we had the Supreme Court ruling on same-sex marriage, Caitlyn Jenner on the cover of Vanity Fair and rainbow filtered profile photos running wild over Facebook pages. If we put social networks aside, it seems as LGBT community has finally fought its way into mainstream media and received a positive response on a large public scale. But, we also have to ask where is the place of art in the time of rainbow bright? OHWOW Gallery in LA has gathered 10 brilliant artists for the Queer Fantasy exhibition, working in a range of media and exploring the field of queer art which has been either marginalized or misinterpreted in today's art production.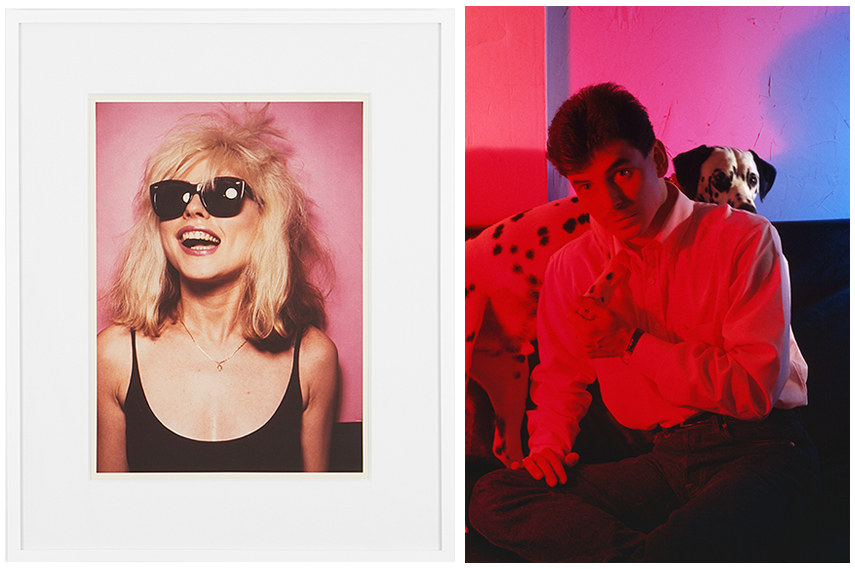 Queer Art at OHWOW Gallery
The roster for the Queer Fantasy exhibition will include photographers, filmmakers, painters, sculpture and installation artists from different generations and backgrounds. The main connection is the art rooted in queer aesthetics, but when it comes to the specific visual language of these artists we come to a vast field of heterogeneity. The main aim of this exhibition is to challenge the stereotypical notion of queerness as a particular lifestyle, and to show how queer aesthetics can be used as a critical instrument in the revision of widely accepted art history narratives. As John Waters points out on one of his prints Gay is Not Enough, these artists are exploring various paths of queer art practices and also some important but rather complex questions of sexual and gender identities.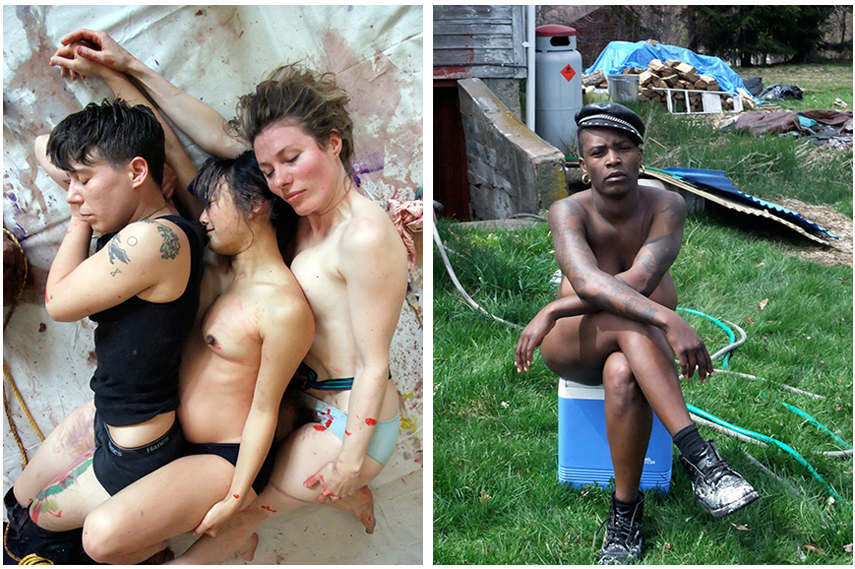 Contemporary Queer Voices
Let's finally see who are these queer voices that make the Queer Fantasy exhibition possible? The largest part of the exhibition is reserved for the artists working in the field of film and photography. Through their camera lenses, Jimmy DeShana, David Benjamin Sherry, Jack Smith and John Waters are challenging the modernist aesthetical rules of photography through the use of intense flamboyant colors with theatrical results, rather than modernist stillness. Painters Leidy Churchman and Celeste Dupuy-Spencer are presenting artworks depicting everyday life scenes somewhat subverted through their painting visions. Jacolby Satterwhite creates the queer sculptural space inspired by his own life experience which can be best described through the Freud's concept of Uncanny, as strangely familiar and peculiar at the same time. Finally, individual installation works by Mariah Garnett, A.K. Burns and A. L. Steiner will be on view, along with the Community Action Center, collaborative video by Burns and Steiner.
Queer Fantasy Exhibition
The Queer Fantasy exhibition is curated by William J. Simmons, art historian and critic from New York. If your interest lies in the field of queer aesthetics and you want to take a look at these exciting art pieces then OHWOW Gallery is just the right place. The exhibition will be on view from July 11th until August 15th, 2015.
For more exciting news about contemporary art sign up for My Widewalls, for FREE!
Featured image:
John Waters - Gay is Not Enough, 2006 - C-print - Courtesy of the artist and Marianne Boesky Gallery, New York © John Waters - Photo credit Jason Wyche
Images in slider:
Mariah Garnett - Installation documentation at Human Resources in LA - Encounters I May Or May Not Have Had With Peter Berlin, 2010 - 16mm film, disco ball, 16mm projectors - Courtesy of the artist and Itd Gallery Los Angeles