Are you an aspiring curator who hasn't had any practical experience in the field yet? Behold an in-depth curatorial course focusing on the role and responsibilities of the 21st century contemporary art curator. Starting on July 6, 2020 and lasting 4 weeks, the online school will teach you how to run an art fair or an art festival, how to handle the press office, how to create and expand your networks, and more.
Are you, on the other hand, an artist exploring the digital realm and looking for a grant? In partnership with Moniker Art Fair, the Italian aperitivo brand ITALICUS Rosolio di Bergamotto launched ART OF ITALICUS 2020 - CREATIVE TALENT, a Digital Art Competition uniting and supporting emerging artists from around the world. The call is open to both established and emerging artists, illustrators, graphic designers and painters from across the world under the age of 35. By July 13, 2020, they are invited to create a unique digital artwork - be it stop motion, animation, motion graphics, digital illustrations or paintings - which represents the heritage, flavor and experience of ITALICUS as well as the brand's strong Italian roots.
Whether you'd like to take the art curation course or participate the CREATIVE TALENT competition, behind both projects you will find Tina Ziegler. An important figure in the contemporary and urban art today, she is the Director and Curator of Moniker Art Fair, Founder of The Art Conference, and Founder of We Are Co/Fo, a new arts platform dedicated to creating a collaborative effort between Urban and Contemporary art and climate activism.
The art curation course she is about to teach online certainly isn't her first, but it surely reflects Ziegler's dedication and support of the next generation of curators and the arts community at large. About this, the artist competition and the future of art fairs amid the Covid-19 crisis and the global warming, we talk to Tina Ziegler in our latest podcast.
Have a listen below!
For more Widewalls podcasts with the world's top artists, collectors, art professionals, and enthusiasts, visit our page on SoundCloud!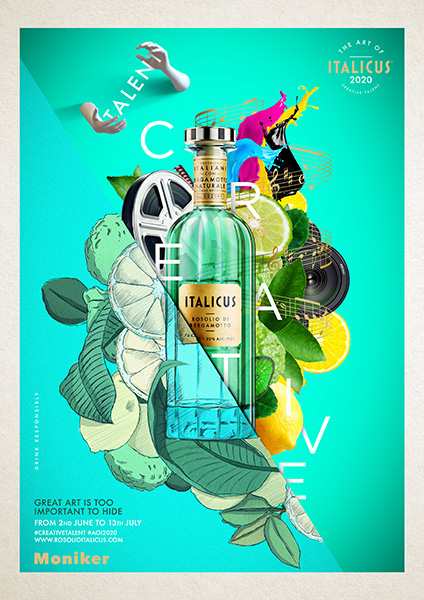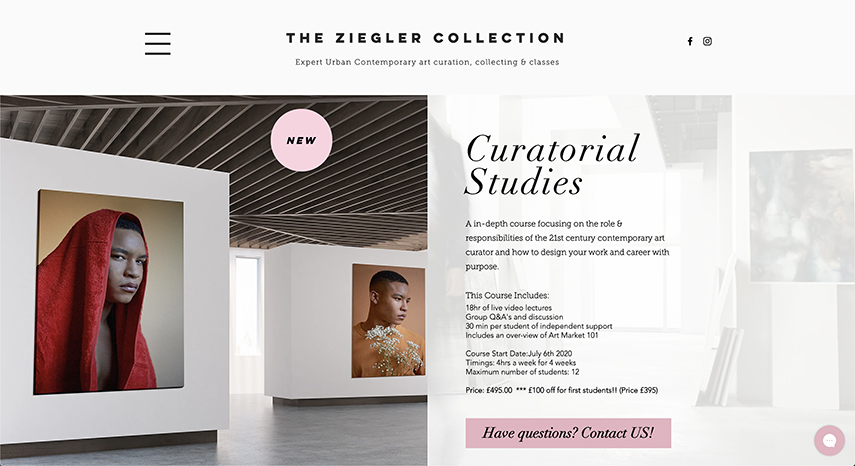 Featured image: Tina Ziegler.