Now in its third year, Tintype's Essex Road invites eight artists to each make a short film connected to the mile-long street in north London. The artists participating in this year's presentation are Susan Collins, Lynne Marsh, Jennet Thomas, Amikam Toren, John Walter, Alice May Williams, Joby Williamson, Andrea Luka Zimmerman, who have each responded to the area in different ways.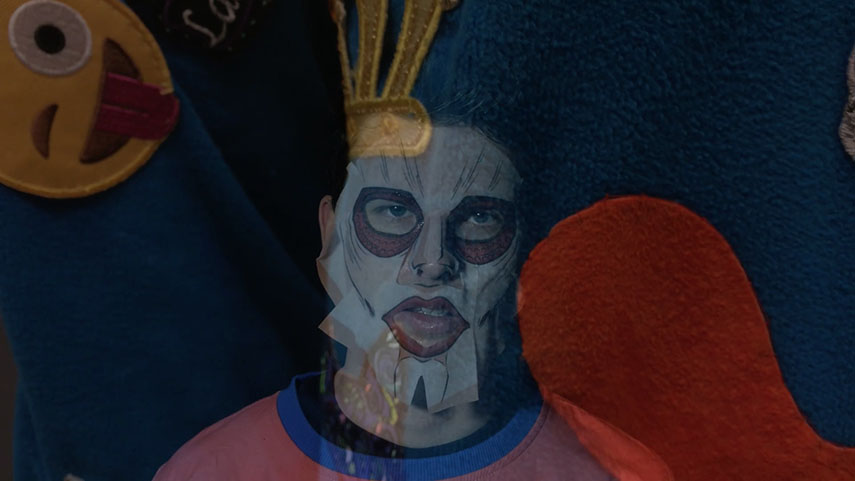 Tintype's Essex Road III Starring Art Deco Carlton
This year, the faded glory of the Art Deco Carlton cinema plays a starring role in both the films themselves and an event put on by Tintype. Lynne Marsh has gone inside this famous building on Essex Road that used to house the Carlton Cinema, and is now owned by the Evangelical Church Resurrection Manifestations. Following her interest in, as she puts it "the theatre behind the theatre," Marsh has particularly focused on the way that evangelical worship is a performance in which the congregation participate, and praying mostly takes the form of singing. Titled Resurrection Restoration, the film intersperses scenes of the Church's gospel choir with shots of the building's restoration in progress. Here the notion of re-birth is both literal – the building – and metaphorical in the way that resurrection underlies the ethos of this form of religion. The fantastical neo-Egyptian architecture of the building further underpins the dada-esque nonsense rhyme of Jennet Thomas's film A Tale I Know Nothing About.
Essex Road is a major transport thoroughfare from central to east London, and is also home to myriad night-time goings on that are the subjects of films by John Walter, Andrea Luka Zimmerman, and Alice May Williams. Structured around a narrative poem, Williams's film retraces and invokes a personal story of romance on the Essex Road. Photographic images from popular culture tell a story of lesbian desire, which is thwarted by the excessively efficient 38 bus service.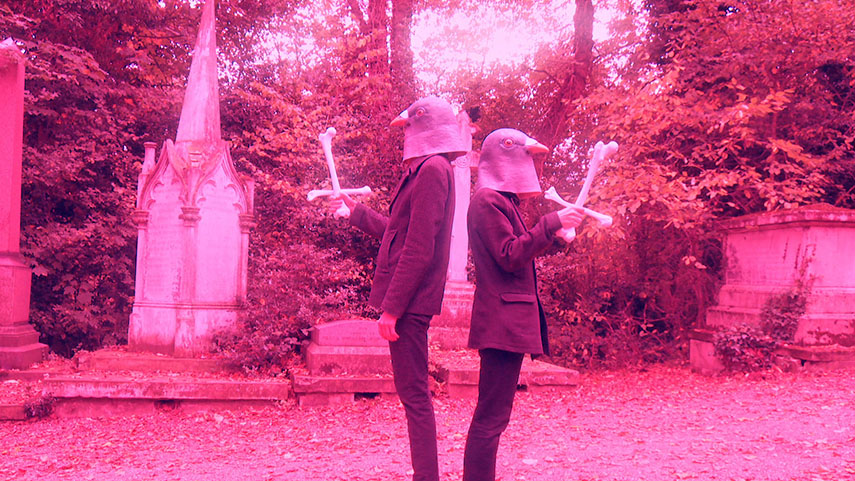 What Will the 3rd Short Film Festival Bring?
In an exclusive statement for Widewalls, Tintype director Teresa Grimes explains how Essex Road III has developed from the two previous iterations, what makes the project so special, and the surprising parallels between the films.
"It's the creative energy and spark that makes a project like this so exhilarating. You give eight artists the same starting point: make a short film about or that relates to Essex Road. What you get is varied, distinct, idiosyncratic and brilliant. There are also unexpected links that surface – Lynne Marsh, Jennet Thomas, and Susan Collins have all referenced the old Carlton Cinema on Essex Road; Susan Collins and Joby Williamson have separately and differently used shop windows as a motif in their film;' pigeons make a starring appearance in two films; the taxidermist shop Get Stuffed next door to the gallery surfaces in at least two of the films; and both John Walter and Andrea Zimmerman have made night-time street journeys a motif.
Each year the event seems to naturally build and acquire its own traditions. Something that starts as an experiment becomes integrated into the fabric of the programme. Last year, Adam Christensen same some songs in the Angel Café at the opening event. Everyone loved this, so we plan to make it a regular feature. This year we are hoping to have the gospel choir from Lynne Marsh's film.
Furthermore, we are doing an extra event this year. On 14th December, we'll be showing some of the previous Essex Road films at the former Carlton Cinema. It's a free event, anyone can come and it will be a great opportunity to see inside the magnificent Art Deco building, which has just been restored and renovated (from 5pm, with films screened at 5.30pm)."
Essex Road III screens from dusk until midnight daily, from 9 December 2016 until 14 January 2017 at Tintype Gallery, 107 Essex Road London N1 2SL.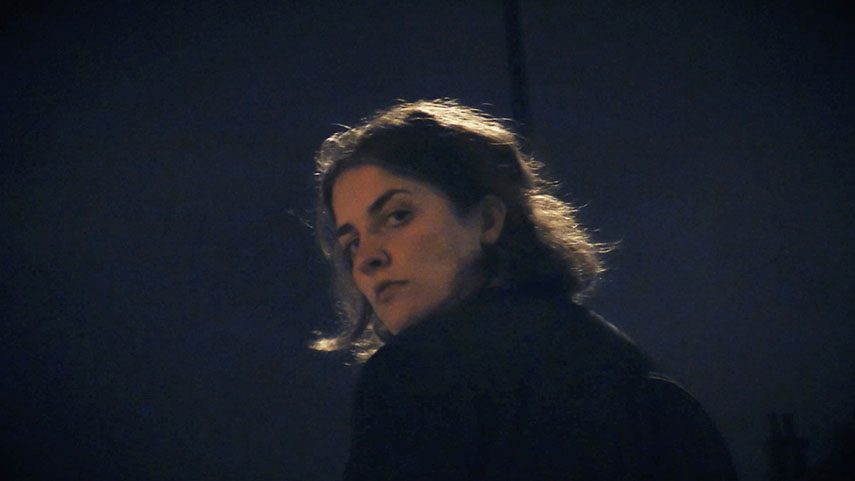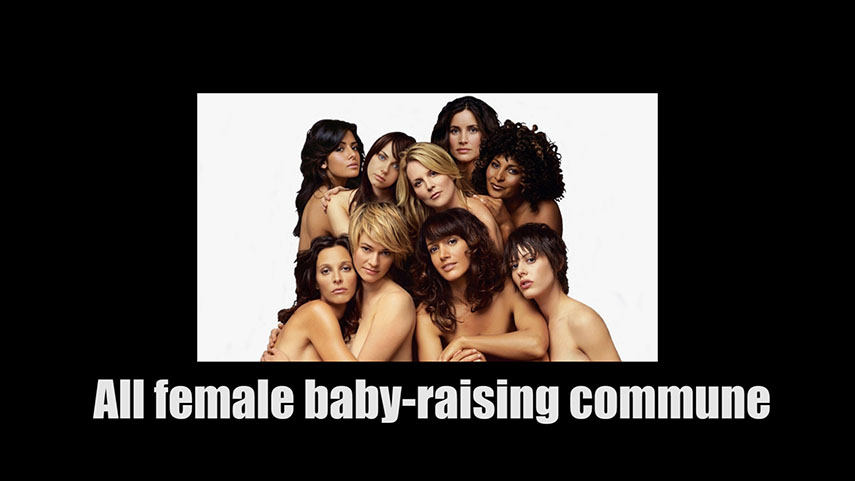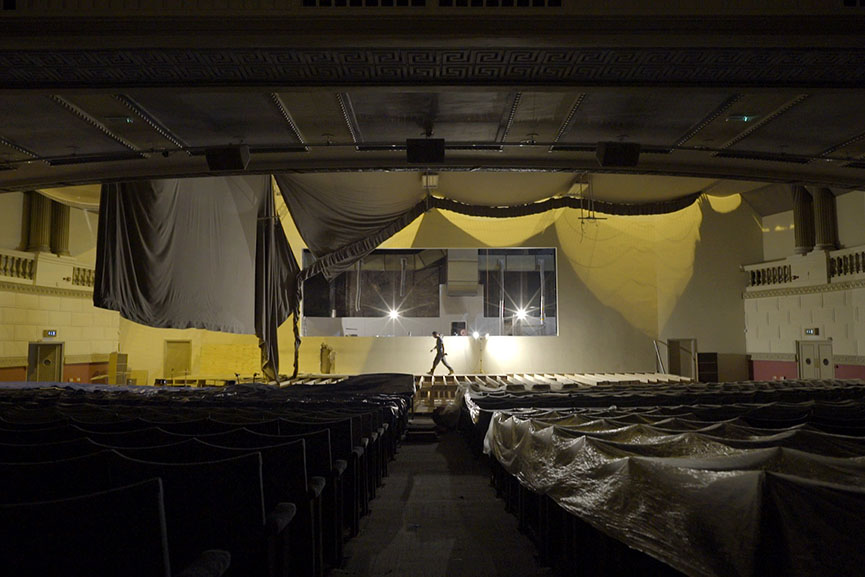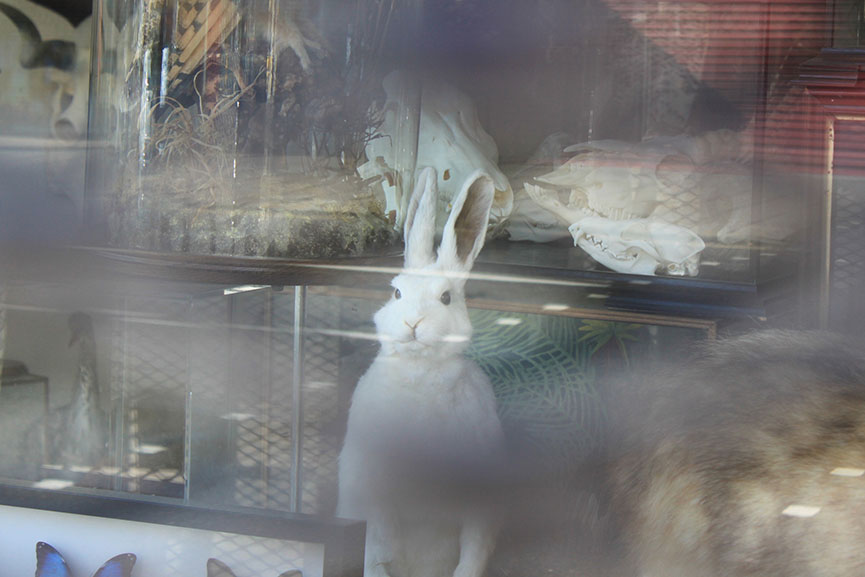 All images courtesy Tintype Gallery.