For the third year in a row, Tokyo will be the host city of one of the biggest art fairs in Japan, accommodating an impressive list of exhibitors coming from over 35 countries around the globe. Tokyo Art Fair is organized by the GAA Ltd, known also as the Global Art Agency, and will be held in May this year at the new, amazing venue, Hikarie Shibuya, in the heart of Shibuya. Building on the success of the first two editions, the fair will be a meeting point for over 150 exhibitors, showing their photography art, sculptures, paintings, illustrations, prints, and jewelry.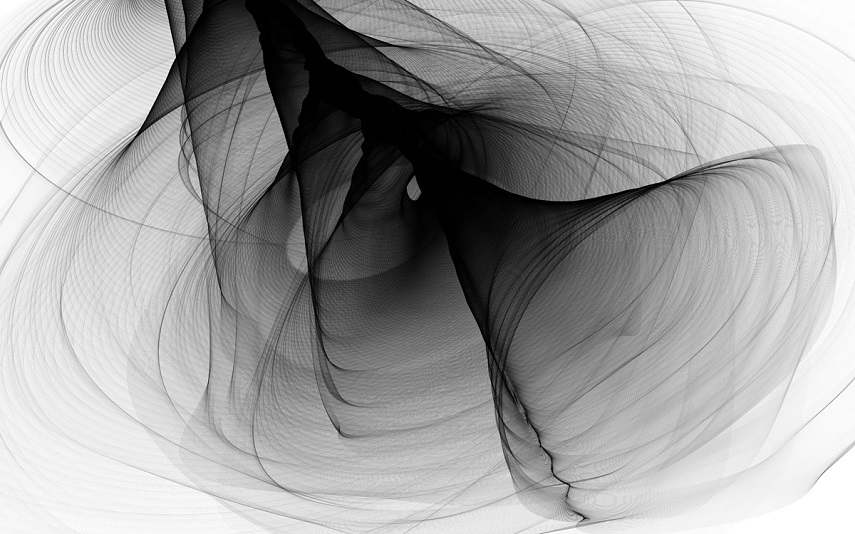 A Two-Day Art Indulgence
With relocation to Hikarie Shibuya building, the organizers of the fair, Natal Vallvé and Joëlle Dinnage, are confident that this will bring a positive change to the way art is displayed and to the general atmosphere of the show. The Hikarie Hall in 9F will be filled with incredible pieces of contemporary art, and with thousands artworks for sale. The wide variety of styles and techniques of the artworks on display guarantees that every visitor, from art aficionados to avid collectors, will find something that will suit their taste, and all that in an affordable price-range.
Last year, the fair was visited by almost 7000 people, and the 2017 edition, with new venue, and over 150 exhibitors, will surely overcome this number. A lot of sales marked the previous instalments, and with the large number of visitors, there was no doubt whether the third one should be organized - for the indulgence of Tokyo's and international art lovers.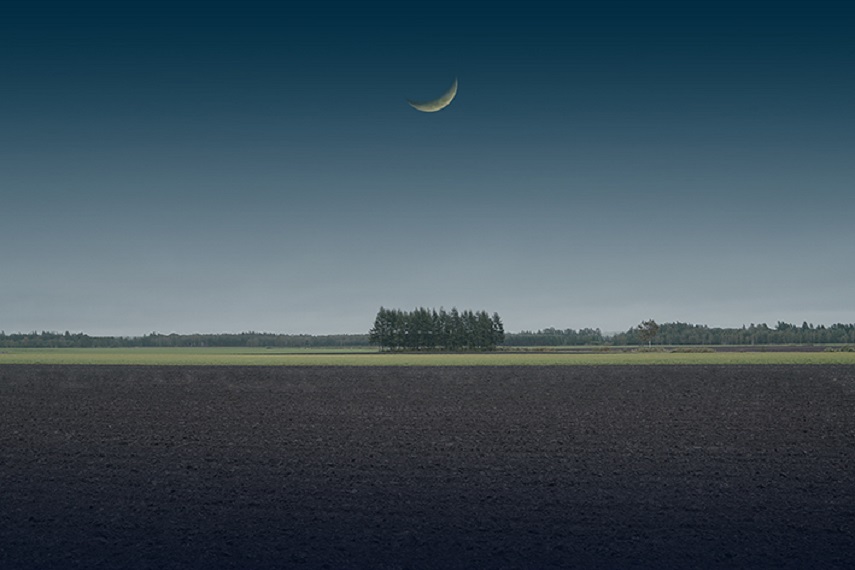 Tokyo Art Fair Highlights
For its third edition, Tokyo Art Fair prepared an impressive list of exhibitors, including some of the well-known art names, as well as new and emerging talents. As one of the organizers, Joëlle Dinnage, explains, some known names that exhibited at the fair last year are also returning for this year's instalment. Among the famous names are Mr. Brainwash and Shane Bowden, known as the Andy Warhol on steroids, who will be showing their works as well.
The list of participants includes: Sinclair Watkins (USA), Shane Bowden (Australia), Mr Brainwash (France), New York Art Gallery (Japan), Krystal Glam Art Gallery (Japan), Ja Shang Tang (Taiwan), Shinji Horimura (Japan), Rachel Hope Allan (New Zealand), Hannah Theodorou (Thailand), Gianni Corda (Italy), Juan Moroni (Argentina), Angelika Kahl (Germany), AD-Reflex (South Africa), Shen Fung Lin (Taiwan), El Miedo (Chile), Yuri Zatarain (Mexico), Casey Freeman (Australia), Ben Alan (United Arab Emirates), Alisa Rawls (USA), Keiko Imaizumi (Canada), La Galerie De L'Instant (France), among others.
Tokyo Art Fair Location Map
Practical Information
Tokyo international Art Fair will take place from Friday, May 26th to Saturday, May 27th, 2017, at at Hikarie Shibuya, Hikarie Hall 9F, 2 Chome-21-1 Shibuya, Tokyo 150-8510, Japan. The fair is open to the public from 11am-19pm. The award ceremony of the Global Art Awards will take place on Saturday, 27th, at 6pm, when the best artist of the fair will be announced. Tickets for the fair are free and can be booked online, on the following link. For more information about Tokyo International Art Fair please visit its official webpage.
Featured images: Tokyo International Art Fair 2016. All images courtesy of the fair.