There is that kind of people, you'll recall of them, that is always complaining about everything in their life. The one thing they are particularly complaining about is their age. "I'm too old to start anything" is their characteristic sentence - they envy you for your youth, and seemingly countless options you have in your life - never mind that they've been saying this for decades now. However, German artist Tom Krol is a really young person, and a really young artist - he was born in 1991, and yet he already had 12 group shows and two solo exhibitions. So, he really has enormous number of options, and it appears that he had chosen the right one: visitors of Ruttkowski;68 gallery from Cologne will be able to testify that when they see Tom Krol's solo exhibition named Hugs & Kisses that will be on display in October and November.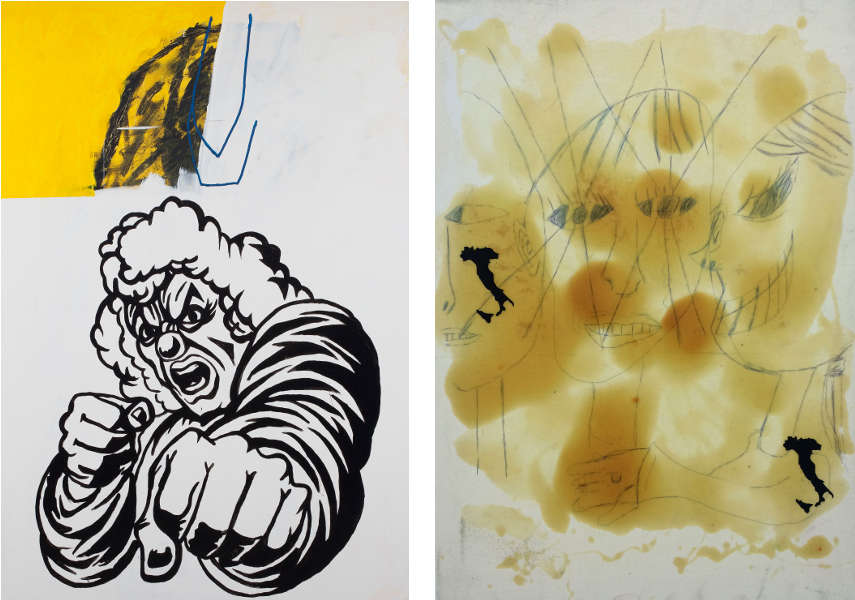 The Proper Use of New Technologies
This will be Krol's inaugural exhibition at Ruttkowski;68 gallery, and this time he decided to bring the past and the present together via the world of amateur radio. When you think of it, you realize that amateur radio enthusiasts and their networks that started to form in the early 20th century were forerunners of today's global social networks. Yes, back then, there were no "likes", hashtags, tweets, statuses, posts, online games or any other today's mumbo-jumbos. However, there were people. Bright, curious people that were determined to use modern technologies in order to meet new people. Sounds familiar? Exactly.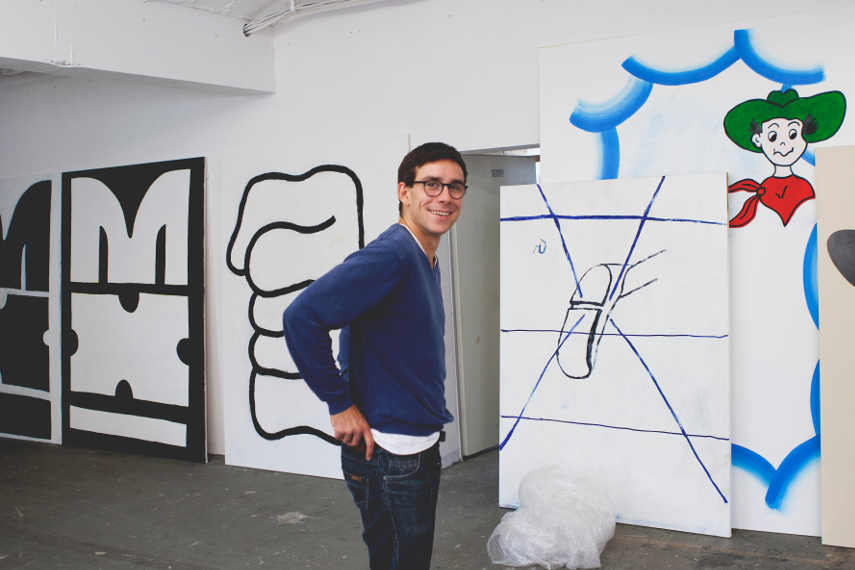 Radio Amateurism - Forerunner of Facebook
So, what did Tom Krol do? "Hugs & Kisses" is the original phrase of amateur radio operators. Their non-commercial communication and messages are being transmitted via numbers. During time, the number of radio amateurs started to reduce: these last twenty years or so, since the Internet was put into wider use, contributed to further decline of radio amateurism, thus, many of coded messages were abandoned. However, two of them are still in use - "Best regards" and "Loves and kisses". Codes for these two messages are 73 and 88. So, how does radio amateurism resemble today's social media and social networks? Typical communication between two radio amateurs usually starts with the exchange of QSL cards - when you contact someone, you send him QSL?, which means "do you confirm receipt of my transmission?"; if the answer is affirmative, QSL (without the question mark) would have been sent your way. These QSL cards contain details of contacts - of the station and its operator - and usually a photo of the operator. Sounds like a Facebook profile, right? Precisely - and that was Tom Krol's point: only technology is new, the desire to make friends and know the world around you is everlasting.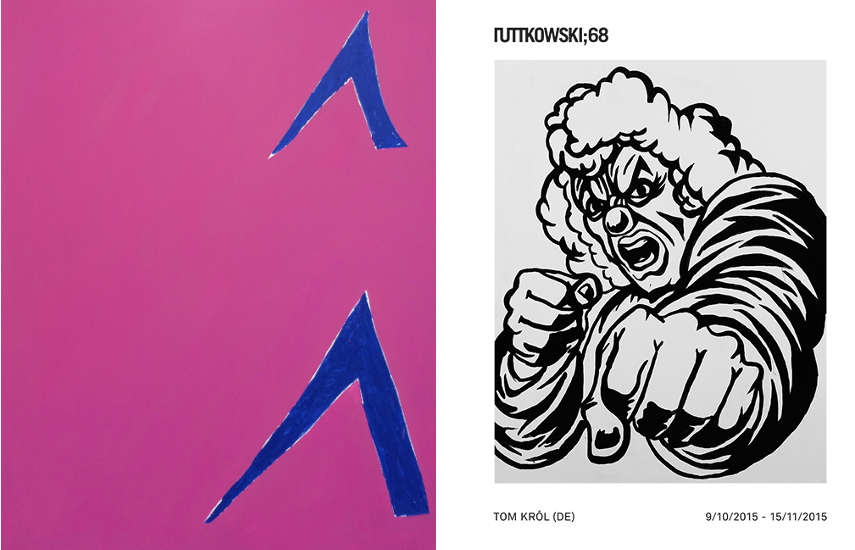 Tom Krol Exhibition at Ruttkowski;68
Tom Krol actually participated in a group exhibition at Ruttkowski;68 gallery this summer - Habt Ihr Bock auf Ibiza? was the name of the exhibition of works by Neue Offenbacher Schule, a coalition of six students from the University of Art and Design in Offenbach, with Tom Krol among them. However, this Krol's solo exhibition named Hugs & Kisses will mark autumn of 2015 at Ruttkowski;68 gallery in Cologne. It starts on October 9th, and it will be open until November 15th.
Sign up for My WideWalls for FREE and be up-to-date with contemporary and street art.
UPDATE: Bellow you can see photos from Tom Krol's exhibition Hugs & Kisses at Ruttkowski;68 gallery.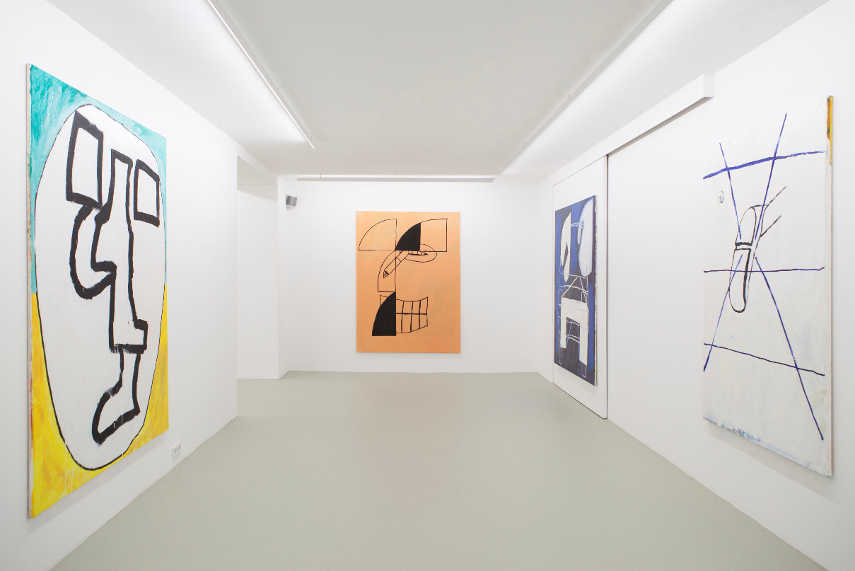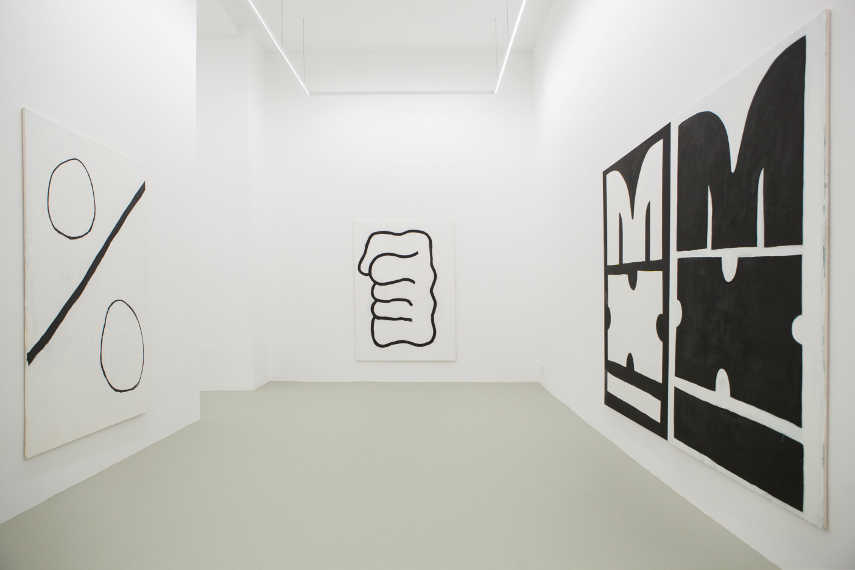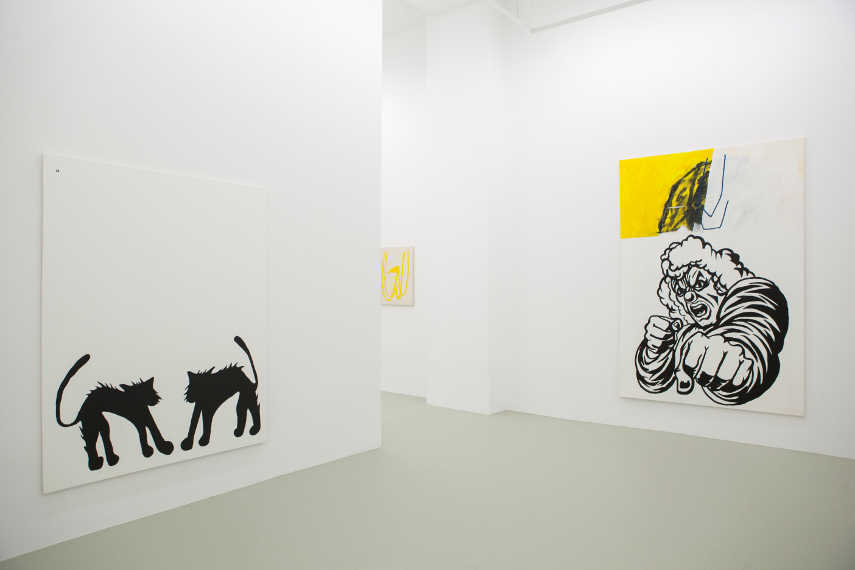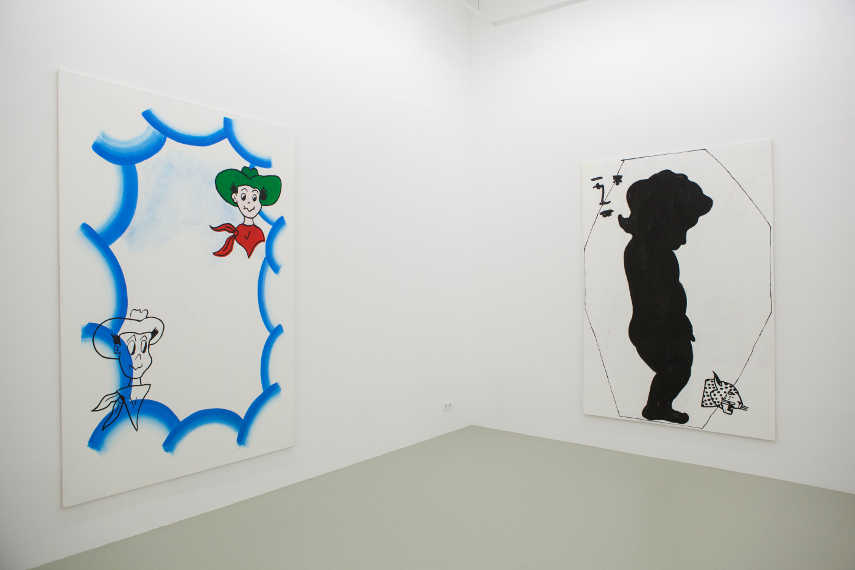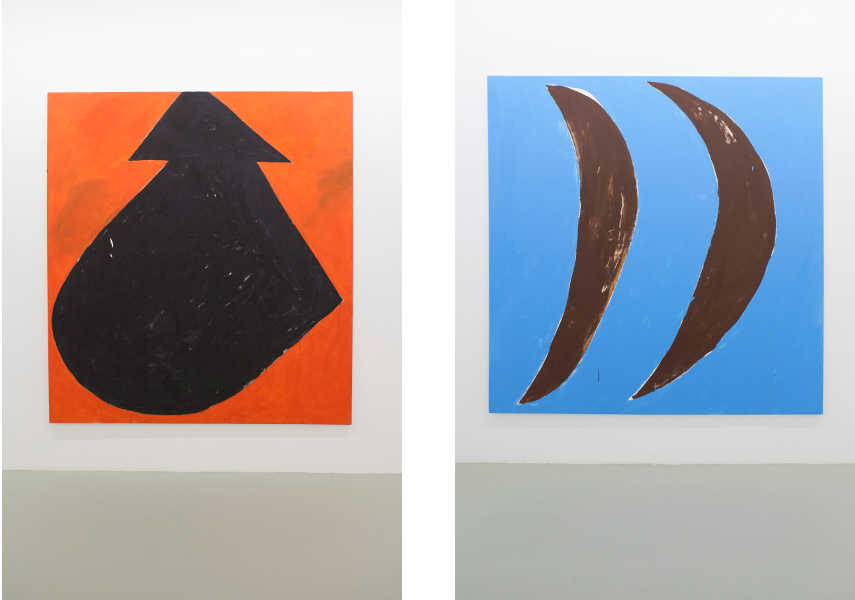 All images courtesy of Ruttkowski;68 gallery and Tom Krol.