Muscular male figures in tight or partially removed clothing, leather, boots, whips… These are the trademarks of the late artist, Tom of Finland, whose work will be featured on a new series of condoms. His stylized homoerotic fetish art has been the most influential of its kind on the gay culture, and he has been dubbed by the cultural historians as the most influential creator of gay pornographic images. In the 1980s, when the AIDS epidemic was reaching its peak, the lauded artist struggled to include condoms and pro-condom slogans in his drawings in order to encourage safe sex among gay men. Have a read of our article on the inexhaustible fight for equality with LGBT and photography. This month, through an exclusive partnership between One Condoms and Tom of Finland Foundation, sketches by the famous artist are going to be featured on the cover of condom wrappers.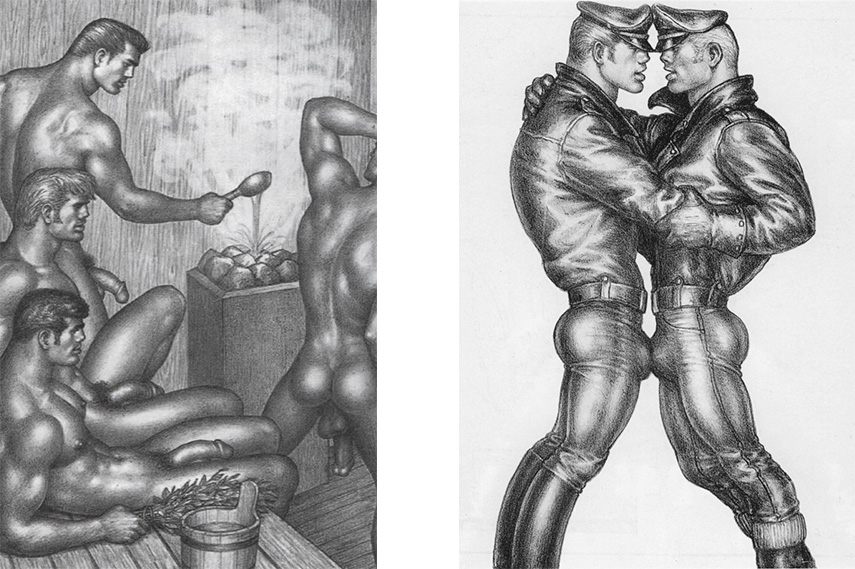 A Life-Long Fascination with the Masculine Figure
Touko Laaksonen was born in 1920 on the south coast of Finland. He grew up surrounded by strong, burly men working in the fields and woods, while he was brought up by his parents, who were schoolteachers, in an atmosphere of art, music and literature. He was never part of the rough surroundings and member of the local people, but he loved the outdoorsmen around him. Quite early he had developed a keen sense for art and began to spy on his neighbor, finding the muscular, rough bodies of men inspiring. Later on, after his country became embroiled in the Winter War and Laaksonen himself got involved in World War II, he further developed his fascination with strong masculine figures, including the fetishistic interest in uniformed men. After the war, he struggled to make a living by creating drawings, but neither erotic art nor homosexual art paid very well in those times. It was not until the late 70s that Tom succeeded in making exhibitions in Hamburg and Los Angeles, which launched him into worldwide fame. If you were wondering where the thin line between erotic art and porn is, perhaps this can help.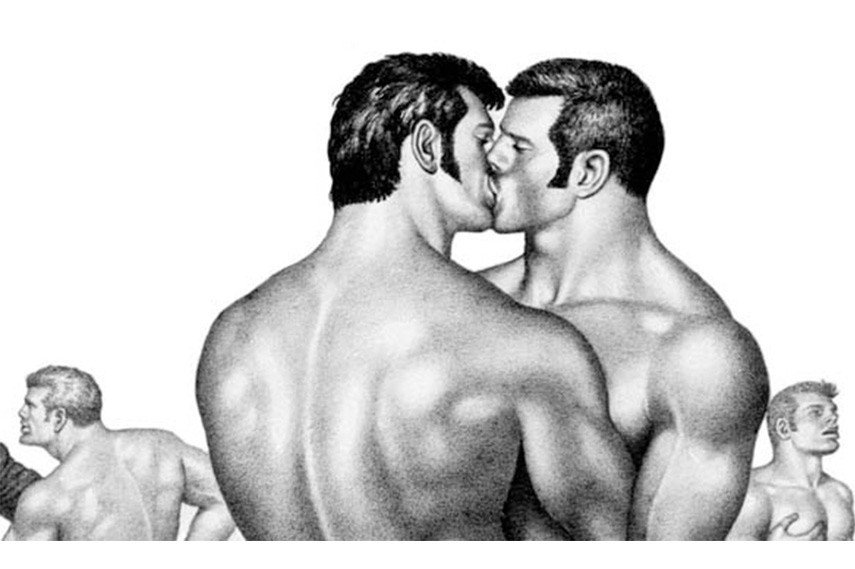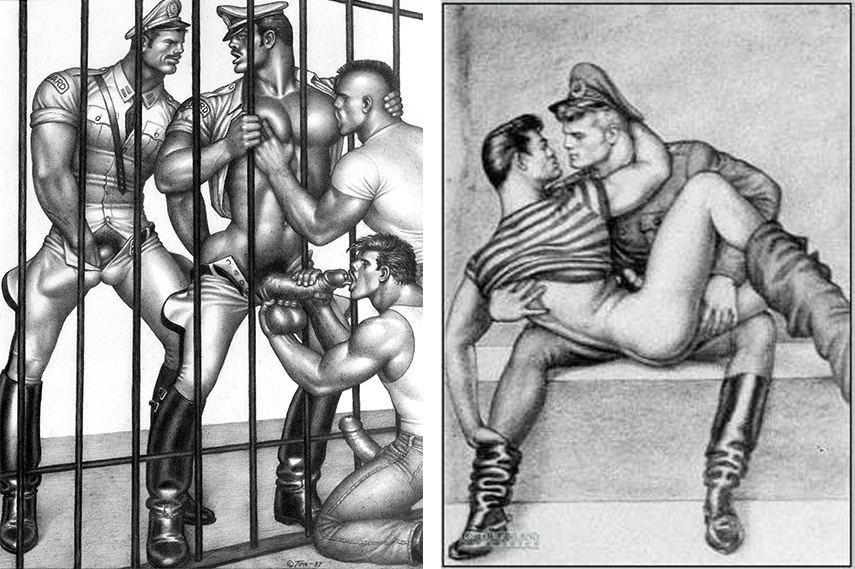 ONE Condoms Collaborates with Artists to Promote Sexual Health and Awareness
Folsom Street Fair of San Francisco, regarded as "the world's biggest leather event" is the hosting event of the Tom of Finland special edition of condoms. As the representatives of the company stated, this collaboration makes a natural fit for ONE, which is a brand dedicated to art and self-expression. They consider it an honor to feature the iconic, provocative artwork of such a legendary artist who embodied the strength and boldness that ONE strives for in all of their products. Tom of Finland's work was featured on a set of postage stamps in his home country and he had received his largest solo show to date at New York's Artist's Space. The late artist, who passed away in 1991, is certainly receiving much recognition that was perhaps long overdue. The partnership with ONE is part of the brand's Lust For Life campaign in which they present a series of collaborations with artists who are dedicated to promoting sexual health and awareness. The special new Tom of Finland edition of condoms will be available for sale from Sunday, September 27.
Share your voice with us on our facebook page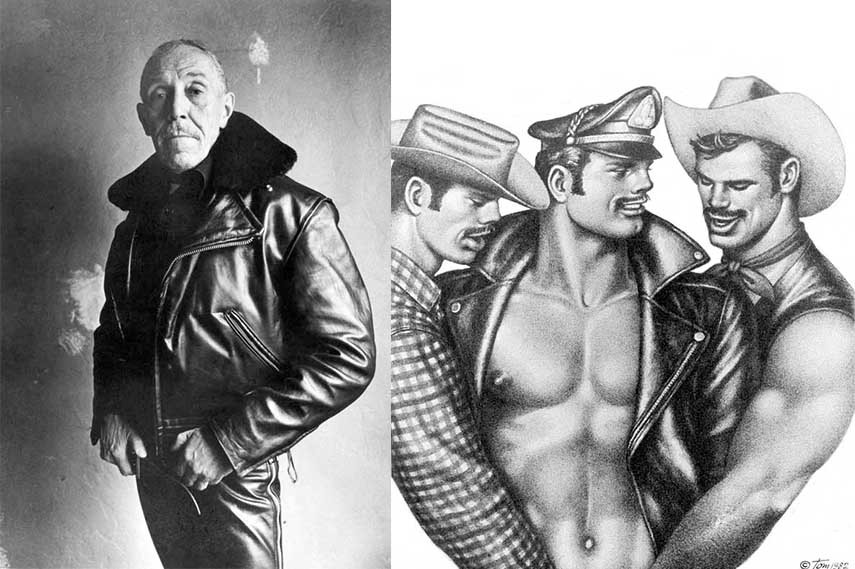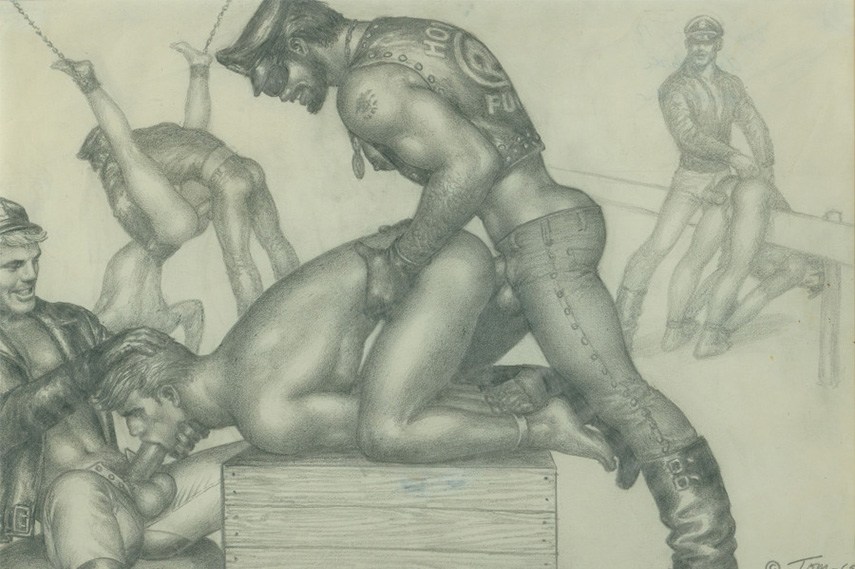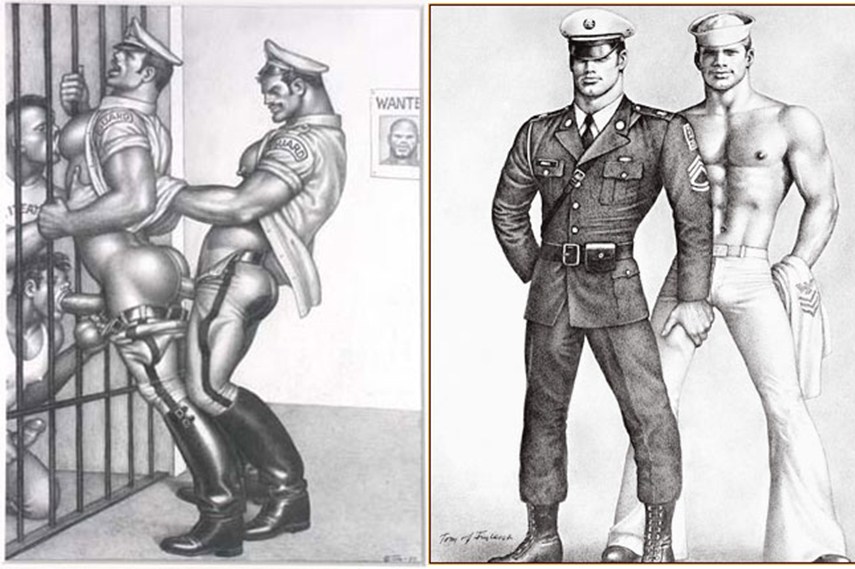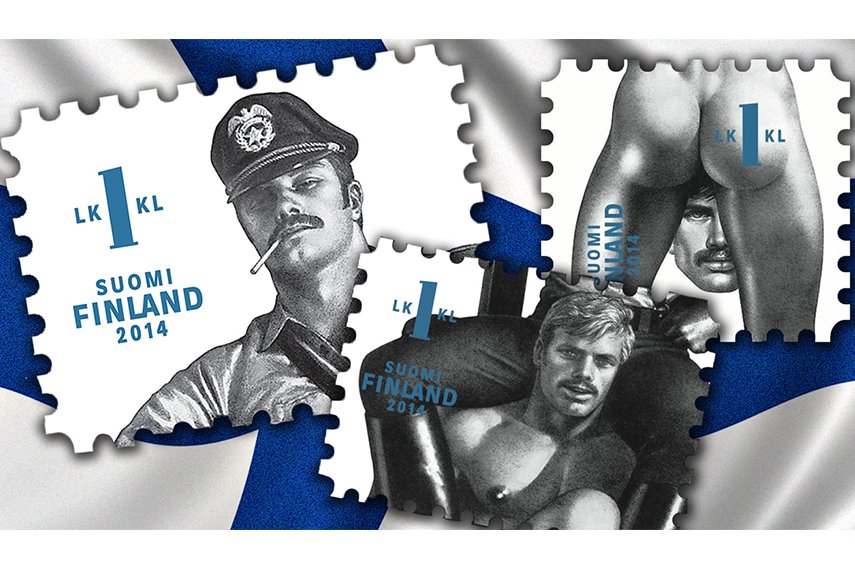 All images used for illustrative purposes only