A British artist whose career spans over four decades, Tony McGee captured a variety of celebrities through his lens, including the iconic fashion model Kate Moss, and worked with the likes of George Michael, Roxy Music and Tina Turner. The latest Tony McGee photography exhibition at Imitate Modern will feature a wide selection of photographies of David Bowie, some of which have never been seen or exhibited before. Accordingly titled David Bowie "UNSEEN", the show will present rare works from a variety of photoshoots made by McGee on a number of occasions. David Bowie is today remembered as one of the world's most charismatic and recognizable figures. Tony McGee was one of those who had the honor of sharing a very close professional and friendly relationship with him for decades.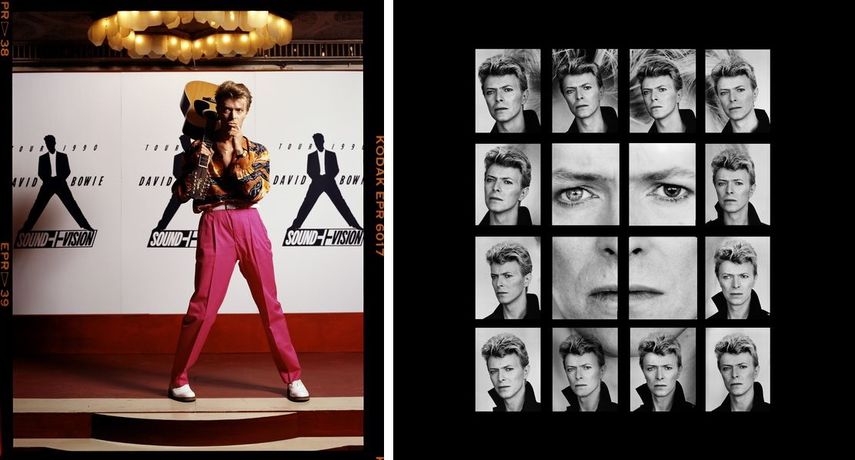 Friendship That Spanned 30 Years
A photographer known for his energy and devotion to his work, Tony McGee discovered the camera at the age of twelve, fascinated by its fusion of science and art. By the age of sixteen, he became a fashion photographer, and by the age of seventeen, he shot covers for Harper's Bazaar and Vogue. The photographer was first introduced to David Bowie by Jerry Hall and Coco Schwab at a private cocktail party hosted by the producer Michael White. After a few days, he was contacted by David's record company to arrange a publicity shoot for Bowie's Let's Dance tour, 1983. Followed by six photo shoots, including the cover for The Face, it marked a beginning of a photographic relationship and friendship that spanned for the next 30 years.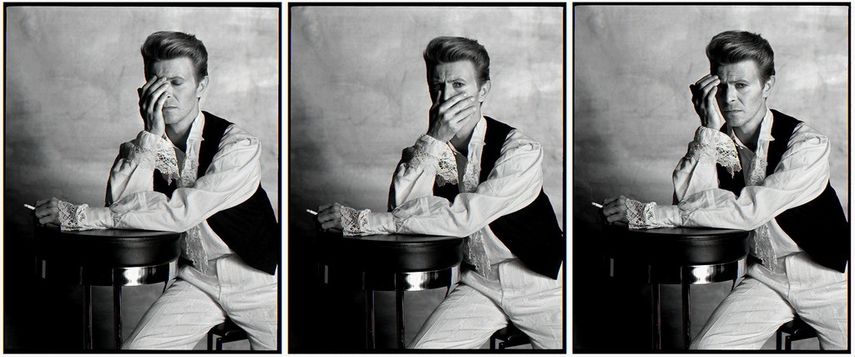 Rare Prints on Display
Tony McGee has photographed David Bowie on a number of occasions, including the making of the portrait that is a part of the permanent collection of National Portrait Gallery and the famous cover for Face Magazine, regarded by GQ as one of the most influential magazine covers of the 1980s. As the photographer recalls, Bowie was magnificent to photograph - a complete professional who needed no direction at all. Each contact sheet would be personally taken to Bowie by Tony, and the musician would sign off and put gold stars on the images of his choice. The exhibition at Imitate Modern will feature a number of photographs born out of this creative collaboration, including the original contact sheets of them. Additionally, the display will include retrospective portraits of Bowie that show his personal side, as opposed to a variety of characters he impersonated throughout his fruitful career.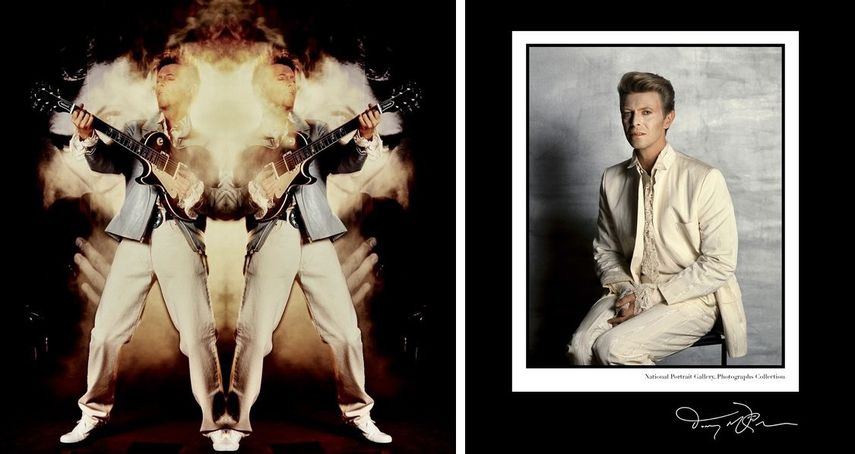 Tony McGee Photography Exhibition
"David Bowie is an icon, probably the most inventive musician during the last 80 years", explains Tony McGee. "To have worked with him on such a personal level was an enormous honour, this collection of images is 'Unseen', and it shows David in his private 'off camera' moments." The exhibition David Bowie "Unseen" by Tony McGee will be on view at Imitate Modern from May 18th until May 27th, 2017.
Featured image: Tony McGee - David Bowie, McGee Studios (As seen in National Portrait Gallery), 1990 (detail). All images courtesy of Imitate Modern.