The Sydney-based Art Gallery of NSW is organizing a Tracey Moffatt exhibition – exhibition featuring works by one of the most influential Australian contemporary artists. This famous photographer and filmmaker certainly belongs to the group of Australian artists whose work you should definitely follow. She has been exhibiting all over the world, while she will represent Australia in the upcoming Venice Biennale in 2017. The exhibition at Art Gallery of NSW will present some of the most notable works by the artist, while the show itself is titled Tracey Moffatt: Laudanum and other works. The exhibition is curated by Judy Annear, who said the following about the Moffatt's work: The pleasures and pains of human experience, from the extreme to the mundane, underpin all of Moffatt's work.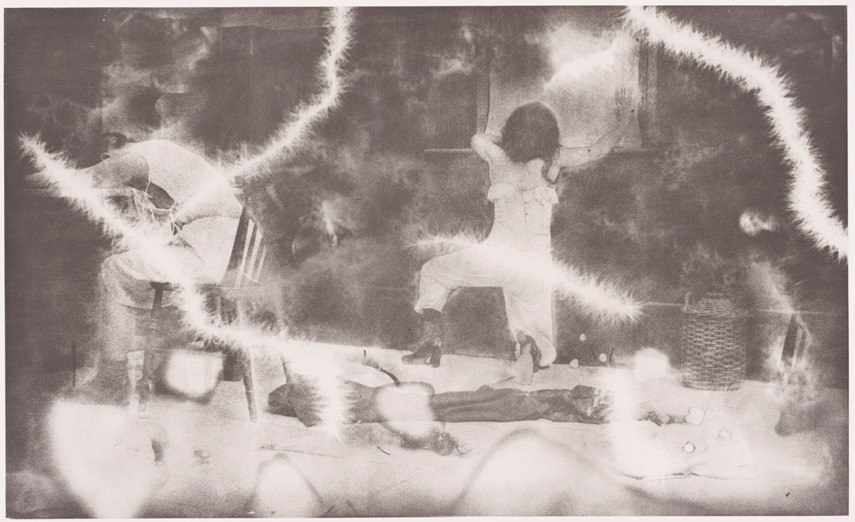 The Art of Tracey Moffatt
Tracey Moffatt had her first solo exhibition back in 1989, at the Australian Centre for Photography in Sydney in 1989. Soon after that, she received a worldwide recognition with the short film Night cries that was selected for official competition at the 1990 Cannes Film Festival. Over the years, her films and photographs had been exhibited all around the world. In 2012, The Museum of Modern Art, New York organized a solo survey exhibition featuring all her film work. In 2016, Moffatt was awarded an Order of Australia for distinguished service as a photographer and filmmaker and as a mentor for Indigenous artists. Among works that will be exhibited at Art Gallery of NSW is Laudanum, 1998. In Laudanum, as Moffatt explains, "we get to peek in, a private drama is enacted". This work is about privacy, voyeurism, human uncertainty, and is inspired and had references to Murnau's, 1922 expressionist film Nosferatu, as well as to Joseph Losey's The servant from 1963.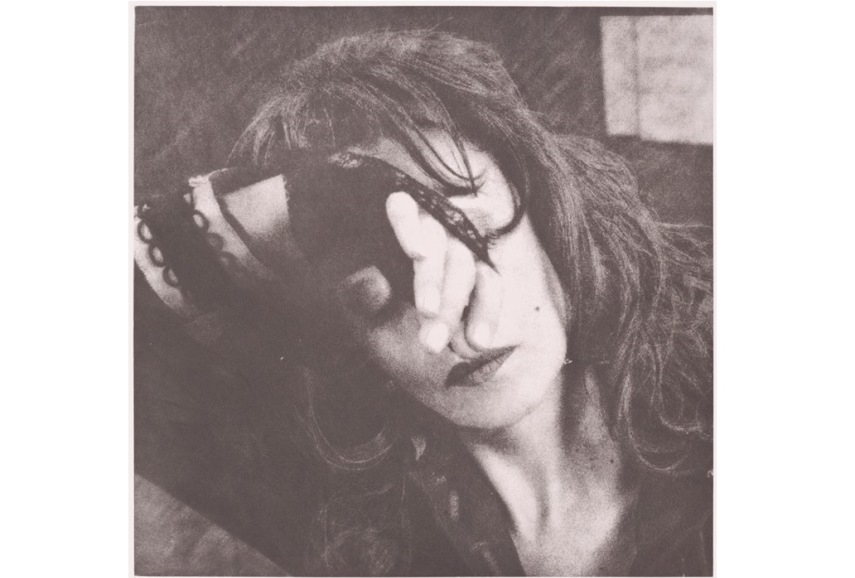 Plantation and the Montage Videos
So, what the visitors of the Tracey Moffatt exhibition at Art Gallery of NSW will have an opportunity to see? There will also be Plantation – a work that evokes old hand colored photographs. This is what Moffatt said about this series: … there is a battered quality to the printing; the images struggle to be images. They are cracked and parts of the image are not there. The pictures feel as though they have been unearthed… The Montage videos were made with Gary Hillberg. There is a piece entitled Love from 2003 that traces the evolution of romantic love through to brutality in the name of love, and the work Other from 2009 that explores the questions of gender, races and sexes. It is interesting that Montage videos takes clips from mainstream cinema. As Tracey Moffatt once said: My work is full of emotion and drama…my narratives are usually very simple but I twist it. Her works are both brutal and romantic, tragic and happy, which make them so special.
Tracey Moffatt Exhibition at Art Gallery of NSW
Art Gallery of NSW is a perfect place for the upcoming Tracey Moffatt exhibition. Why? The answer is very simple: the Art Gallery of NSW has the most substantial collection in Australia of Moffatt's work with over 120 pieces from 12 series, dating from 1985 to 2013. That is why you should not miss the opportunity to see some of Moffatt's most important works in one place, at the same time. The exhibition Tracey Moffatt: Laudanum and other works will be on view from May 25 until September 4, 2016 at Art Gallery of NSW in Sydney, Australia.
Featured Image: Tracey Moffatt - Love, 2003. DVD, colour and black and white, sound. 21:00 min. Art Gallery of New South Wales. Purchased with funds provided by the Photography Collection Benefactors Program 2008. © Tracey Moffatt. Courtesy of Roslyn Oxley9 Gallery, Sydney. All Images courtesy of Art Gallery of NSW.