Tracey Moffatt, one of Australia's most successful contemporary artists will be the sole Australian representative at the 57th edition of Venice Biennale in 2017, the Australia Council for Art just announced. Tracey Moffatt will also be the first Indigenous artist to have the honor of presenting her works at one of the most prestigious and influential art events in the world. This opportunity is not only a crucial point in the artist's career, but an important moment for all Aboriginal artists and Indigenous Australians.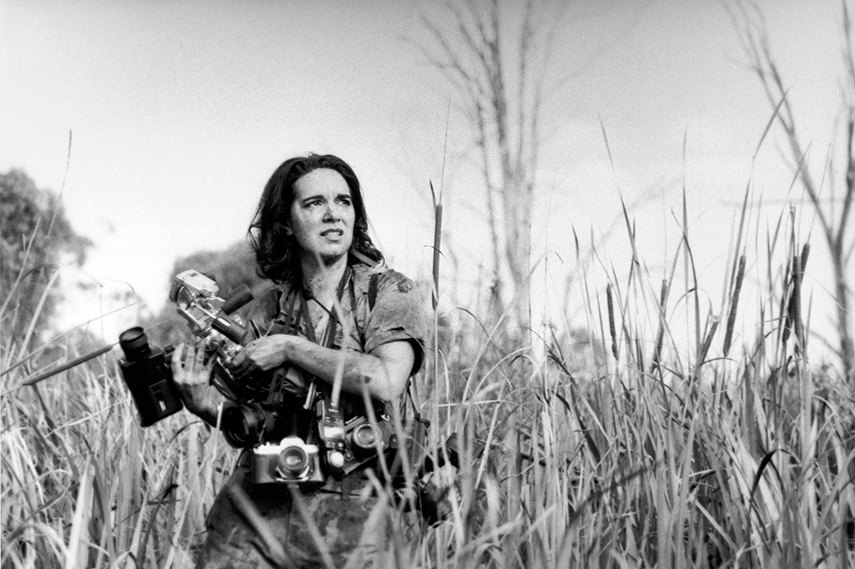 The Art of Tracey Moffatt
With her prolific career spanning 25 years, Tracey Moffatt became one of the most celebrated photographers and filmmakers on the Australian contemporary art scene. After numerous exhibitions abroad, her work has gained significant recognitions internationally as well. In her works, Tracey Moffatt explores the variety of human emotions and experiences, examining the concept of identity in close relations to the issues of race, gender, and sexuality. She primarily works in film, video, and photography, and her artworks fluctuate between the dialogue with the art history and personal, intimate inspiration. As an Indigenous-identifying artist, Tracey Moffatt often draws attention to the issues of discrimination, dealing with the phenomenon of life on the margins, stereotypes, and relations between black and white Australians.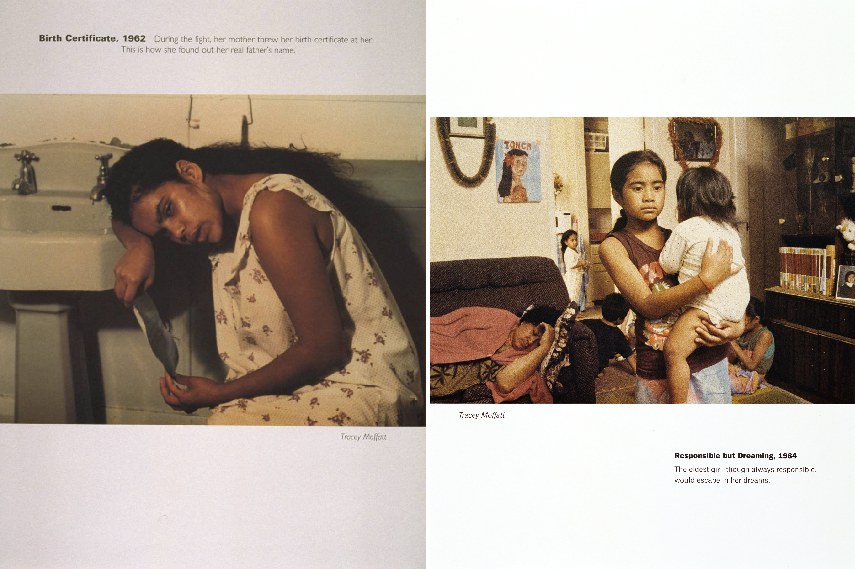 Tracey Moffatt at the Venice Biennale
Tracey Moffatt already had the opportunity to exhibit her works at the Venice Biennale in 1997 in the Aperto section, and twenty years later, her works will proudly occupy the Australian pavilion. Moffatt's exhibition will be curated by Natalie King, a curator with twenty-year long experience in contemporary and Indigenous art. Although the artist was surprised and shocked by the decision, she is more than thrilled to be chosen as the country's representative and has already started to work on her projects for the Biennale. Tracey Moffatt was selected by a five-member panel comprising: Naomi Milgrom, Australian Commissioner for the Venice Biennale 2017, Nicholas Baume, Director and Chief Curator at Public Art Fund, New York, Rebecca Coates, independent curator and Acting Director at Shepparton Art Museum, Lisa Havilah, Director at Carriageworks, and Chris Saines, Director at QAGoMA.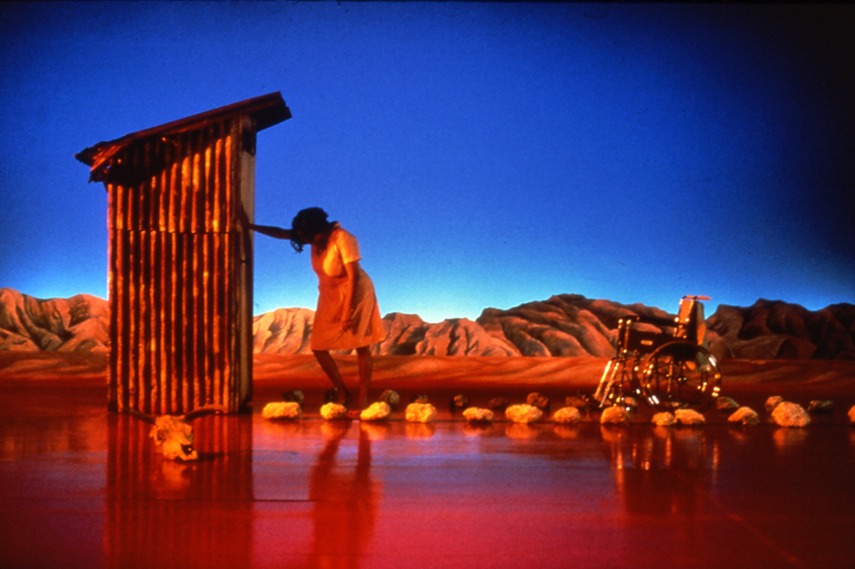 Australian Pavilion at Venice Biennale 2017
In Australia Council for the Arts official statement, Venice Biennale commissioner for 2017, Naomi Milgrom declared: "With a career spanning over 25 years, Tracey is one of Australia's celebrated and differentiated contemporary artists, invigorating the art scene both locally and internationally. Tracey is the first Australian Indigenous artist to present a solo exhibition at the Venice Biennale marking this appointment as significant, bold and inspirational. A moment to be celebrated by all Aboriginal and Torres Strait Islander artists, as it will be by all Australians." Considering the outstanding line of works Tracey Moffatt has presented in the past, we're sure she will live up to the expectations.
Looking forward to Tracey Moffatt's exhibition? Tell us on our Facebook page!
Featured image: Tracey Moffatt. Photo via fbiradio.com. All images used for illustrative purposes.