Graffiti has become a true phenomenon. In the 60s and 70s in New York it started just as a way of creatively writing your name or nickname and now we can say that it marked one generation, lifestyle and the everyday life of New Yorkers. Since the first water resistant markers (called flow-masters) showed up in the stores, people have started leaving their signatures on the walls of buildings, postboxes, phone boxes, underground passages, and in the end on the subway. First it was called single hitting, then tagging. It was the time when some young people started to rival with others through writing their own signatures. Then, in the late 1970s, New York was more bankrupt, dirty and dangerous than ever. Becoming a form of an artistic rebellion, graffiti rapidly made its mark among the youngsters who were spending more and more time on the streets. After the rise of the hip-hop culture at the beginning of the 80s, bearers of that culture have arrogated graffiti for themselves and started promoting it through media. Rap/breakdancing/graffiti trinity made sense back then because all three come from the same place: the wild energy of New York City street life. This subculture was very inspiring to photographers Martha Cooper and Henry Chalfant who wanted to tell a story about a particular period in NYC history. This is how now a cult book, Subway Art, was created.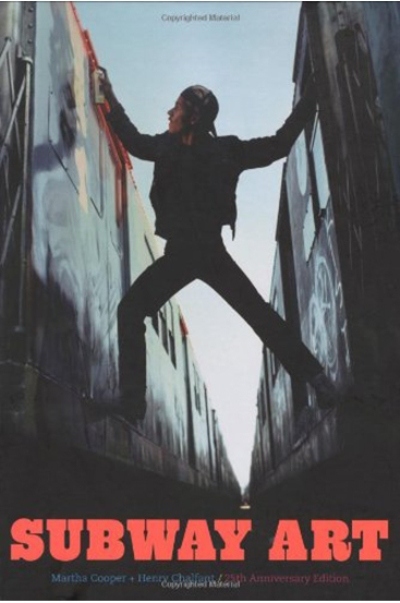 Cult Status of Subway Art
Twenty five years ago Martha Cooper and Henry Chalfant released a book entitled "Subway Art" that, through the artwork of most known graffiti artists like Zephyr, Seen, Kase2, Dondi and Lady Pink, told a story about the time in NYC – poverty, crime, race tensions…  The book became an instant hit, and today has a cult status. And now, in the year of release of the 25th edition of Subway Art, Henry Chalfant has joined forces with Sacha Jenkins to recall the beginnings of the New York graffiti movement and ponder the state of the scene today. Through the stories and interviews of twelve legendary graffiti writers – Bil Rock, Breezer, Daze, Jon One, Kel, KR, Lady Pink, Sak, Sharp, Skeme, Spin and Team – described first-hand experiences from that time, the authors go back in time to remind us of the beginning of something special.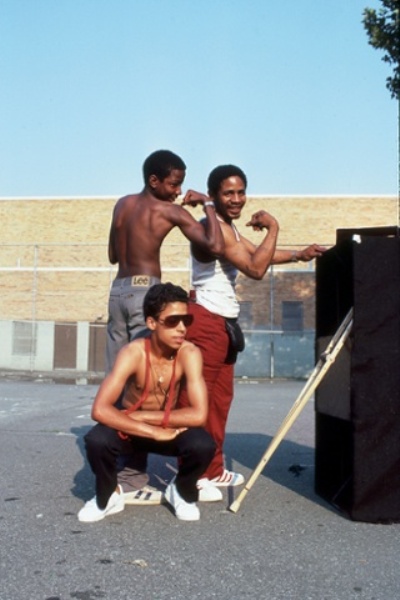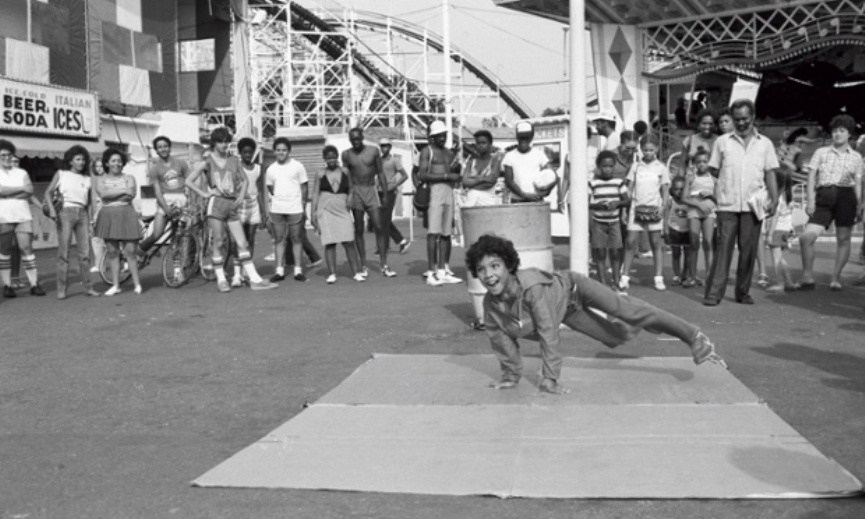 Graffiti As An Escape
Individually interviewed for this book by Sacha Jenkins, they reveal an authentic, unparalleled insight into the golden age of graffiti, supported by original images of NYC in the 80s. As Sacha Jenkins recalls: "Back when New York didn't have much, the kids had to figure out what to do with themselves. They were adventurers, explorers, Picassos and to a certain extent – ahem – vandals. And what do bored big-city kids do when they're looking for adventures? They paint trains." Daze remembers the different conditions for the graffiti artists: "I painted a lot during the day, believe it or not. In New York you could get away with it. I found tunnels more appealing than painting in yards; they're eerie, but if something happens it's easier to hide in the dark. I came close to getting caught so many times; I was chased a lot. But writers had the upper hand then."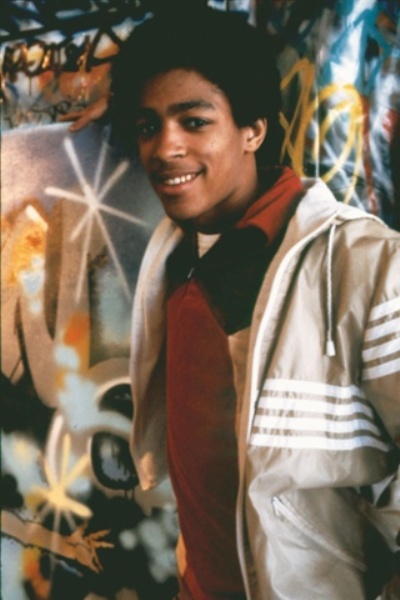 Training Days: The Subway Artists Then and Now
Henry Chalfant's infatuation with graffiti led him to making the most successful book on graffiti ever published, Subway Art. He has photographed 800 images of subway art. The Fabulous 5's Merry Christmas was his first. He says: "I saw Merry Christmas in the Bronx in 1977 and wanted that picture so badly! I had to go along the catwalk that track workers used. There was no way to tell when the next train would come. But I took my shots, with my knees shaking." Now, with the help of Sacha Jenkins, co-founder of the seminal hip-hop magazine ego trip, as well as co-author of the bestselling biography of Eminem, The Way I Am, he made Training Days:
The Subway Artists Then and Now. The book is scheduled to be released on October 14th 2014. Don't forget to get your copy!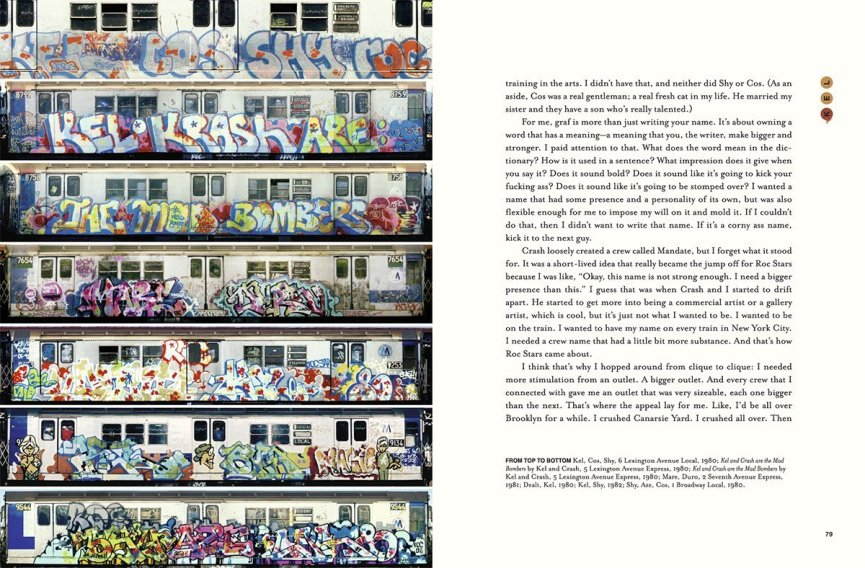 Everything you need to know about the art world is one click away! With a free sign up for My Widewalls!