In 2014, the Museum Wilhelm Morgner in the German city of Soest was asked to host an exhibition project of artists entitled TRANSANGELES, conceived by creatives who were born or are based in Los Angeles. Two years later, the institution will once again welcome the show within its walls, sharing the experience with another esteemed art space in the area - art is just a four letter word gallery! While the Museum will host the artworks by Fatemeh Barnes, Cosimo Cavallaro, Katsuhisa Sakai, the gallery will put on display the pieces by Mei Xian Qiu, while artist KuBO will have his work exhibited at both venues. What can we expect to see at art is just a four letter word?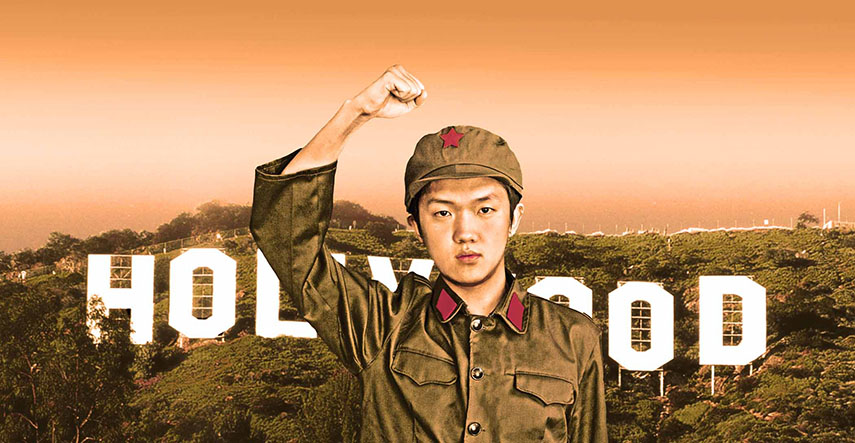 The Art of KuBO
Taking his moniker in part from the Cantonese term that refers to a broken but repaired vessel, as a metaphor for reconciliation after a period of dispute, KuBO is a versatile artist whose practice spans many media. He works in painting, sculpture, photography and combinations thereof, creating vibrant pieces soaked in pigments, coatings, inks. The influence of the many places KuBO has lived, including his native Germany, Sweden, Hong Kong and of course Los Angeles, which got him to be a part of TRANSANGELES, can be seen throughout his work; the research into the materials he uses has been spurred by his longtime commitment to worldwide ecological practice. It is this experience that he successfully incorporates in his art, by giving life to peculiar surfaces to his images and objects, the vivid colors, the abstract scenery.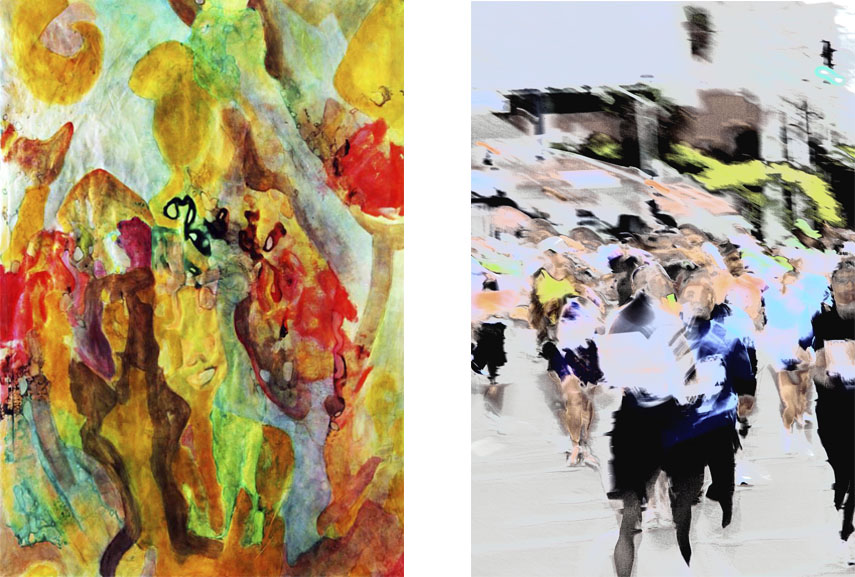 Mei Xian Qiu and the Question of Stereotypes
On the other hand, we have Mei Xian Qiu, who also changed her home multiple times, from the town of Pekalongan on the island of Java, where she was born, to the US, Europe and China. Since she was born, she was assigned with many names that would eventually be useful to her in the future, from a Catholic name to one in Chinese, English and Indonesian. Her father, a member of the US Air Force, moved a lot with his family, which also influenced Mei Xian Qiu's work in a way. Her pieces reflect a sense of fluid identity and political urgency, at the same time playing with clichés and stereotypes in her photographs. Through humor and social satire, she contributes to TRANSANGELES with work of subversive edge, but also a poetic one, seeking to "recapture cultural legacies in a fantastical way."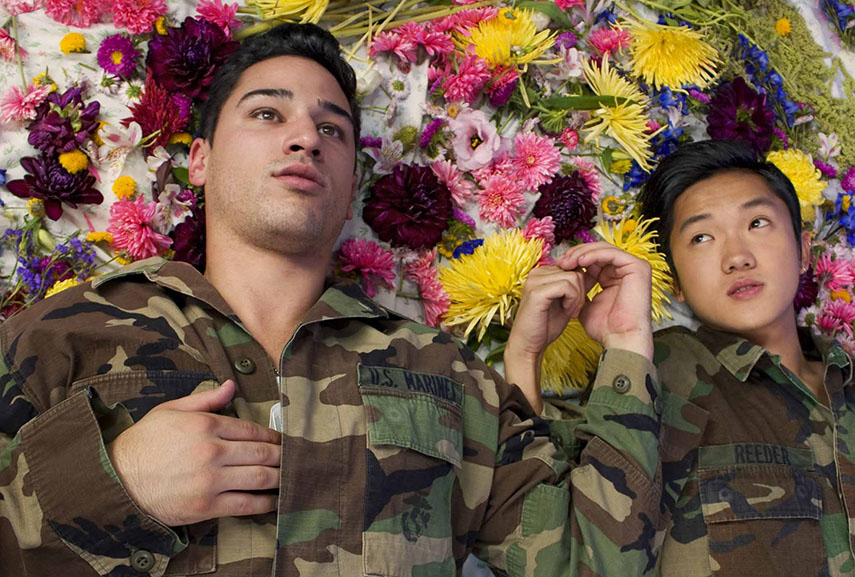 TRANSANGELES in Soest, Germany
While the exhibition at the Museum Wilhelm Morgner will open on November 12th, 2016 at 5pm, the vernissage at art is just a four letter word will be held only an hour later, at 6pm. The Museum show will close on January 8th, 2017, while the gallery will host the works for two weeks only, through November 26th, 2016. This will be the show's last farewell after also being set up at the Chobat Museum in Rotterdam and before being returned to Los Angeles at the start of 2017.
Featured image: Mei Xian Qiu - Grand Canyon,2010. Photograph on Plexiglass substrate, 36 in x 21 in, edition 2 of 10. All images courtesy art is just a four letter word gallery.