Diane Arbus and the Fist Instance of Transgender Photography
Back in the 1960s, photographer Diane Arbus, the most important female photographer of her time, did something groundbreaking and impressively daring. She took photos of members of marginalized and oppressed groups of people, such as dwarfs, nudists, circus performers and transgender people. For that, in 1973, she was criticized by Susan Sontag, an acclaimed writer, for "the lack of beauty" and the work's "failure to make the viewer feel compassionate." In my extremely humble opinion, Diane Arbus only identified with her subjects in a certain and honest way, and her mere intention was to photograph the community she was getting to know. A little bit artistic and very much documentary, her images immortalized moments of friendship, and only later they became of immense significance for breaking the taboos and the judgements about transgender community.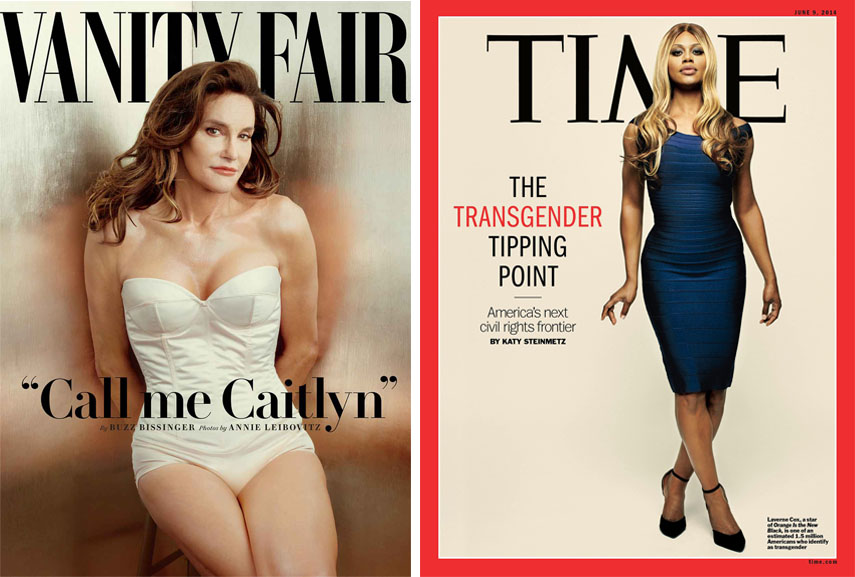 The Breakthrough of Transgender Photography
Today, we can definitely talk about the importance of photography when it comes to promoting basic human rights. Its instantaneity and accessibility makes it a perfect medium, and in the digital, image-saturated era, its influence is even greater. Transgender photography has been around for decades, usually through small photo projects contributing to the transgender community by shedding a different, positive light on it, fighting prejudices and calling for understanding and tolerance. We could call it a breakthrough when in 2014, for the first time ever, TIME magazine dedicated its cover to a transgender person. The photo, taken by longtime photographer of LGBT communities Gillian Laub, featured transgender actress and activist Laverne Cox, who took this opportunity to talk about the problems she and the members of transgender community face on a daily basis. If it all started with Laverne Cox, it certainly reached its peek with Caitlyn Jenner, formerly known as Bruce Jenner, whose breathtaking photo by Annie Leibovitz appeared on the cover of Vanity Fair magazine just a few days ago. Probably the most famous transgender person in the world right now, photographed by one of the world's best photographers ever, gracing the cover of a magazine like Vanity Fair - this is a giant step towards equality.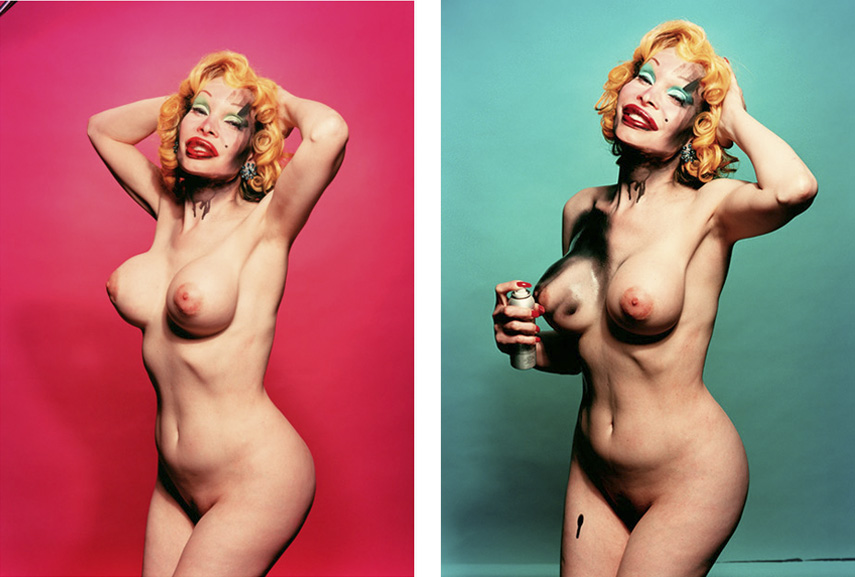 Transgender Celebrities by Famous Photographers
But it wasn't just Gillian Laub and Annie Leibovitz whose works left a mark in history of transgender photography. Let's not forget David LaChapelle and one of his most famous models, Amanda Lepore, who was also featured in his Artists and Prostitutes 1985-2005 exhibition in New York. The world of fashion has always had a big role in placing transgender models within the accepted norms. Transgender model Andreja Pejic was the star of many big fashion campaigns, including the one of acclaimed photo master Patrick Demarchelier for Vogue Magazine. The legendary Steven Meisel photographed burlesque dancer and human rights advocate Carmen Carrera for W magazine campaign. Bruce Weber, known for his fashion photographs of LGBT models, directed a groundbreaking campaign for Barneys New York, which told the stories of 17 transgender models in a 36-minute short film. And in a true get-together of the most famous transgender faces of today, C☆NDY Magazine dedicated an entire issue to fourteen women in a photo shoot by photographer Mariano Vivanco.
It is important for the transgender community to be given the visibility it deserves in years to come, and it is clear that photography has perhaps the biggest task in achieving that goal. We hope this is just the beginning of a much bigger project.
For more features on photography- and more of Provoke! - sign up for My Widewalls!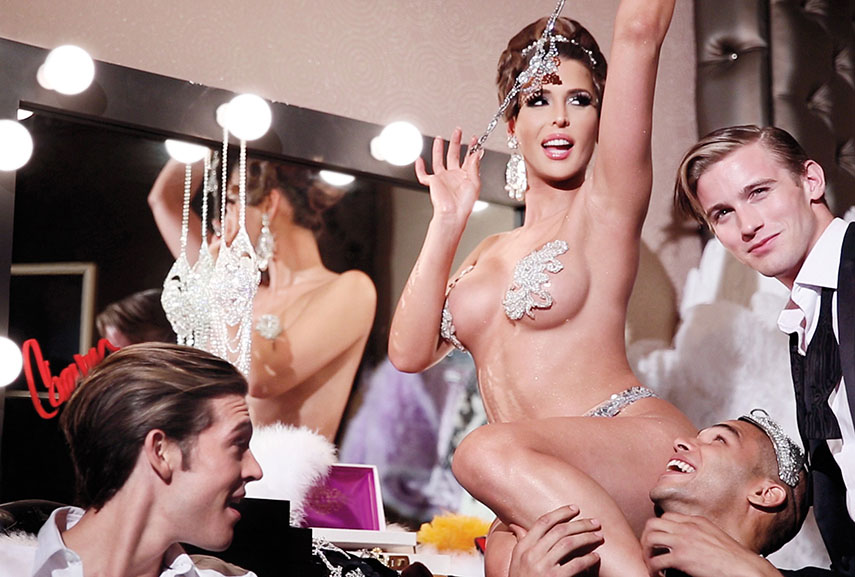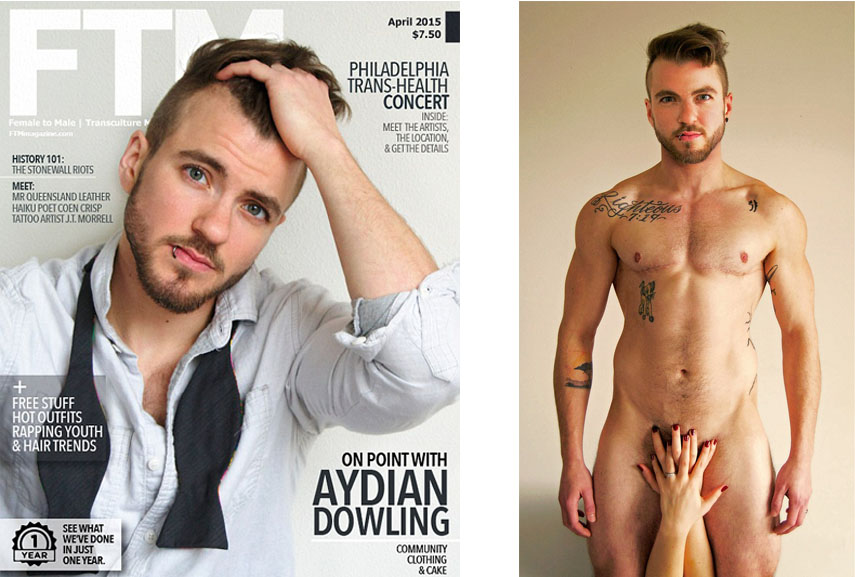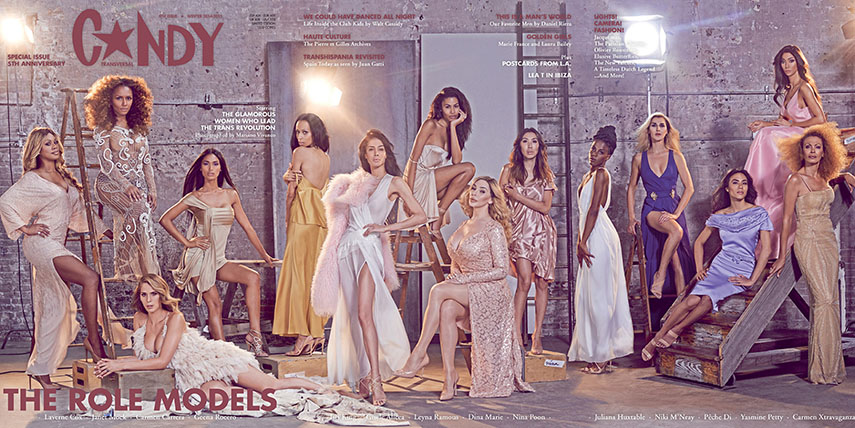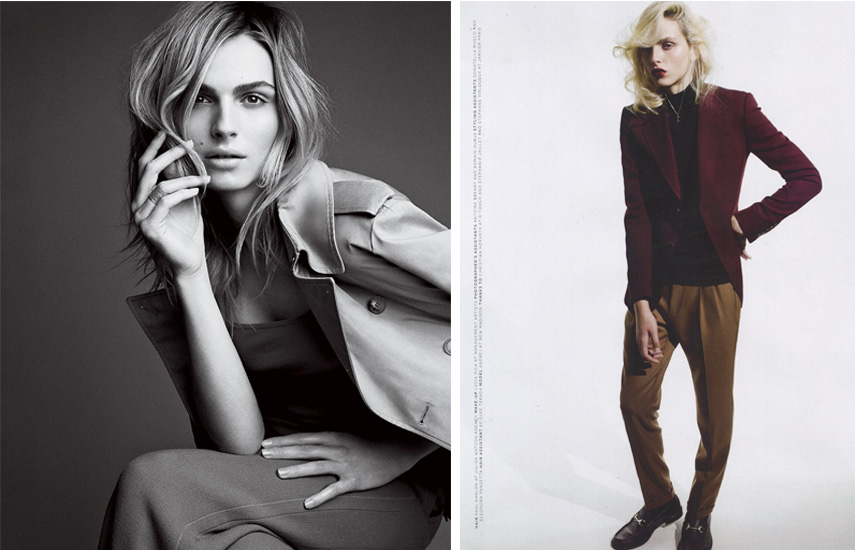 Featured images in slider:
Caitlyn Jenner photographed by Annie Leibovitz for Vanity Fair
Laverne Cox photographed by Gillian Laub for TIME Magazine
All images courtesy of their respective artists. Used for illustrative purposes only.