New Museum in New York is opening an exhibition of a curious title Report on the Construction of a Spaceship Module. Executed in collaboration of Eastern European tranzit network members and the New Museum supporting international program, this exhibition has resulted in a spatial installation, simulating an interior of a spaceship, showcasing more than one hundred works of art from a rather large lineup of artists from Central and Eastern Europe.  The show will be on view as of today, until April 13, 2014.
The Fifth Gallery
This huge art installation has taken up the entire fifth gallery of NY New Museum, and as the visitors enter it, they will immediately arrive into the spaceship module interior. This type of exhibition setup offers an allegorical interpretation of so-called anthropological science fiction, rendering the dramatic space as a filter for viewing deliberately detached artistic productions that were a result of a cross-cultural collaboration. The exhibition model will tackle the creative and curatorial challenges alike.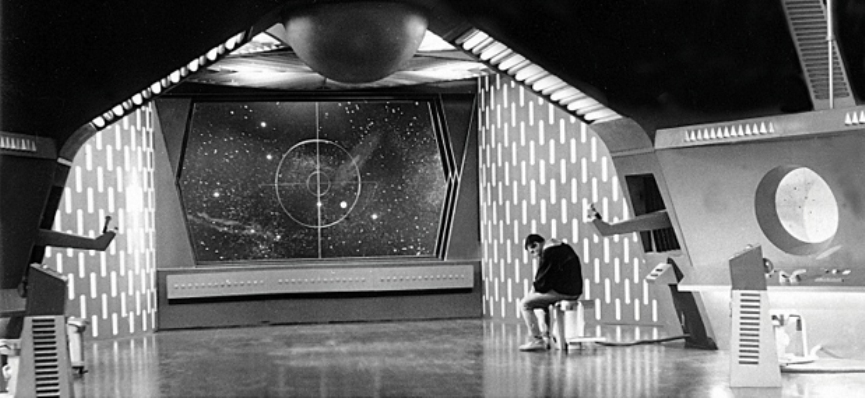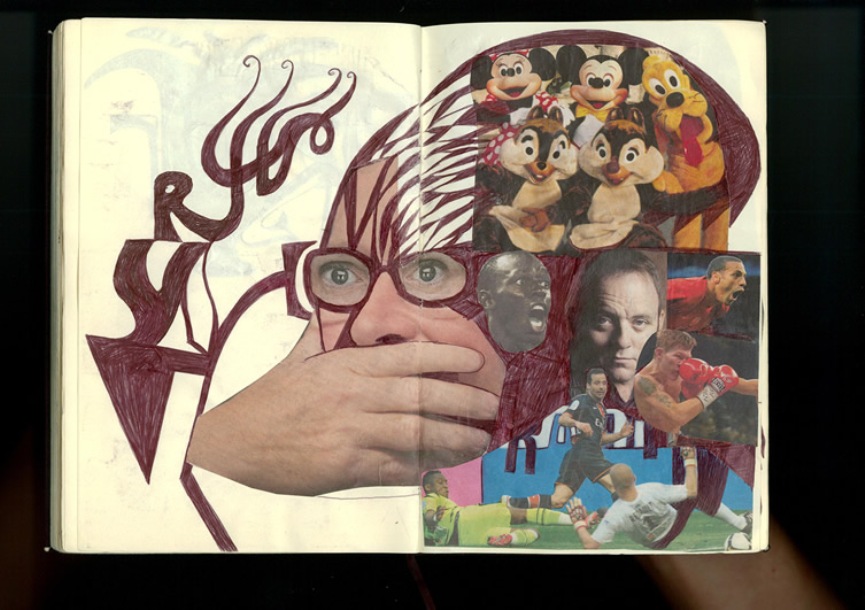 The spaceship itself is modeled especially for this exhibition, after a spacecraft featured in the iconic Czech science-fiction movie Ikarie XB-1 from 1963. In exudes the aesthetic and technological utopistic and utilitarian ideals overly present during the period of Cold War in Eastern Europe, and it addresses the outer space ventures in the same manner.
The participating artists come from all around Eastern Europe, and from some of the noted cities, such as Budapest, Bucharest, Bratislava, Vienna and Prague, where tranzit network has been active so far.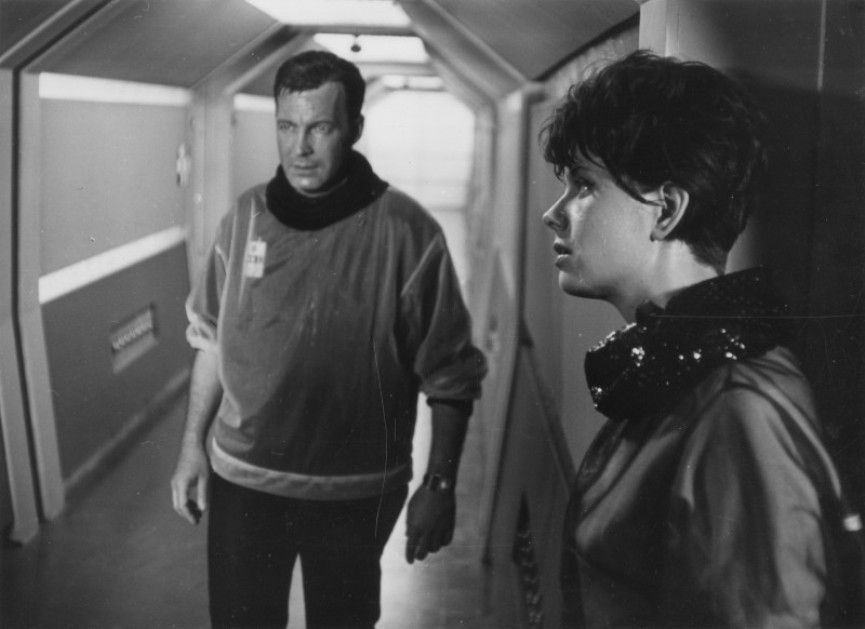 The simulated spaceship is to be divided in three sections - for artwork, archives and research and book projects, all displayed on large screens, that are here in the role of spacecraft windows. Besides comprehensively gathered information on cultural and artistic activities in Eastern Europe, the artworks will encompass multiple media, from objects, installations and moving images, to prints and painting. This specially crafted exhibiting space will also serve as the venue for events, discussions and conversations with artists, curators and critics, all open to the interested public.
Tranzit
Tranzit is a network of independent but cooperating organizations from Austria, Czech Republic, Hungary, Romania and Slovakia. It is dedicated to executing collaborative projects and research from the field of culture, art history and contemporary art. This fresh and ambitious exhibition is organized by Lauren Cornell, curator and it is curated by Vít Havránek (Prague), Dóra Hegyi (Budapest), Georg Schöllhammer (Vienna). The project is achieved and supported through Museum as Hub program of New Museum New York. Along with the exhibition, an elaborate publication will be released, with contributions in texts, art and science-fiction short story and all the information regarding the project.