The innovative and independently run gallery Transition, located in the Hackney area of London, have announced a group show going by the title of Sex Shop. Transition, founded in 2002 by artist Cathy Lomax, shows works by emerging and established contemporary artists and often present shows with a provocative theme. The Sex Shop group show, a follow up to a Sex Shop show that took place in Folkestone, 2014, saw curators Sarah Gillham, Jack Stokoe and Darren Nairn invite fifty artists to develop a prototype version of their own sex or fetish object with some surprising results. Sex Shop will take place in two parts and will coincide with the release of a sex themed edition of Garageland, an arts and culture magazine produced by Transition Editions, the artist led publishing imprint of Transition Gallery. Perhaps swing by the Bompas & Parr's Funland article about the exhibition Bompas & Parr had at the Museum of Sex!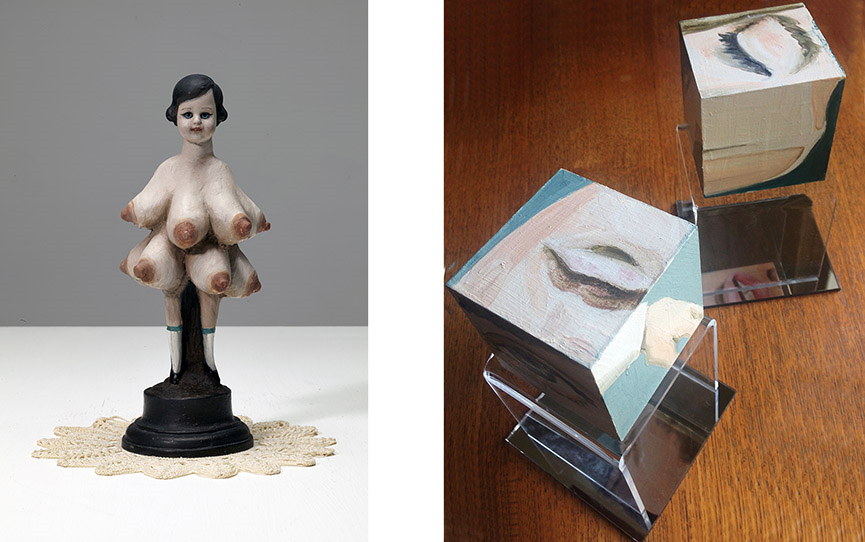 Sex and Desire
The first version of Sex Shop was hosted in the seaside resort of Folkestone in the UK, for those unaccustomed to British humour and views on sex, these often shabby seaside towns were often associated with the idea of going away for a 'dirty' weekend amongst the tacky souvenirs and 'saucy' cartoon postcards that were always on sale and of course the obligatory sex shop hidden behind dark windows. The Sex Shop shows have brought the sex out from behind those closed doors and the exhibition at Transition presents to us a great number of artists playfully exploring the issues of sex and desire with their prototype sex and fetish objects. The artists have responded with works in a variety of media including 3D maquettes, 2D visualisations and time based pieces that will lead you to discover a whole world of sexual practices, merchandise and fetishes that are often personal, provocative and occasionally usuable! You may like to read the following articles: When Does Erotic Art Turn Into Porn?, the NSFW Erotic Art, As In – Art and the piece about Leena McCall, Leena McCall's Nude.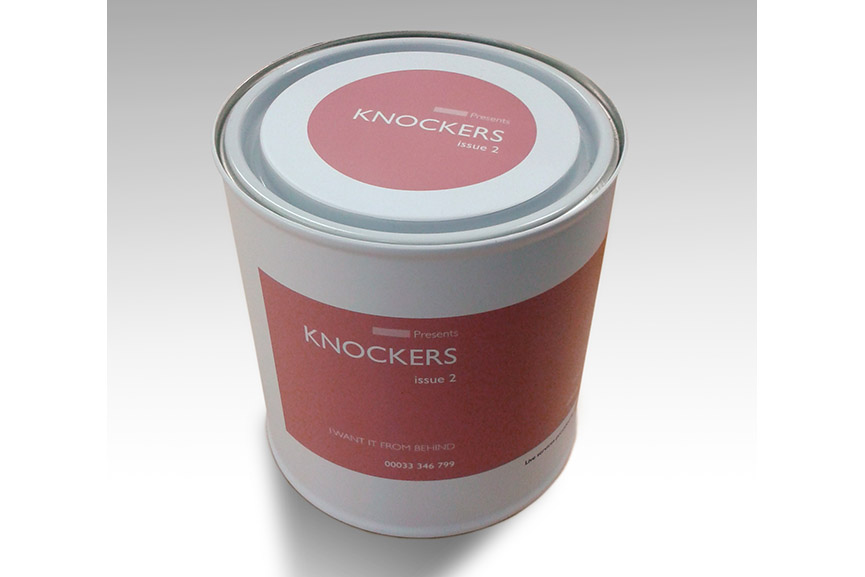 The Sex Shop
The Sex Shop group show at Transition promises to be an eye opening affair to say the least and perhaps eye watering if the rather brutal looking piece of art by Clare Mitten is anything to go by! Perhaps the tin of Knockers by Tom Gallant may appeal more to the bashful types while Cathie Pilkington offers up the charming figurine with eight large breasts. The Sex Shop will surely have something for everyone's desires and fetishes. Take a look at Usher's Unusual Charger article and Tie Me Up! about the art of Nobuyoshi Araki. Full list of artists in the Sex Shop: Salvatorear Ancio, Susan Beattie &Yvonne Stone, Bronwen Buckeridge, Robert Cary Williams, Tamsin Clark& Peter Saville, Blue Curry, Jorgede la Garza, Jess Eaton, Tessa Farmer, Keith Farquhar, Jon Fawcett, Nick Fox, Tom Gallant, Sarah Gillham, Patrick Goddard, Paul Hazelton, Richard Healy, Joey Holder, Nick Land, Liane Lang, Debbie Lawson, LEAK, Mindy Lee, Cathy Lomax, Dave Maclean (Django Django), Clare Mitten, Catharine Morland, Laura Morrison, Évelie Mouila, Darren Nairn, Mike Nelson, Benjamin Orlow, Cathie Pilkington, David Rayson, Frances Richardson, Freddie Robins, Chris Rogers (Exotic-Erotic), Sh! (represented by Roxy Topia & Paddy Gould), Alli Sharma, Corinna Spencer, Amy Stephens, Jack Stokoe, Marloes ten Bhomer, Mimei Thompson, Suzanne Treister, Tom Walker, John Walter, Phil Wilson-Perkin.
The group show Sex Shop will be on view at Transition in London between 28th February, 2015 and 29th March, 2015. Preview 27th February, 2015, 6-9pm.
For all the latest exhibition news sign up to My Widewalls today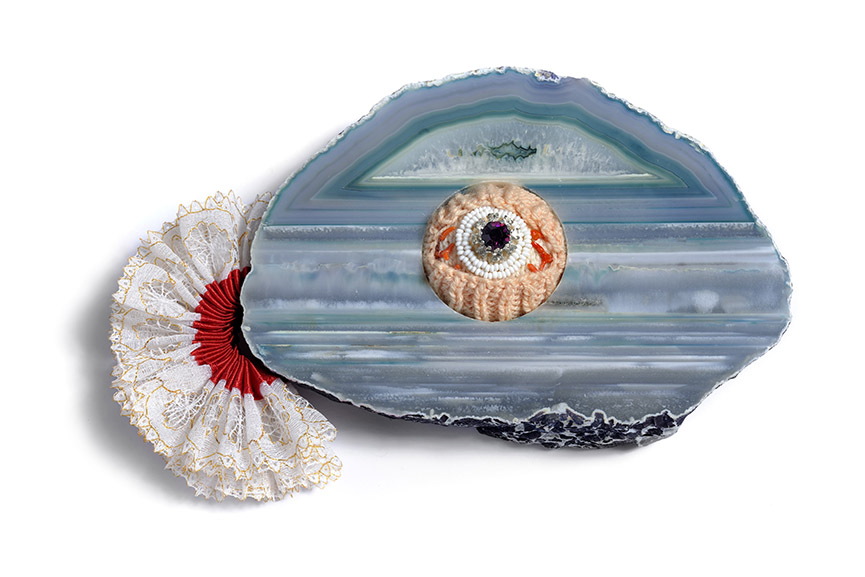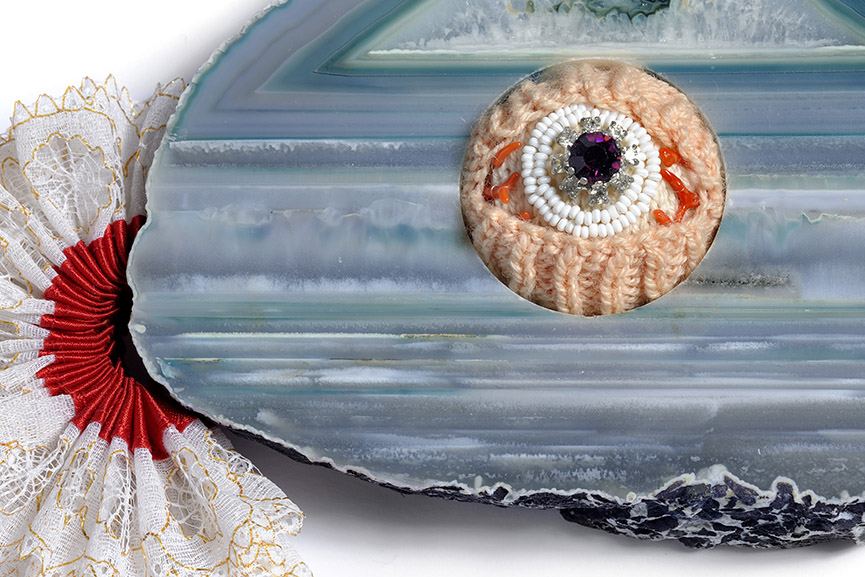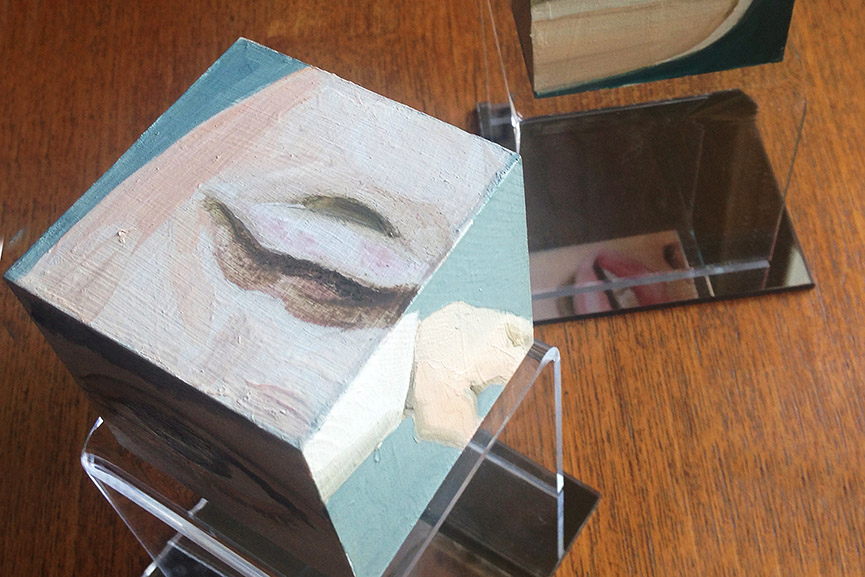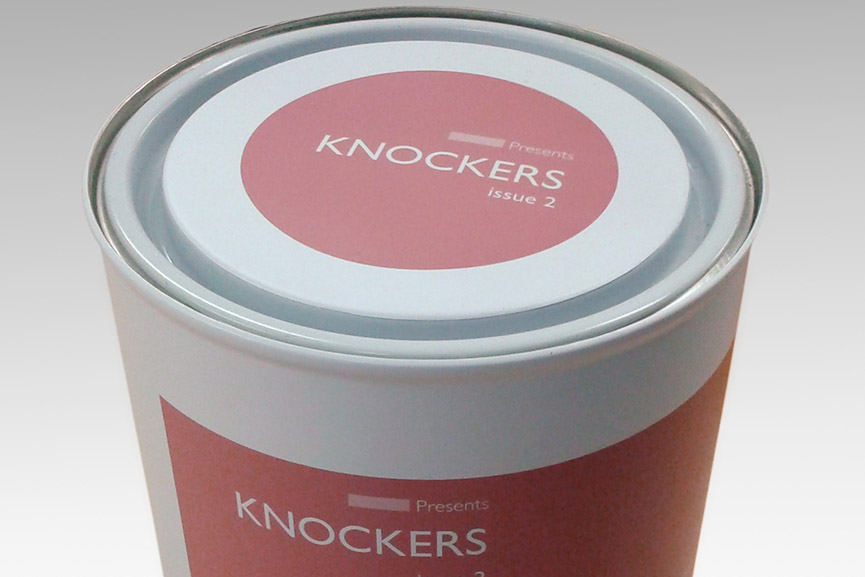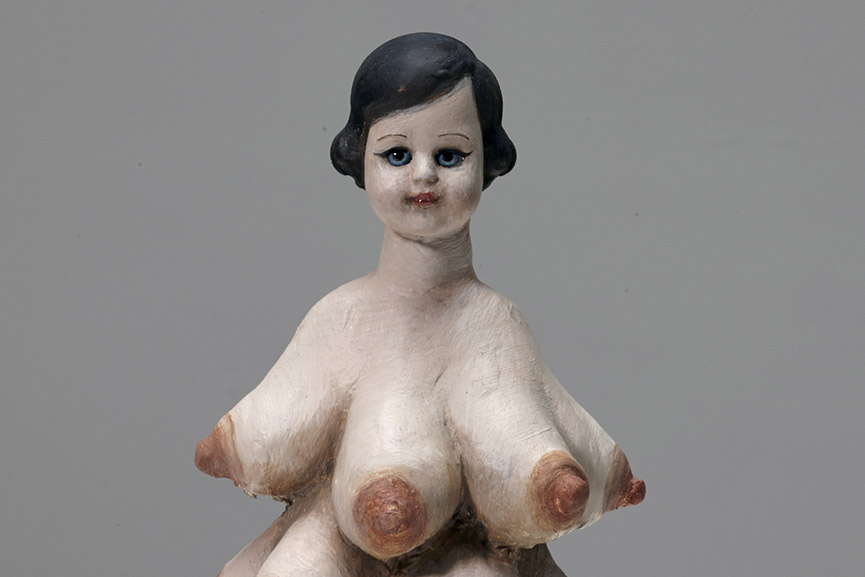 All images courtesy of Transition Gallery.