For thirty years, the Berlin-based festival transmediale, proudly supported by the German Federal Government, has continued to celebrate the adventures in art, culture, and technology. As a year-round project, which draws out the connection between the three, transmediale has devoted its activities and program for the fostering of the critical understanding of contemporary culture and politics saturated in media technologies. In the period of the three decades of its existence, the festival has turned into an essential event in the calendar of media art professionals, artists, activists, and students from all over the world. Each year a specific theme provides the framework for hundreds of artists, creative thinkers, designers, and researchers to engage in reflective, aesthetic, and speculative positions in between art, culture, and technology. Ever elusive-thirty years of transmediale, witnesses the re-opening of the Haus der Kulturen der Welt after a period of extensive renovation, which is just a tip of the iceberg of transmediale 2017 edition.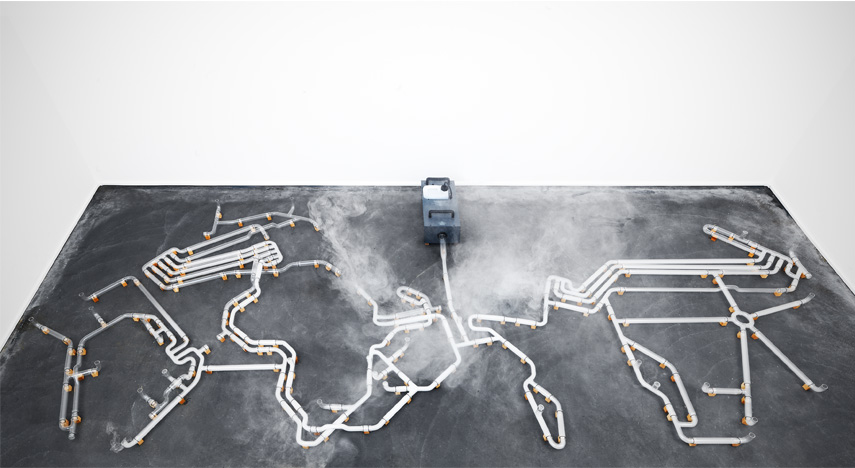 The Highlights of transmediale 2017
Around 180 international thinkers and cultural producers, alongside the entire run of the festival, excursions, and the closing weekend will reflect around the central question of 2017 transmediale - In a world where technology increasingly operates independently of humans, where does the power to act and mediate lie?
One of the highlights this year for sure is the participation of the celebrated artist Laurie Anderson, and the featuring of Lexachast by CTM – Festival for Adventurous Music and Art on the first day of the three-day festival at Haus der Kulturen der Welt (3–5 February 2017). As a feast to the senses, the audiovisual performance will be presented by the futuristic sound design duo Amnesia Scanner and PAN label founder Bill Kouligas. Their dystopian soundtrack revolves around artist Harm van den Dorpel's generative, live-streaming visuals, based on algorithms filtering random Not Safe for Work (NSFW). Keynote conversations with Erich Hörl and Lisa Parks, Wendy Chun and Richard Grusin, Steve Kurtz and Johannes Paul Raether will examine how we think about infrastructures of society, the role and impact of technology, the connection between human and nonhuman actors and their relationship, and the power of mechanisms and politics behind our environmental and evolutionary thinking. As yet another important feature of this year's festival is the screening of the artistic documentary The Sprawl (Propaganda About Propaganda) (2016) by the Dutch design and research studio Metahaven occurring on the second day of the festival. As for the closing weekend events, the celebrated performance and multimedia artist Laurie Anderson will show a recent version of The Language of the Future, originally featured show Good Morning, Mr. Orwell by Nam June Paik.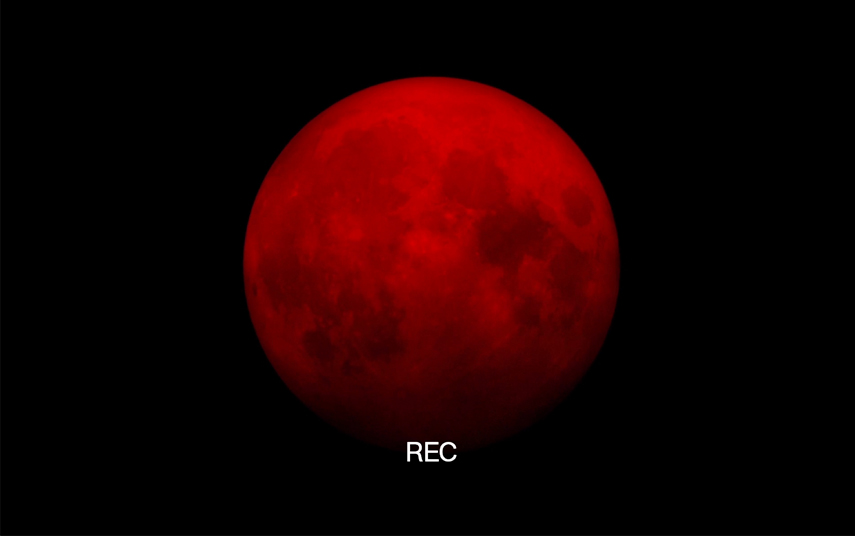 Featured Artists
Amnesia Scanner (fi/de) & Bill Kouligas (gr), Bager Akbay (tr), Morehshin Allahyari (ir) & Daniel Rourke (uk), Emanuel Almborg (se), Heba Y. Amin (eg), Laurie Anderson (us), Marie Luise Angerer (at), Aristide Antonas (gr), A Parede (Pedro Oliveira (br) & Luiza Prado (br)), Clemens Apprich (at), Emilien Awada (fr), Ayhan Ayteş (tr), Kevin Bewersdorf (us), Ryan Bishop (uk), Moor Mother (us) & Rasheedah Phillips (us) of Black Quantum Futurism, Andreas Broeckmann (de), Finn Brunton (us), Andreas Bunte (de), Diana McCarty (us), Shu Lea Cheang (tw), Wendy Hui Kyong Chun (us), Geoff Cox (uk), Matthew Creasey (uk), Constant Dullaart (nl), Critical Media Lab Basel (Jamie Allen (ca), Johannes Bruder (de), Moritz Greiner-Petter (de), Shintaro Miyazaki (ch), Flavia Caviezel (ch), Natalie Fenton (uk), Maya Indira Ganesh (in), Sarah Garcin (fr), Abelardo Gil- Fournier (es), Baruch Gottlieb (ca), Gabriele Gramelsberger, Richard Grusin (us), Louis Henderson (uk), Hexagram (Thierry Bardini (qc/ca/fr), Orit Halpern (qc/ca/usa), Chris Salter (qc/ca/usa)), Brian House (us), Erich Hörl (at), Martin Howse (uk), Geraldine Juárez (mx/se), Theun Karelse (nl), Kain Karawahn (de), Nora N. Khan (us), Dmytri Kleiner (ca), Rainer Kohlberger (at), Paul Kolling (de), Steve Kurtz (us), Laboria Cuboniks (Diann Bauer (uk), Patricia Reed (ca)), Adrian Lahoud (au), Robert Latham (ca), Esther Leslie (uk), Olia Lialina (ru), Geert Lovink (nl), Alessandro Ludovico (it), Elke Marhöfer (de), Jesse McLean (us), Armin Medosch (at) & Felix Stalder (ch) & Gerald Nestler (at) of Technopolitics, Dorine van Meel (nl), Rosa Menkman (nl), An Mertens (be), Metahaven (nl), Alan Mills (gt), Michael Murtaugh (us), Jussi Parikka (fi), Lisa Parks (us), Matteo Pasquinelli (it), Sascha Pohflepp (de), Søren Pold (dk), Johannes Paul Raether (de), Miriam Rasch (nl), Jara Rocha (es), Constanze Ruhm (at), Dorothy R. Santos (us), Brett Scott (za), Maximilian Schmoetzer (de), Sita Scherer (de), Susan Schuppli (ca/ch), Paul Seidler (de), Sarah Sharma (ca), Florian Sprenger (de), Caspar Stracke (de), Lisa Tan (us), Armin Thalhammer (de), Suzanne Treister (uk), Marloes de Valk (nl), Yvonne Volkart (ch), Jutta Weber (de), Elvia Wilk (us), Krystian Woznicki (de), Ebru Yetişkin (tr), YoHa (Graham Harwood (uk), Matsuko Yokokoji (uk).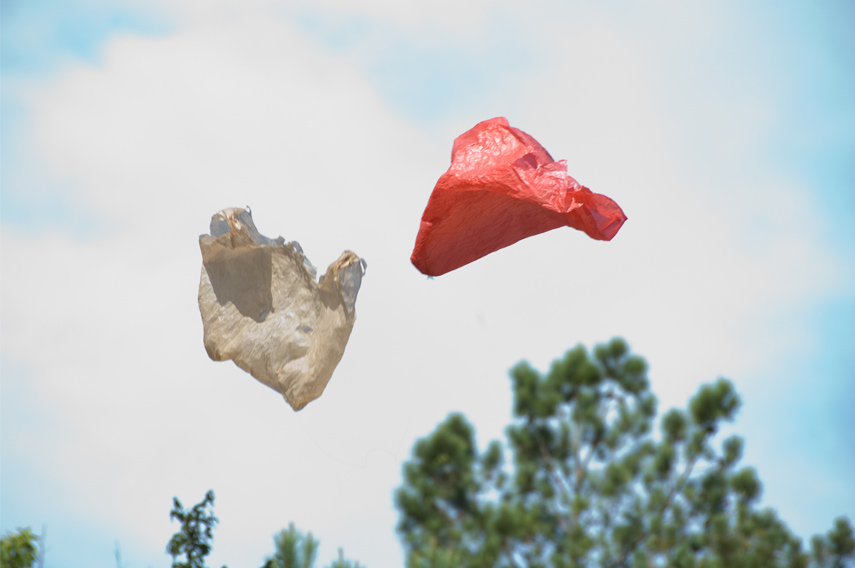 Ever elusive-thirty years of transmediale Festival 2017
Even though the organizers of the festival attempt to change and to refresh the formats of the event every year, over the years a certain program areas have been established. Transmedia festival as such is recognized for its exhibition programs, conferences, workshops, live audiovisual expressions, film and video programs, and its transmediale/archive – a documentation from 30 years of festival activities. From February 2nd, 2017 through to May 5h, 2017 at the Haus der Kulturen der Welt and various other venues across Berlin transmediale festival awaits its public.
All images courtesy of transmediale. Featured image in slider: transmediale 2017 ever elusive logo standard. By The Laboratory of Manuel Bürger; Addie-Wagenknecht - XXXX.XXX, 2014. From the series Data and Dragons, Five custom pcb panels ethern et patch cables, 80/20 aluminum, 76x190x13 in, 193x482.5x33 cm, installed. Photo courtesy - bitforms gallery, New York City; YoHa - Plastic Raft of Lampedusa, Shanghai Bienalle, YoHa 2016; Suzanne Treister - HFT The Gardener. Courtesy of-the artist, Annely Juda Fine Art, London and P.P.O.W., New York