The beautiful building of the Haus der Kulturen der Welt (House of the World's Cultures), one of the landmarks of the city of Berlin will host the new edition of transmediale – one of the most important digital art events in the world. But, transmediale is something more than a pure digital art festival – it's a festival that engages in reflective, aesthetic and speculative positions in between art, technology and culture. It seeks to express a critical understanding of technology as being more than the digital world as well as of the cultural as being more than what emerges from within institutionalized fields of production. As a project by Kulturprojekte Berlin GmbH in collaboration with Haus der Kulturen der Welt, this year edition marks the 29th edition of transmediale Berlin.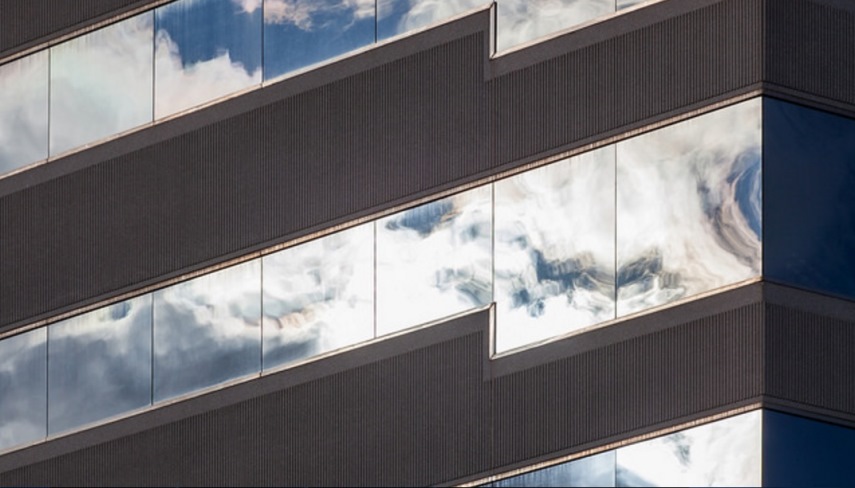 transmediale / conversationpiece
Under the name Conversation Piece, transmediale reboots the format of the post-digital culture event, creating a transitory space for discussion of the anxieties of late capitalism. Rather than a single-themed festival with separate exhibition and program sections, artistic and research practice will unfold live through discussions, workshops, temporary installations, performances, and various hybrid formats. Through the thematic streams that function as conversation starters, Anxious to Act, Anxious to Make, Anxious to Share, and Anxious to Secure, the Conversation Piece creates an occasion to reflect upon past transmediale themes while resolutely focusing on the ambiguity of present digital culture.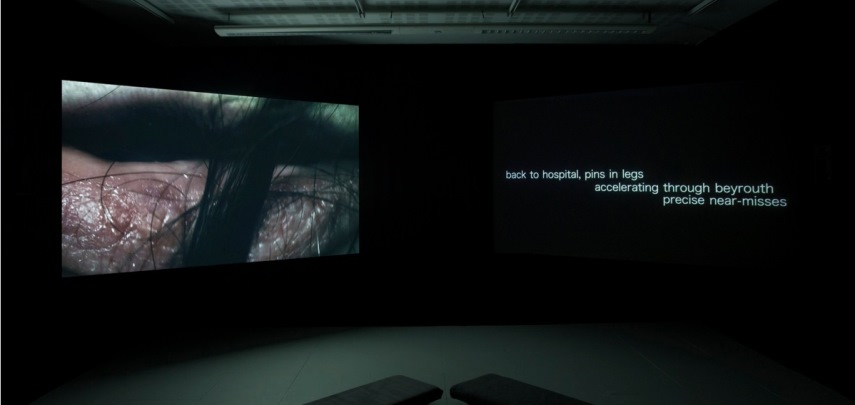 Curatorial Statement and Conversations
The versus of the iconic 1960s song goes: Everybody's talking at me / I don't hear a word they're saying / Only the echoes of my mind. Doesn't this song reflect our reality, where you probably are not hearing a word save the echoes of your own voice rippling through the networks? An inertia of conversation seems to be the result of today's global competition between states, corporations, networks, and individuals to create the contexts and frameworks for conversations. This competition is the process by which matters of urgent global concern are turned into pre-emptied conversations: the war on terror, economic growth, the refugee crisis, climate change, and big data to name just a few diverse yet interconnected ones. transmediale has dealt with these topics and many more in the past, but this year the organizers believe it is time to turn a reflective gaze on the medium of conversation itself and rethink the format of the post-digital culture event. Therefore, a very rich program will be accompanied by a series of conversations divided into four categories.
In the stream Anxious to Share the architects, authors, and professors Keller Easterling and Eyal Weizman will offer micro and macro perspectives on space as a power and information system in itself. For the Anxious to Act keynote the filmmaker and author Hito Steyerl will talk to art historian and researcher Nicholas Mirzoeff about the politics of representation and critical artistic practices in times of global conflict. In the keynote of Anxious to Secure, the political theorist Isabell Lorey and expert on security research David Lyon will outline the state of (in)security that has become the source of new forms of governance and explore new ways to think about security and precariousness. In the Anxious to Make keynote conversation Jutta Weber and Kazys Varnelis will focus on the historical and political agency of the maker and maker cultures in different situations, scales, and temporalities, from the workplace to the networked city.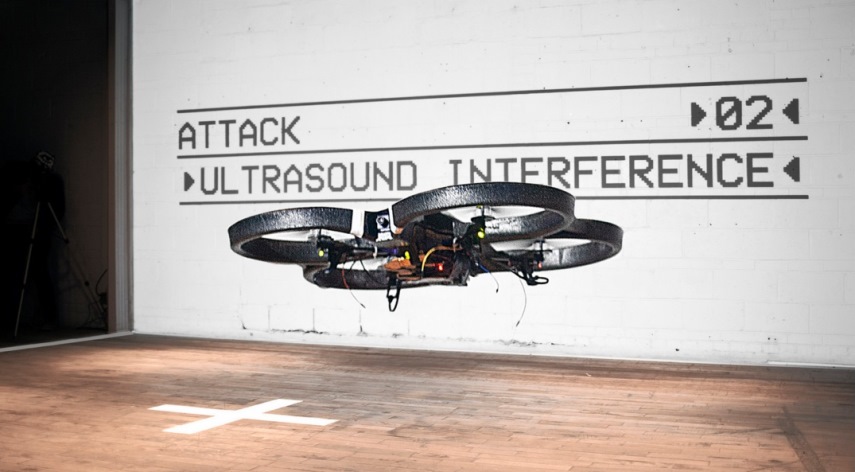 Program
transmediale/conversationpiece can be proud for its truly rich program; therefore, we will mention here only a few highlights. Among them is Drone-2000 by Nicolas Maigret and Jean-Marie Boyer. Set in a dystopian future, the piece presents a bestiary of autonomous flying systems powered by dysfunctional algorithms, demonstrating various ways drones can malfunction (be sure to check out our article about computer codes art). For Inner Security Martin Hartmann, Sophie Hoyle, and Stefan Schumacher will explore the psychology of security, asking how security threats are (mis-)perceived and how society is structured around them, corresponding to the technologies we live with. In the event Five Years After, Heba Y. Amin, Lara Baladi, Özge Çelikaslan, Alper Şen, and Esra'a Al Shafei will come together to reflect on the events of the Arab Spring and also to look ahead. We will also name some of the participants of this year's transmediale: Brian Holmes (us), Ralf Homann (de), Kasper van der Horst (nl), Sophie Hoyle (uk), Juha Huuskonen (fi), Wolfgang Kaleck (de), Valentina Karga (gr) & Pieterjan Grandry (be), Serhat Köksal (tr), Joasia Krysa (pl) and many more.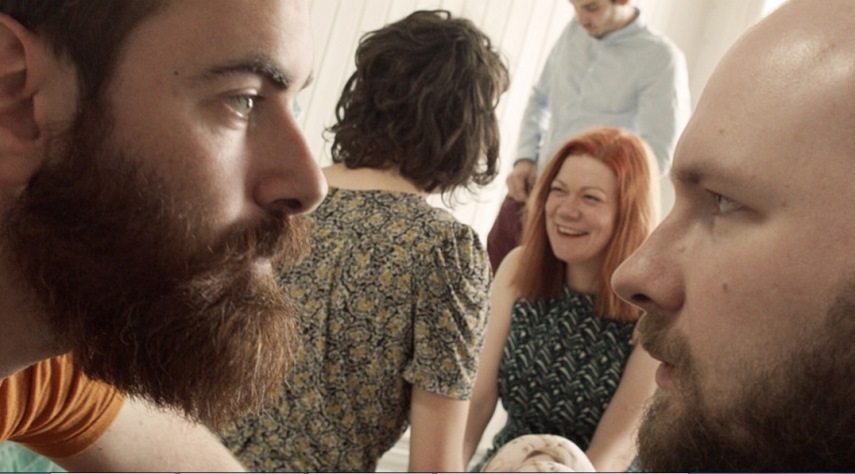 Other Events and Practical Information
On January 15, 2016 at 18:30, the Vorspiel pre-festival program will be launched by Berlin Secretary of State for Culture Tim Renner at ACUD MACHT NEU. Coordinated by the all-year initiative transmediale/reSource, more than 30 Berlin-based organizations, galleries, independent project spaces, and other venues from the fields of digital art and culture as well as experimental music and sound art will be presented in tandem with transmediale and CTM Festival until February 7. In addition, Canadian artist, critic, curator, and researcher Sara Diamond will deliver the transmediale Marshall McLuhan Lecture, moderated by artist and researcher Jamie Allen, at the Embassy of Canada on February 2, 2016.
transmediale/conversationpiece will take place from February 3 until February 7, 2016 at Haus der Kulturen der Welt in Berlin. Some events are free, but you will have to buy a ticket for the majority of events. You can buy them online, but hurry up, because they could be sold out quite soon. More information about the program and about the tickets you can find on the official website of transmediale.
Featured Images: Drone-2000 by Nicolas Maigret; Hello, Cityl by Liam Young. All Images courtesy of transmediale.