It is that time for the year again when the shortlisted artists for one of the most prestigious art awards in the world are announced. As revealed on May 1, their artworks will traditionally be on view in an exhibition at Turner Contemporary in Margate from September 28 2019 to January 12, 2020.
But without further ado, let us present to you the four Turner Prize 2019 Shortlisted Artists, one of whom will be crowned winner on December 3 at the ceremony broadcasted live on BBC. They are: Lawrence Abu Hamdan, Helen Cammock, Oscar Murillo and Tai Shani.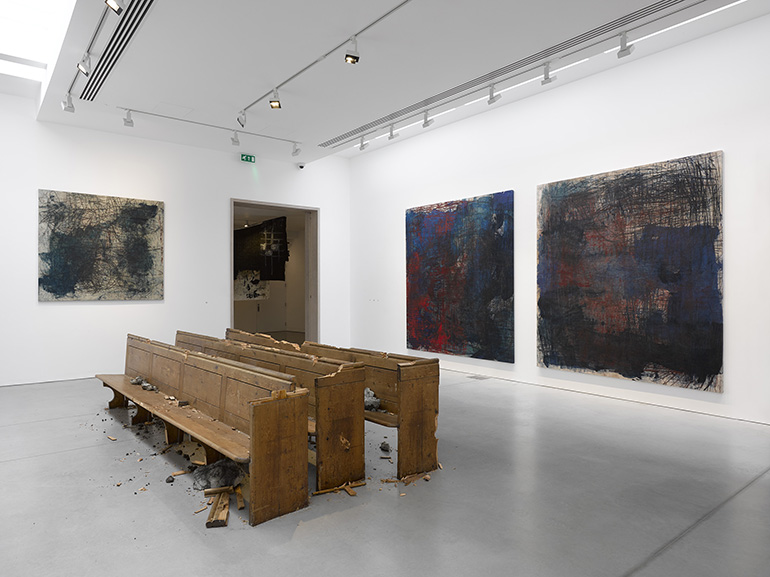 The Turner Prize 2019 Shortlist
Working with performance and sound, Lawrence Abu Hamdan earned his nomination through the video installation entitled Walled Unwalled, as well as the Earwitness Theatre solo exhibition at Chisenhale. Indeed, crimes that have been heard and not seen, as well as their reconstruction, is the artist's specialty, and he is praised for his focus on advocacy and human rights as well.
In her solo exhibition The Long Note, Helen Cammock revisited the role of women in the civil rights movement in Derry Londonderry and the complexities of the politics of Northern Ireland. The presentation also went to showcase the multitude in media undertaken by the artist, including photography, film, print, performance and text.
Another artist working with an array of techniques, Oscar Murillo was praised by the jury for his participation in the 10th Berlin Biennale, his solo exhibition Violent Amnesia at Kettle's Yard, Cambridge and solo exhibition at the chi K11 art museum Shanghai. Murillo often uses recycled materials and fragments from his studio in his work while reflecting "his own experience of displacement and the social fallout of globalization."
Based on a 15th century feminist text, Christine de Pizan's "The Book of the City of Ladies", Tai Shani's ongoing project Dark Continent features theatrical installations, films and performances in order to give life to an allegorical city populated by women as fantastical characters. The project could be seen in the Still I Rise: Feminisms, Gender, Resistance group show at Nottingham Contemporary for instance. Also notable were Shani's participation in Glasgow International 2018, and her solo exhibition DC: Semiramis at The Tetley, Leeds.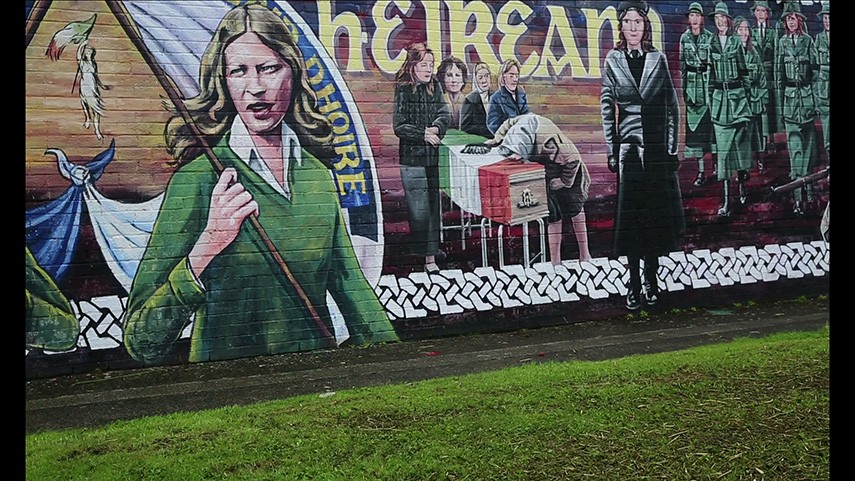 The Best of British Contemporary Art
Established in 1984, the Turner Prize is named after JMW Turner and is considered the top honor in Britain's visual arts. The £40,000 award is given to a British artist for an outstanding exhibition or other presentation of their work in the past twelve months.
Among the Turner Prize winners over the years are some of Britain's most notable contemporary artists. Last year's winner, Charlotte Prodger, is participating at the 2019 Venice Biennale, as part of Scotland's national pavilion. In 2017, the nominations were also extended to artists at any age.
The members of the Turner Prize 2019 jury are Alessio Antoniolli, Director, Gasworks & Triangle Network; Elvira Dyangani Ose, Director of The Showroom Gallery and Lecturer in Visual Cultures at Goldsmiths; Victoria Pomery, Director, Turner Contemporary, Margate and Charlie Porter, writer. The jury is chaired by Alex Farquharson, Director of Tate Britain. In 2020, the Prize will return to Tate Britain.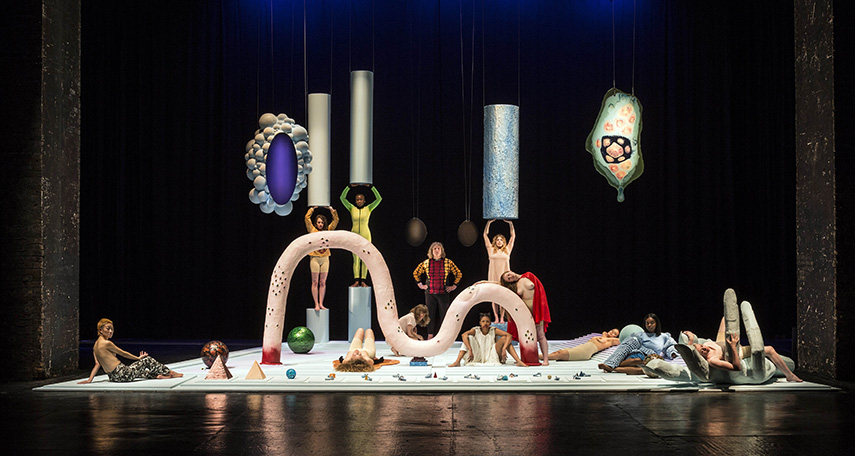 Featured image: Lawrence Abu Hamdan, installation view of Earwitness Inventory at Chisenhale Gallery, London 2018. 95 sourced and custom designed objects/instruments, animated text, 29: 44 minutes, looped. Dimensions variable. Courtesy the artist and Chisenhale Gallery, London. Photo by Andy Keate. All images courtesy Tate.