Want to know more about how art auctions work? Perhaps you should try to go to some auction house and see for yourself. Or, if you can't do that, perhaps an online video stream of an art auction is quite satisfactory, as well. Rich people and representatives of rich people come, sit, and buy something that is worth millions of dollars, just like you go to a shop and buy a t-shirt. However, if you want to know what's REALLY going on at and around the auction houses, to find out something more apart from glamorous people and hammer strokes that announce that tens of millions of dollars have just changed owners, perhaps you should see the new TV show called The Art of More, that will have its premiere on Crackle on November 19th.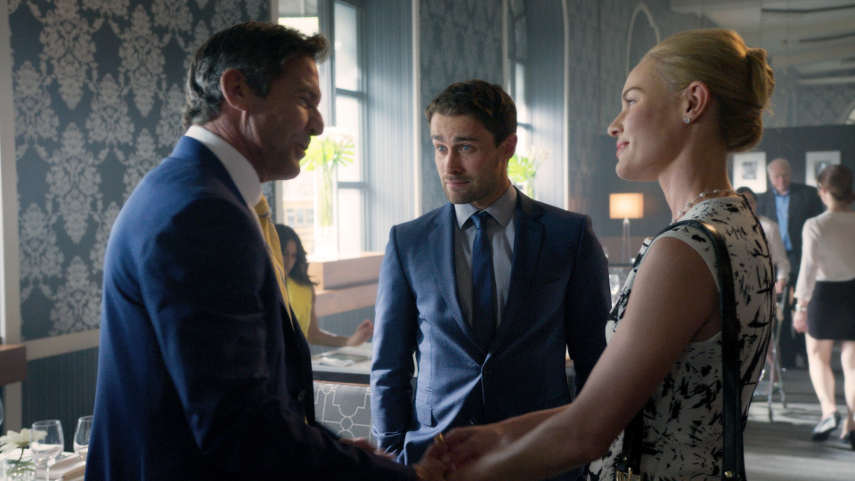 The Biggest Auction Houses' Scandal
Art auction business is worth billions of dollars per year, and it is quite unusual that we haven't had more shows about the world of auctions - so far, only the Art Breakers show that started at the beginning of October, has dealt with this topic: other shows were related to art, but not that much to art auctions (Gallery Girls from 2012, Work of Art: The Next Great Artist from 2010-11, and Street Art Throwdown from 2015).
For real and in depth look at auctions, follow previews and results on Widewalls
Of course, there is a big reason for that - the biggest auction houses of the world, Christie's and Sotheby's, that do whatever they could to keep their image clean and related just with art, and nothing more. The latest great scandal that included Christie's and Sotheby's occurred in the beginning of 2000's, but somehow, apart from multi-million dollars fines, only Alfred Taubman ended up in jail, for a huge price-fixing scandal - all in all, the two auction houses had to pay more than half of a billion of dollars ($512 million) to the clients they had cheated.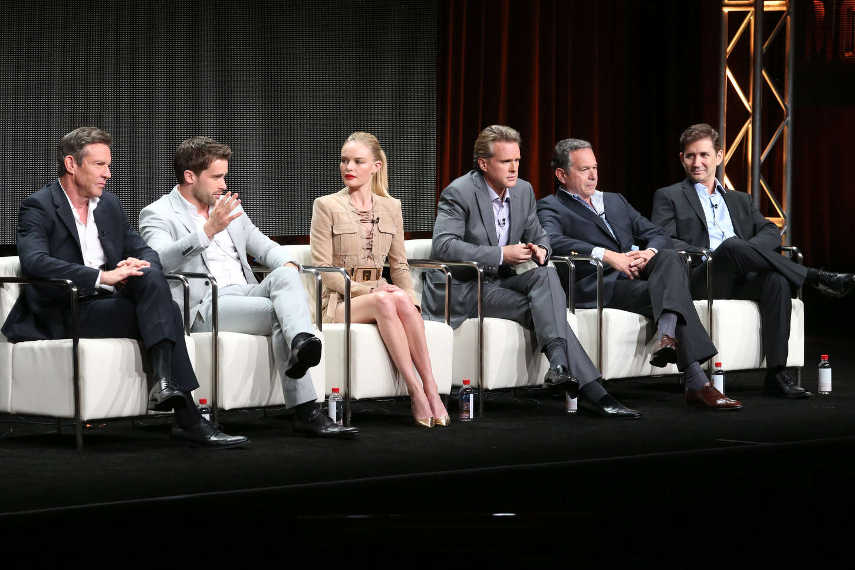 Are They Hiding Something?
So, not everything is glamour and glitz about art auction houses, and that is the subject that The Art of More is dealing with. Of course, the one thing we don't see when the auction starts is the brutally hard work of the people that are preparing the sale. However, the other things we don't see are connections with not-so-praiseworthy people from the so called underground - art smugglers, criminals, as well as power mongers, hustlers and people that would do anything to get more money and more power. Oh, and did we mentioned that both Christie's and Sotheby's did not want to cooperate in making of this TV show? It is understandable for them to choose not to participate in something that connects auction houses with the underground; on the other hand, though, this decision could also mean that they didn't want to let anyone from the outside world into their business. However, the creator of The Art of More, Chuck Rose, said that the British auction house Bonhams agreed to take part as a consultant, so, yey for Bonhams, boo for Christie's and Sotheby's!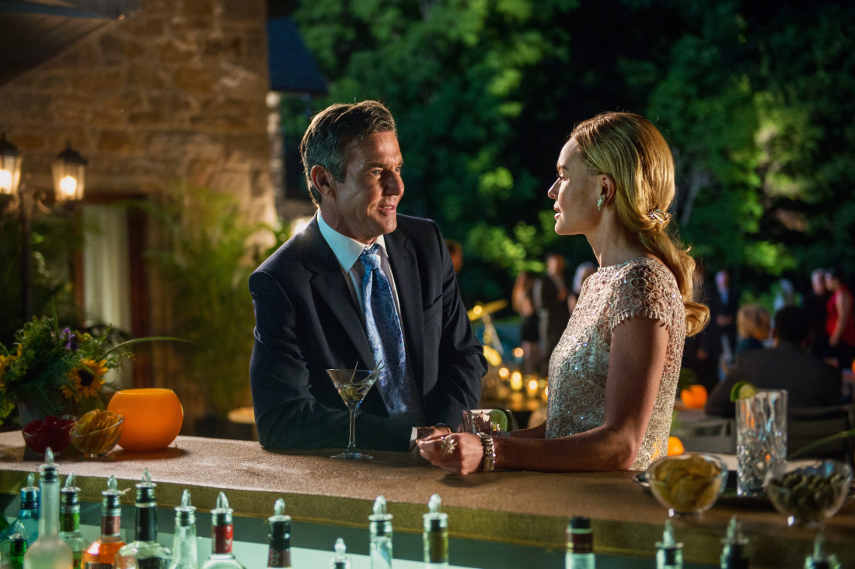 The Cast of The Art of More
The Art of More has 10 episodes that are one hour long. The main characters are the former soldier Graham Connor (played by Christian Cooke) that, while in Iraq got in touch with a smuggling ring. Samuel Brukner, a shark in the real estate business, is played by Dennis Quaid, Cary Elwes took the part of an eccentric collector Arthur Davenport, and Kate Bosworth is playing Roxanna Whitney, who is the daughter of the CEO of one of the two biggest auction houses, that are at constant war with each other. So, the show sounds promising, and we can't wait November 19th and the premiere!
Your opinion is valuable to us! Please join us for a discussion on our Facebook page. 

All images used for illustrative purposes only.